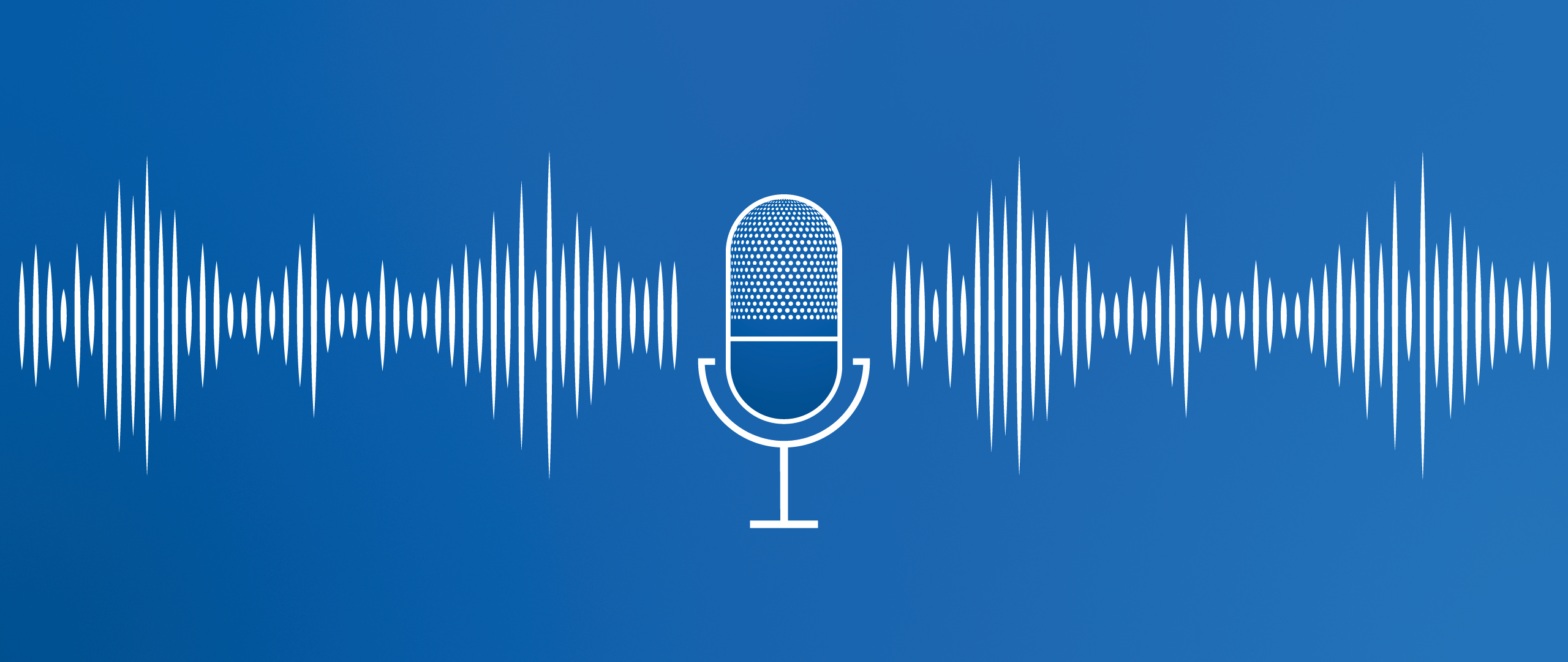 We are TUM – The Podcast
Our German-language podcast series "We are TUM" features regularly occurring conversations with the people who make our university what it is. We meet everyone: leading researchers, students and teachers and even the "Hidden Champions" who work behind the scenes to keep TUM going, day after day.
Episode 3: From the lecture hall to the successful start-up
New technologies and products that improve our everyday lives – Research can be a catalyst for business, and vice versa. In episode 3 of "We are TUM" we bring you instances of successful collaboration.

For example Frank Weber, member of the BMW Board of Management, talks with us about how the university and industry can benefit one another in the future. The Munich-based automobile manufacturer is sponsoring a TUM chair for quantum computing, a method which will provide materials research with enormous amounts of computing power and will make simulations even more meaningful than they are today. air up is an excellent example of a company which began its journey at TUM. Our guest is air up co-founder Fabian Schlang, whose start-up has put a retronasal aroma-based drinking system on the market. The system makes everyday carbonated water taste for example like cola, without all the calories of a real cola.
A good network is ultimately a decisive element in professional success and marketing our own ideas. Lisa Marie Ullrich, program director of the Munich Security Conference, presents us with a total of six tips on the topic of networking. We also speak once again with a "Hidden Champion": Geologist Gerhard Lehrberger knows all about the hidden art treasures of our university, restores them and talks about how he has also had to actually save them in the past.
Guests, listed chronologically: Member of the Board of Management of BMW AG Frank Weber, Academic Director at the Chair of Engineering Geology Dr. rer. nat. Gerhard Lehrberger, COO and Founder of air up GmbH Fabian Schlang, Director of Programs at the Munich Security Conference Lisa Marie Ullrich

English transcript of this episode
Did we catch your interest? Discover further related articles
An overview listing all podcast episodes
Did you miss an episode or would you like to browse some more? You'll find all the previous episodes of the podcast series "We are TUM" here.
Episode 1: Between the lockdown and university routine
Virologist Ulrike Protzer analyzes the current corona situation, two students talk about their digital university life and economics expert Gunther Friedl tells us what he's learned from the crisis. This episode's "Hidden Champion" is Adjunct Teaching Professor Roland Wüchner – and Christoph Müller-Höcker shares tips for more concentrated work. English transcript of this episode
Episode 2: On Artificial Intelligence, Room Allocation and Urban Gardening on Campus
We delve into the field of AI with Daniel Cremers, winner of the Gottfried Wilhelm Leibniz Prize, we meet space planner Gudrun Obst and speak with student Veronica Becker about "Plant a Seed". Werner Lang explains sustainable construction and Bernd Sibler tells us about the ONE MUNICH Strategy Forum – And there are five useful tips: This episode's topic is mobile working. English transcript of this episode