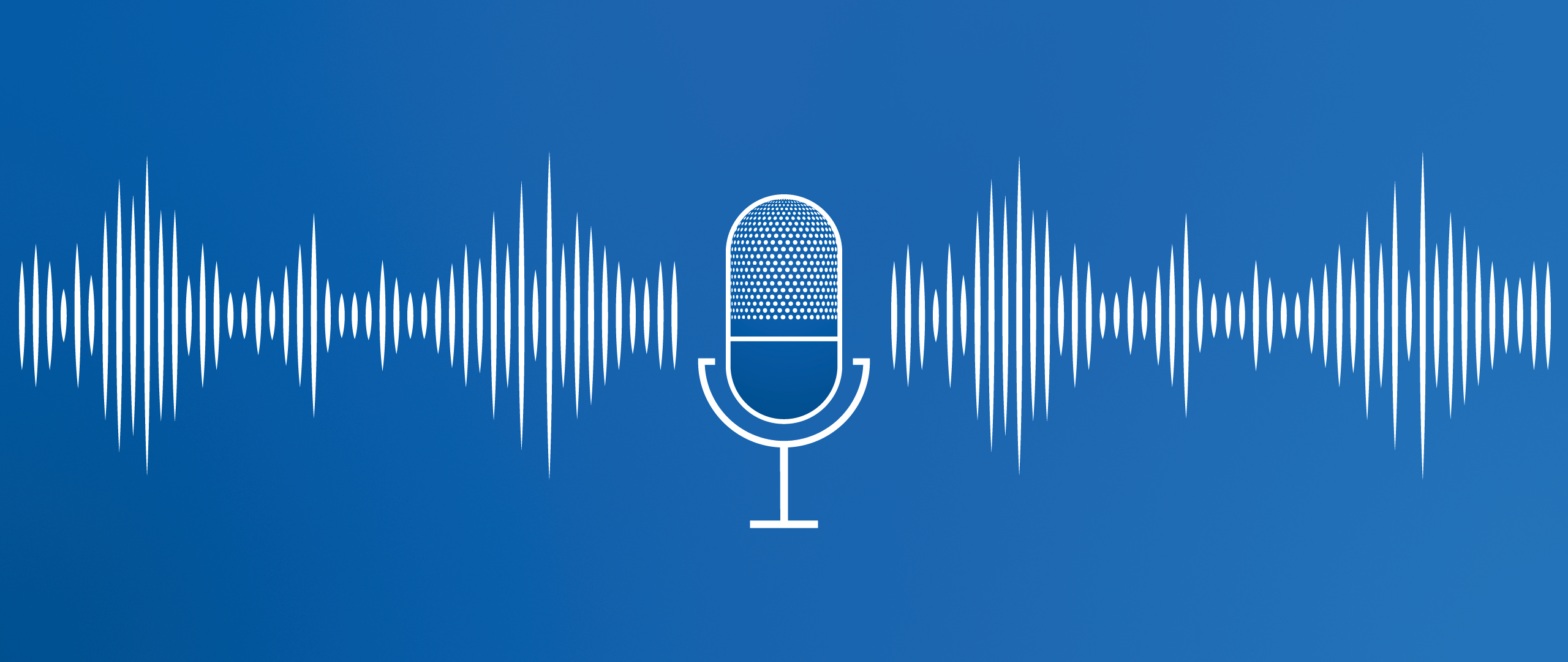 We are TUM – The Podcast
Our German-language podcast series "We are TUM" features regularly occurring conversations with the people who make our university what it is. We meet everyone: leading researchers, students and teachers and even the "Hidden Champions" who work behind the scenes to keep TUM going, day after day.
Episode 4: How computer games can help understand human perception
Gamification elements have long been used in advertising and when conveying knowledge, benefitting in the process from advances in the computer gaming industry. The Cutting-Edge Research section of this "We are TUM" episode focuses on the need for degree programs like Games Engineering: Gudrun Klinker, professor for Augmented Reality, talks about important interfaces for Augmented Reality, software development and psychology.

Every year about 50 new professors are appointed at our university, including renowned and talented scientists from around the world. We introduce Hidden Champion Anja Bräunig; she and her professorial appointment team make sure the whole process runs smoothly, while fending off external attempts to hire staff away from our university. In an interview she tells us about some of the stranger requests for accommodation the team has received.

Spell-checkers can be useful when it comes to quickly finding small errors in text without having to dig deeper into content. There's a similar concept at the heart of the start-up "modelwise" – with one difference: The software doesn't scan texts, it looks for safety lapses in technical product development. We speak with company founder Florian Grigoleit about his journey building an established start-up. In this episode our Five Tips section deals with efficiency: Being able to read faster is definitely an advantage in preparing scientific works. Peter Rösler of the German Society for Speed-Reading (Deutsche Gesellschaft für Schnell-Lesen) shows us how we can improve this skill with training and exercises.
Guests, listed chronologically: Professor of Augmented Reality Gudrun Johanna Klinker, Ph.D., Head of Faculty Recruitment Dr. jur. Anja Bräunig, Co-founder and CEO of modelwise Florian Grigoleit, Co-founder of the German Society for Speed-Reading Peter Rösler

English transcript of this episode
Did we catch your interest? Discover further related articles
An overview listing all podcast episodes
Did you miss an episode or would you like to browse some more? You'll find all the previous episodes of the podcast series "We are TUM" here.
Episode 3: From the lecture hall to the successful start-up
BMW Board of Management member Frank Weber talks about how the university and industry benefit from one another thanks to quantum computing; Fabian Schlang presents his start-up's aroma-based drinking system and and Lisa Marie Ullrich, program director of the Munich Security Conference gives us tips on good networking. We also take a look at the hidden art treasures of TUM. English transcript of this episode
Episode 2: On Artificial Intelligence, Room Allocation and Urban Gardening on Campus
We delve into the field of AI with Daniel Cremers, winner of the Gottfried Wilhelm Leibniz Prize, we meet space planner Gudrun Obst and speak with student Veronica Becker about "Plant a Seed". Werner Lang explains sustainable construction and Bernd Sibler tells us about the ONE MUNICH Strategy Forum – And there are five useful tips: This episode's topic is mobile working. English transcript of this episode
Episode 1: Between the lockdown and university routine
Virologist Ulrike Protzer analyzes the current corona situation, two students talk about their digital university life and economics expert Gunther Friedl tells us what he's learned from the crisis. This episode's "Hidden Champion" is Adjunct Teaching Professor Roland Wüchner – and Christoph Müller-Höcker shares tips for more concentrated work. English transcript of this episode