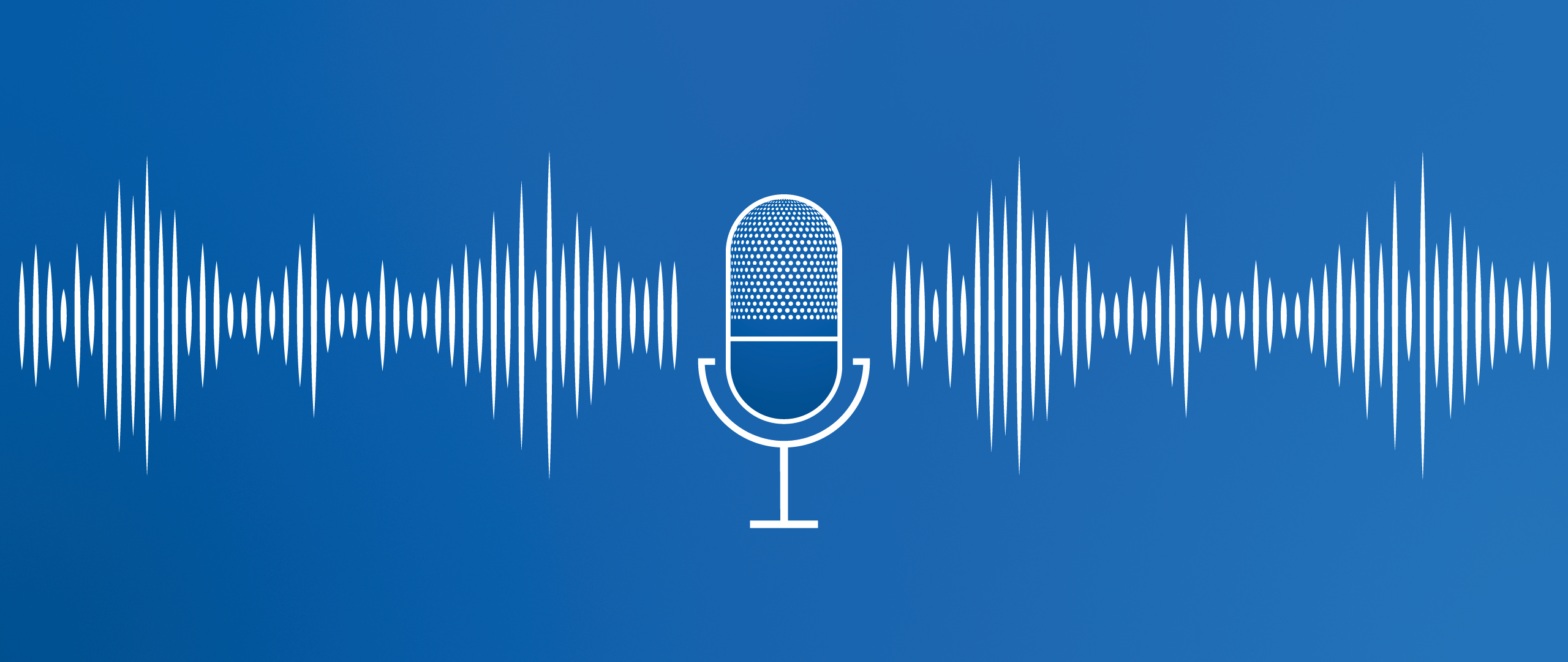 We are TUM – The Podcast
Our German-language podcast series "We are TUM" features regularly occurring conversations with the people who make our university what it is. We meet everyone: leading researchers, students and teachers and even the "Hidden Champions" who work behind the scenes to keep TUM going, day after day.
Episode 2: On Artificial Intelligence, Room Allocation and Urban Gardening on Campus
The second episode of "We are TUM" once again showcases the widely diverse range of topics present at our university: We start off with an interview featuring information scientist and Leibniz Prize winner Daniel Cremers, who tells us where in humans he finds major inspiration for artificial intelligence. We also speak with Gudrun Obst, who makes sure room allocation runs smoothly at TUM, our "Hidden Champion" for this episode. And have you already asked yourself what those raised beds on campus are all about? They're from the student Urban Gardening project "Plant a Seed". Co-founder Veronica Becker reveals the scientific goals the project is aiming for with these green spaces.
Sustainability is also an issue in modern civil engineering. Why is construction with concrete a long-term burden on the environment? How do we achieve lifestyles with less CO2? We find out from Werner Lang, head of the TUM Institute of Energy Efficient and Sustainable Design and Building. And in a conversation with Bavarian State minister Bernd Sibler we'll give you a look at the ONE MUNICH Strategy Forum, in which TUM and LMU are jointly exploring new research fields – and once again we finish with five tips for you: This time on mobile working, whether on the bus or anywhere else.
Guests, listed chronologically: Prof. Dr. Daniel Cremers, Gudrun Obst, Veronica Becker, Prof. Dr. Werner Lang, Minister of State for Science and the Arts Bernd Sibler, Author Merlin Gröber
Did we catch your interest? Discover further related articles
An overview listing all podcast episodes
Did you miss an episode or would you like to browse some more? You'll find all the previous episodes of the podcast series "We are TUM" here.
Episode 1: Between the lockdown and university routine
Virologist Ulrike Protzer analyzes the current corona situation, two students talk about their digital university life and economics expert Gunther Friedl tells us what he's learned from the crisis. This episode's "Hidden Champion" is Adjunct Teaching Professor Roland Wüchner – and Christoph Müller-Höcker shares tips for more concentrated work. English transcript of this episode