Singapore: TUM Asia
TUM Asia is bringing German engineering excellence to the technology hub of Southeast Asia. The Asian home of the Technical University of Munich (TUM) in Singapore became the first overseas campus of a German university in 2002.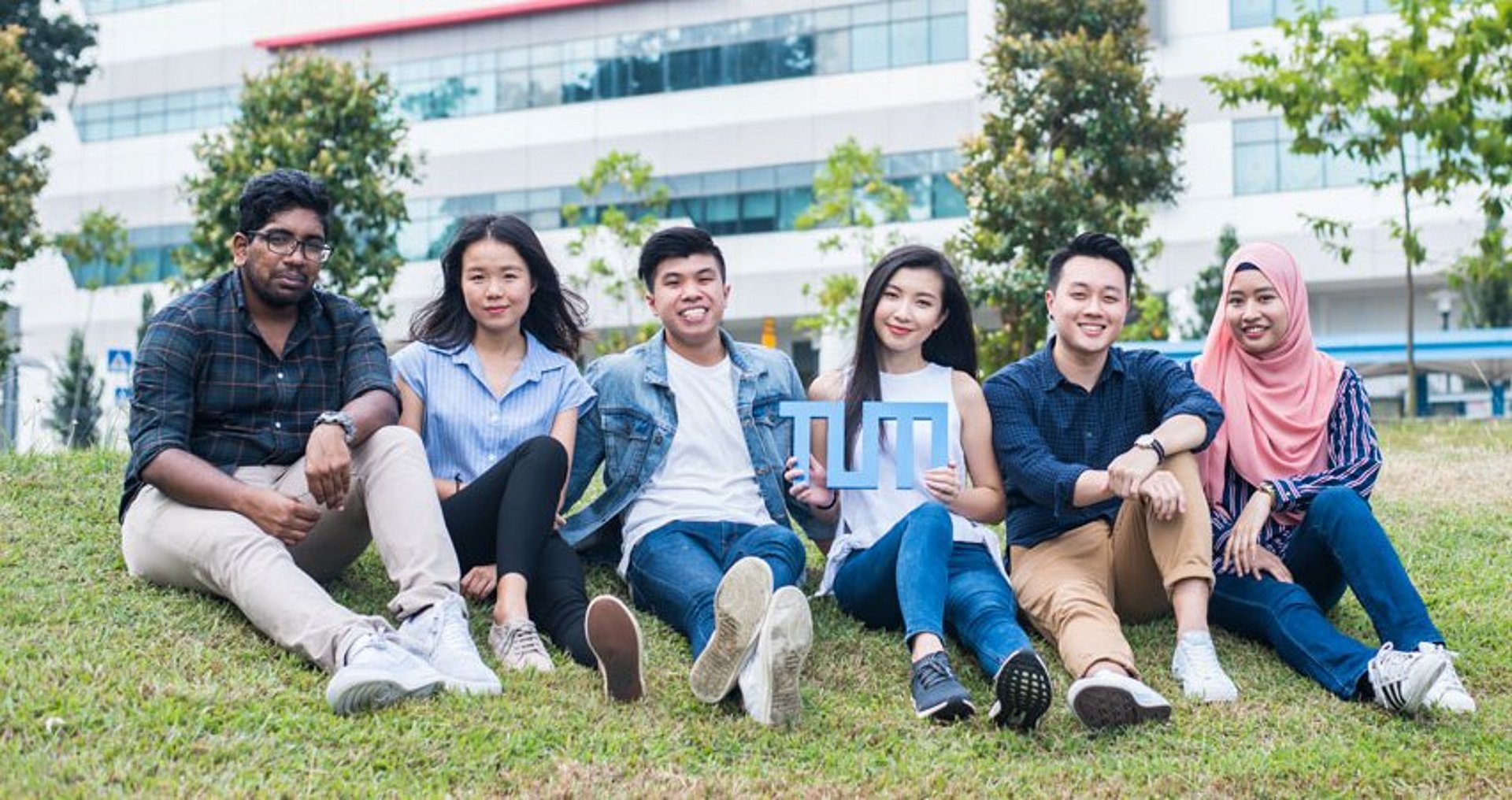 Research: Mobility of the future
As part of the TUM CREATE joint research project, TUM and Nanyang Technological University (NTU) are developing solutions for mobility in tropical megacities with support from the National Research Foundation Singapore. At the CREATE campus, TUM is collaborating with other top international universities like ETH Zurich and Massachusetts Institute of Technology (MIT), which have established research centers there.
Project phases
Degree programs: Bachelor, Master, Professional training
The programs offered by TUM Asia are tailored to concrete needs of various industries. Here, internationally renowned German engineering skills are passed on to students from all over the world, who simultaneously gain valuable insights into Southeast Asian culture. Professors travel from Germany to Singapore for lectures, bolstered by lecturing staff from top-ranking partner universities in Singapore. The Bachelor students write their thesis at TUM in Germany. At the end of their studies, they receive a fully fledged qualification from the Technical University of Munich.
Degree programs (TUM Asia homepage):