Springboard for start-ups in nutrition, agriculture and biotechnology
BayWa AG to partner with TUM Venture Labs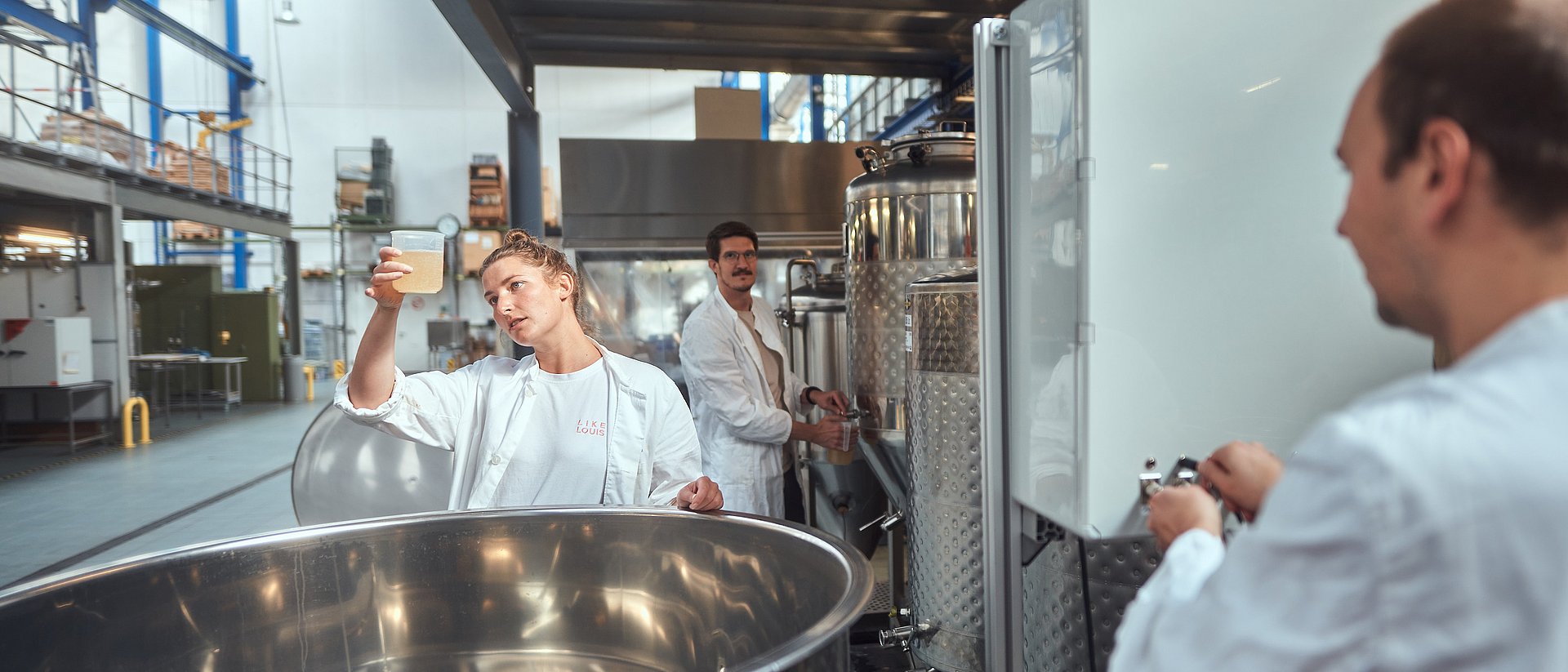 Prof. Thomas F. Hofmann, the President of TUM, and Prof. Klaus Josef Lutz, the CEO of BayWa, signed the new partnership agreement today. The Munich-based company will provide 1.4 million euros in funding to the TUM Venture Lab Food-Agro-Biotech (FAB). In addition, BayWa will apply its outstanding agricultural expertise and share its international experience in an intensive exchange of ideas with the start-up teams and the Venture Lab management. This qualifies BayWa as a Platinum Partner of the TUM Venture Labs.
Deep understanding of the specific market
How can robots identify weeds and destroy them without herbicides? Which technologies can improve the animal wellbeing in agriculture? How can new biotechnology processes be used to break down plastics? To convert fundamental research in the fields of agriculture, food sciences and biotechnology into marketable and sustainable innovations, the TUM Venture Lab FAB offers start-up teams at the Weihenstephan campus an excellent infrastructure for lab experiments, prototype construction and business management.
Through continuing education and incubator programs, the entrepreneurs receive end-to-end support, from the team building phase through to business model development and funding. Rather than just spawning individual companies, the Venture Labs strive to generate entire start-up families, facilitated through direct links to leading-edge research, a deep understanding of specific markets, and intensive networking with high-caliber partners.
Success through a dynamic ecosystem
"The value chain for foods faces enormous economic, ecological and societal challenges," said Klaus Josef Lutz at the contract signing. "New technologies and digitization can offer highly efficient solutions for sustainable agriculture and healthy nutrition. This will require foodtech and agtech investments in this country. For us at BayWa, supporting start-ups is an important contribution to speeding up innovations and turning them into real-world solutions. We also see this in the context of the opportunity to establish Germany – and, through this initiative, Munich – as a globally recognized innovation center in this field."
"A key factor driving the success of leading innovation hubs is their ecosystem, where the complementary strengths of various actors are combined to generate dynamic growth and inspire creativity for truly new results," says TUM President Hofmann. "That's why we are delighted to have the support of BayWa AG, an experienced global player, for the TUM Venture Lab Food-Agro-Biotech. In this area, which is so important for the environment and human health, we expect natural sciences and life sciences to join forces with artificial intelligence, robotics and sensor technology to produce future-ready innovations. Munich has the potential to become a leading global deep tech center."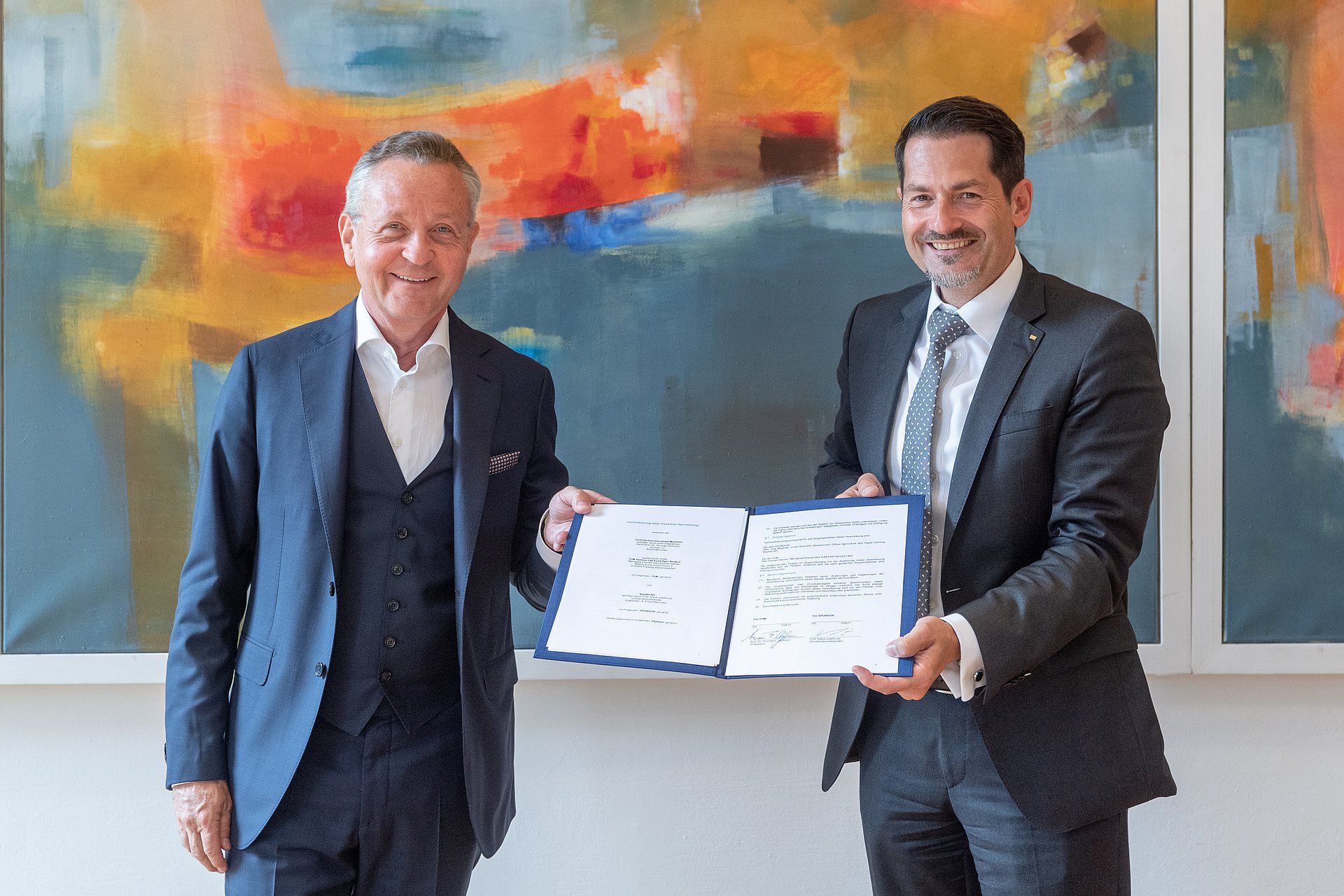 Further information and links
Technical University of Munich
Corporate Communications Center
Contacts to this article: