Honors go to TUM employees and talented young researchers
The Karl Max von Bauernfeind Medal and Ortner Foundation prizes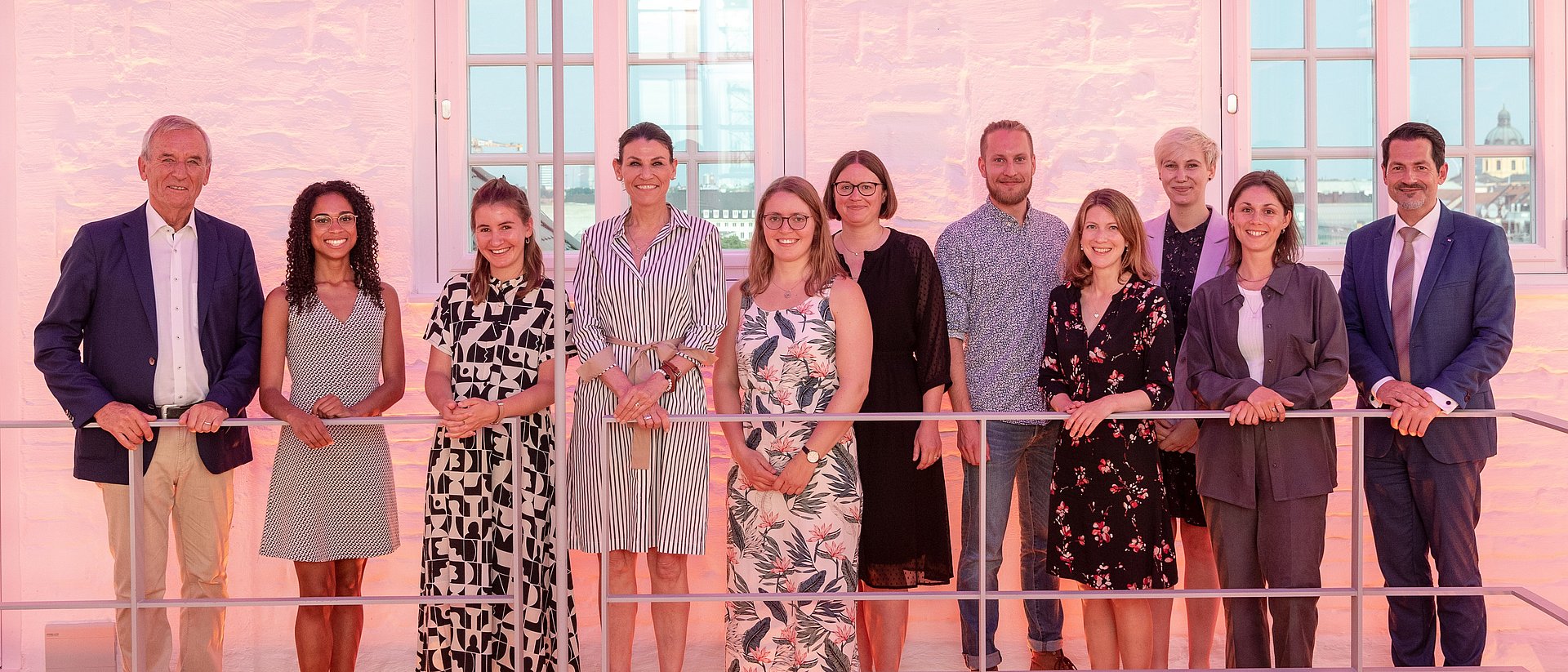 Elisabeth Jörg-Müller, who works in the scientific headquarters of the research neutron source reactor FRM II, received The Karl Max von Bauernfeind Medal for her efforts on behalf of neutron research and for transparent communication.

Dr. Kathrin Dressel from the TUM Center for Study and Teaching was honored for her clever and efficient support for teaching programs at TUM during the Corona pandemic and for her work in organizing test and vaccination services that have enabled the resumption of face-to-face teaching.

In addition, Dr. Andreas Bauer from the TUM Center 6 Health, Safety, Radiation Protection was recognized for his commitment during the Corona pandemic. His outstanding efforts in organizing contact tracing as well as test and vaccination services were an important contribution to the return of research and teaching to the campus.

Dr. Markus Wächter received an award in his capacity as TUM Asia Managing Director. He has headed TUM's only foreign campus since 2006 and has done much to ensure the success of the campus and the visibility of TUM in Asia.
Further information and links
The Karl Max von Bauernfeind Medal is named after the founding director of TUM's predecessor, the Royal Bavarian Polytechnic School Munich. The Medal was first awarded in 1997.

The former "Senator" Johannes B. Ortner, who passed away in 2022, provided the foundation bearing his name with a highly generous endowment. Since 2006 the Foundation has awarded TUM with prizes in support of outstanding young researchers and in addition provides regular support for cultural events at the university.
Technical University of Munich
Corporate Communications Center