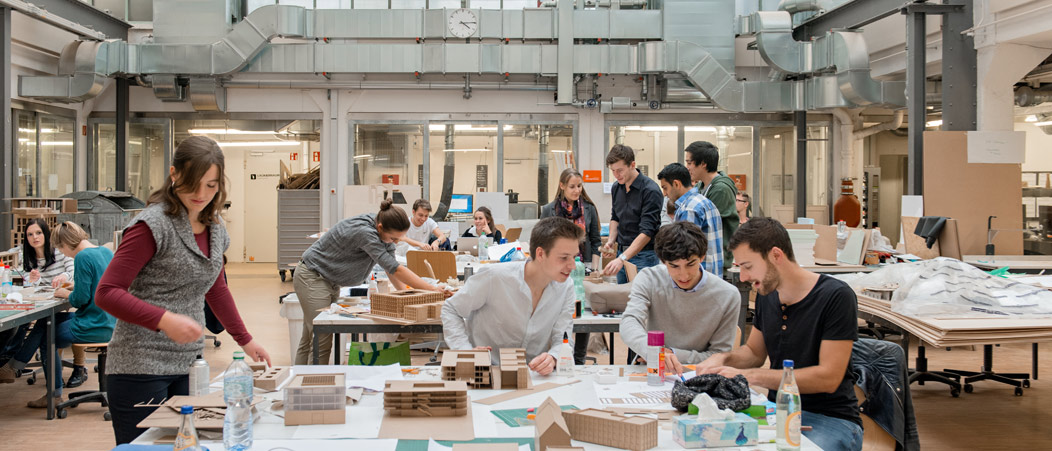 Degree programs
Choose your degree at the Technical University of Munich (TUM) from a subject portfolio that is unparalleled in Europe. It includes the natural sciences, engineering, management, medicine and life sciences, as well as political and social sciences.
Application Period for Winter Semester 2020/21
The bachelor's programs with restricted admission, Life Sciences Nutrition and the supplementary program Psychology with Specialization in School Psychology. Here, the application deadline will end on 20th August 2020. There are no changes for Bachelor's programs whose application deadline ends on September 15th.