TUM Future Learning Initiative
Dynamic, competence-oriented and at the cutting edge – the teaching of the future is being shaped at TUM. Who knows better what it takes to achieve this than our students. The TUM Future Learning Initiative (TFLI) aims to turn their ideas into reality.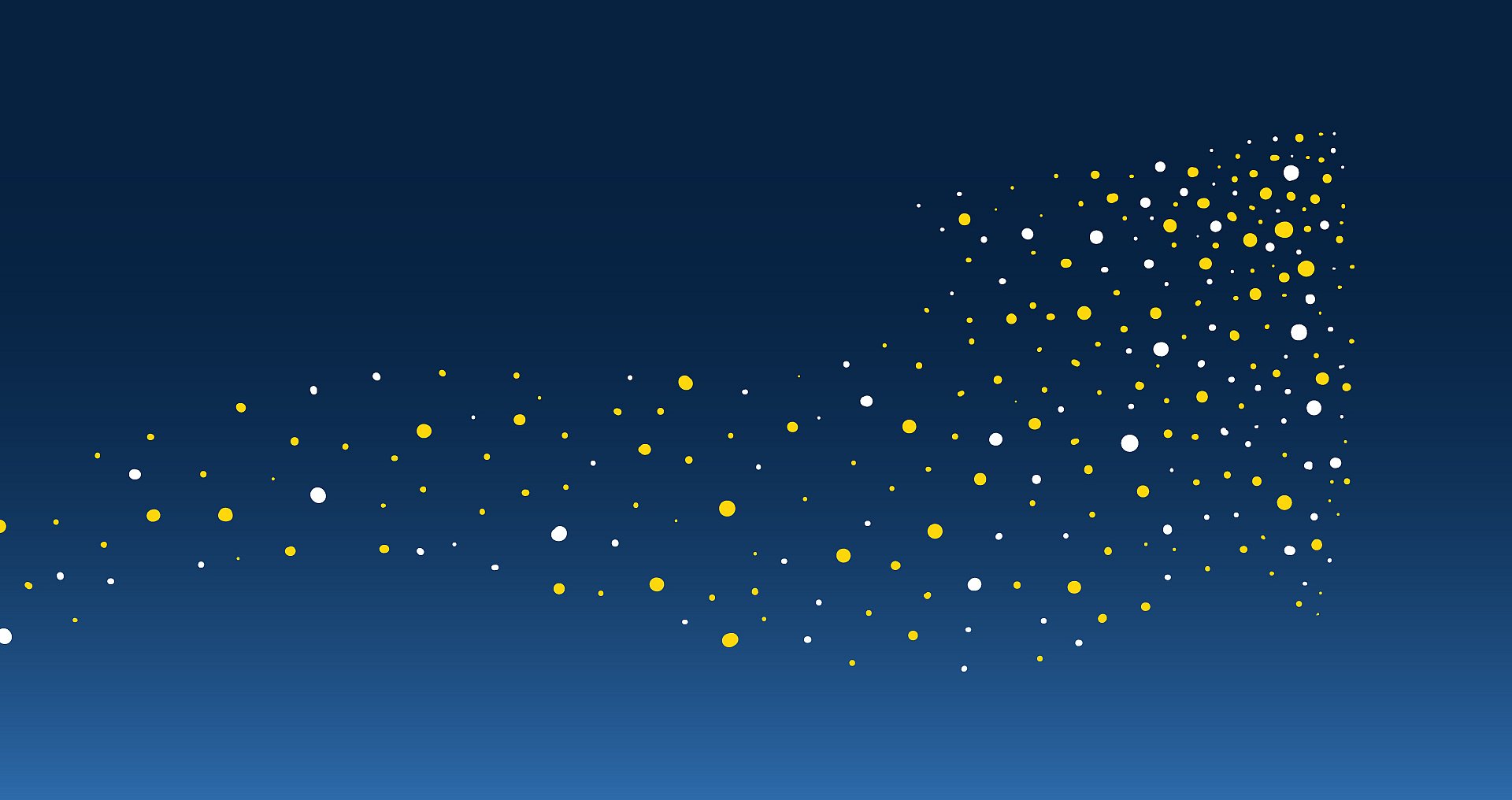 #TFLI2023: Your ideas for study and teaching
The competition is open to all TUM students and alumni. Take part in the TUM Future Learning Initiative 2023 and present us your idea for study and teaching! What new formats are needed? What offerings are still missing at TUM? Which innovative approaches will help us to meet the challenges of our time even better?
Until May 01, 2023, all TUM students had the opportunity to contribute their ideas for the development of teaching and learning

What is the next step? We received numerous proposals, ideas and visions. A top-class working group is now taking on the task of selecting the best proposals, which will then be presented to the public in a university-wide vote. And then it's up to all of you: Whose ideas will shape the future of TUM?

We'll keep you up to date – here and on Instagram (@tum.student).
Professional pitches and Working Retreat
All proposals will be reviewed by a top-class jury, and the best proposals will be sent to the finals. Accompanied by experts in university teaching, the finalists then work together on their concepts. Together with a video team, they then produce professional pitch videos to present their ideas to the TUM family.
University-wide voting
With these pitches, the finalists present their concepts to the entire TUM – and the entire university decides which ideas are the most convincing. The best concepts will help shape the future of teaching at TUM.