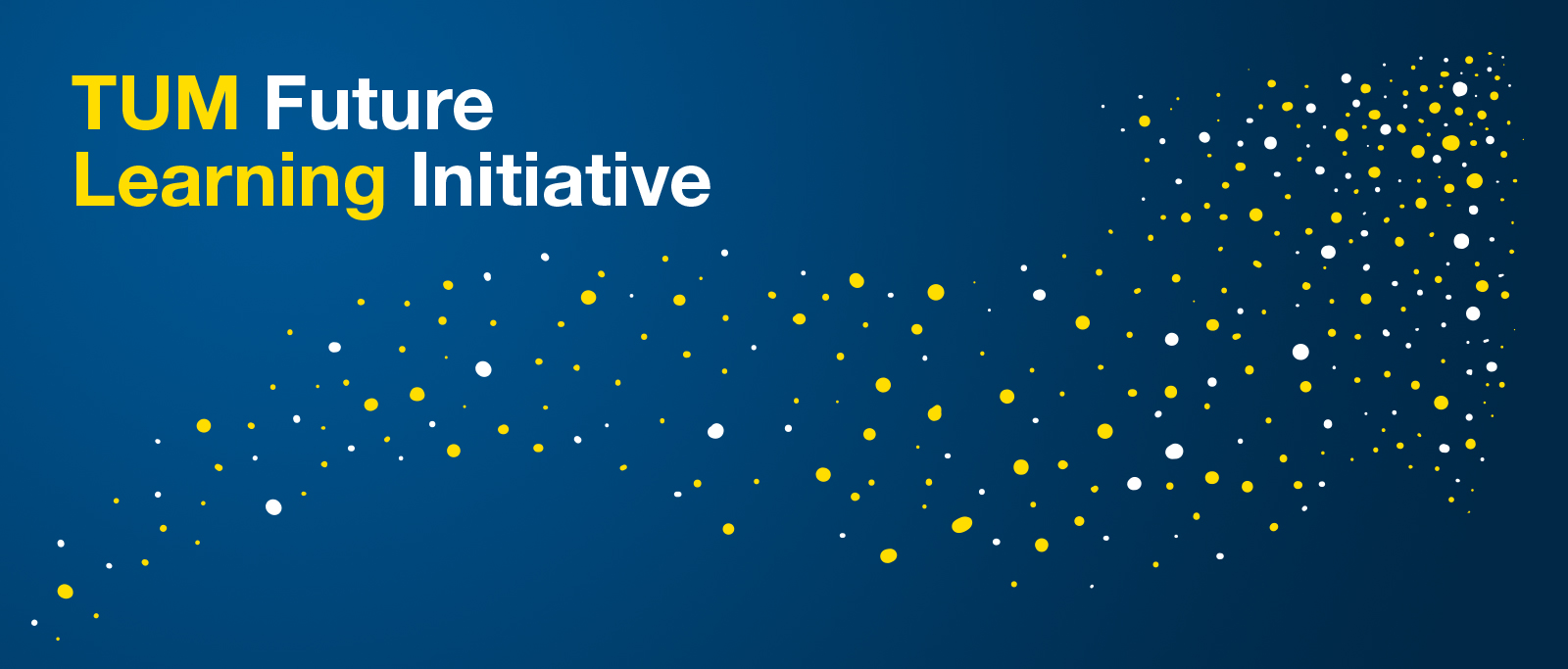 TUM Future Learning Initiative
Making full use of the creative potential of students to develop innovations for dynamic, future-oriented teaching – that is the goal of the TUM Future Learning Initiative (TFLI).
Numerous students have developed ideas, worked out proposals in teams or individually and found creative solutions for improvements in studies and teaching. 13 contributions made it to the final.
Until October 4, all students and employees of the TUM had the chance to select their favorites. Thank you for your vote!
See the winner's pitch videos here:
"Plant a Seed": the first Sustainable Living Lab
With "Plant a Seed", the first initiative emerging from the winning proposal of the TUM Future Learning Initiative "Sustainable Living Lab" is already being implemented. Learn more about the project and the people behind it in this video: