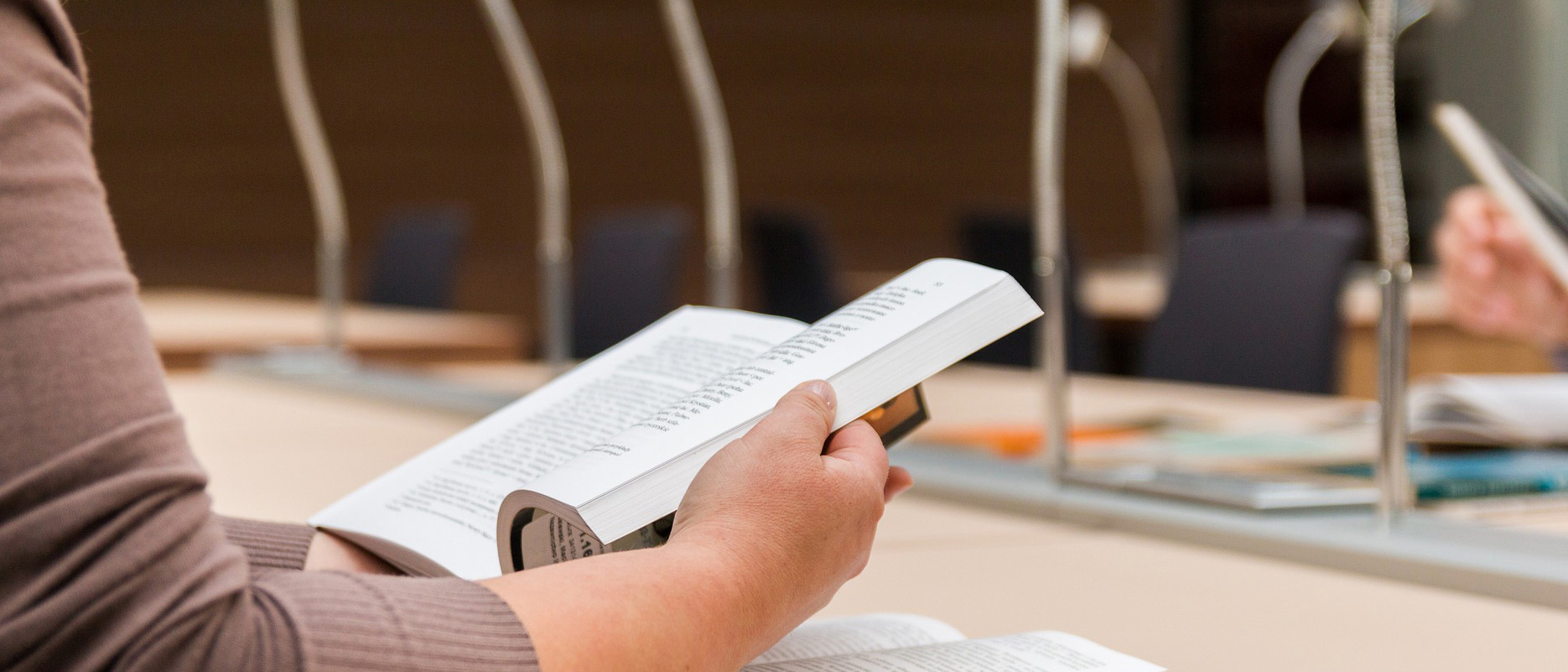 Other scholarships, prizes and competitions
Numerous institutions award scholarships and prizes or hold competitions for students. Here you can find current announcements.
The Claussen Simon Foundation supports students of all disciplines who are beginning a master's program at a German university in the following semester. Students can apply for the program if they are doing voluntary work and will complete their bachelor's degree with a very good grade.
The application period for the current call ends on 31.01.2021.
In view of the coronavirus pandemic, the Hildegardis Association is launching an emergency aid program for female students who belong to a Christian denomination. The applications for the interest-free loans that the association has been granting since its foundation in 1907 are now being examined and approved in an expedited procedure. The simplified procedure includes a grant of up to €3000.
Applications can be submitted continuously.
Danish platform for lifelong learning finduddannelse.dk is offering a sustainability scholarship of up to €5000 to cover a Master student's tuition fees. The scholarship is open to students from all over the world who are planning on starting a master's degree in the fall of 2021 that can help them make the world more sustainable.
Application deadline: 12.04.2021
With "Böckler-Aktion Bildung", the Hans Böckler Foundation awards scholarships to young people who could not afford to study otherwise. Students who are on their way to obtaining their high school diploma (Abitur) or entrance qualification for university of applied sciences (Fachhochschulreife) can apply. Applications are also open to those who have only recently qualified for university entrance.
Applications can be submitted up to three months before the end of the standard period of study.
With its graduation grant, the E.W.-Kuhlmann-Stiftung supports students who are about to graduate and are dependent on financial support. They can receive an interest-free loan of up to €2000.
Applications can be submitted continuously.
The Zava Scholarship in the amount of €2000, an initiative of the telemedicine provider Zava, is awarded five times a year and is aimed at medical students in Germany. The goal is to give them an insight into the professional world of online medicine and into the development of medical algorithms and products to support the digital doctor's work.
Application deadline: 29.05.2021