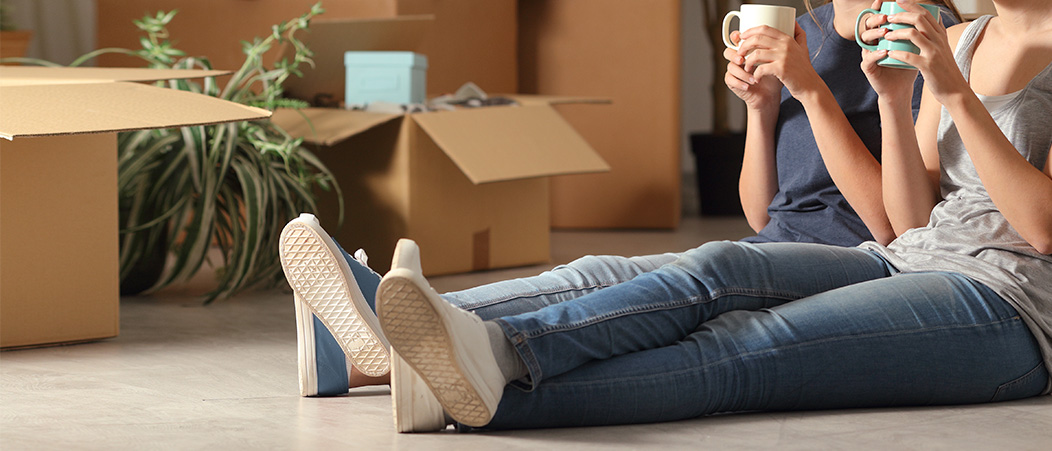 Accomodation, Work and Finances
You are looking for a new apartment, a job or need financial support? Here you can find our offers.
Finding an apartment can be difficult – especially in Munich. We are happy to support you in your search: with personal advice, our own housing exchange and tips for a successful apartment search. Here you will find all offers.
You can find a part-time job or work after finishing your studies on our various job portals.
TUM's Career Service supports you in all phases of your career planning, e.g. with job application trainings, seminars for acquiring key qualifications or personal consulting for your career entry.
If you have any questions regarding your fees, please contact the respective team of the TUM Center for Study and Teaching at +49 89 289 28063 or +49 89 289 28064.
It is no coincidence that TUM calls itself "The Entrepreneurial University": Take advantage of the wide range of support offers for founders.