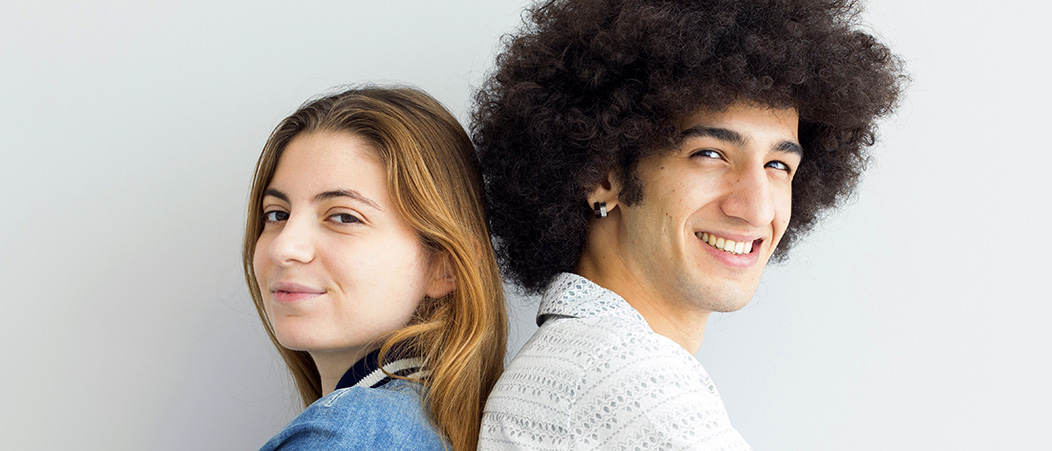 Equal Opportunity & Diversity
Do you see a need for action in terms of equal opportunity and diversity or have you had discriminatory experiences? Please contact us!
TUM wants to enable students with disabilities or chronic somatic illnesses to participate in their studies and student life on an equal and independent basis. The Student Advising for Studying with Special Needs supports and advises in all matters before and during your studies and with the various impairments, whether they are mental illnesses, chronic somatic illnesses, partial performance disorders or visual, hearing and movement impairments.. You can reach it at +49 89 289 22245 or handicap(at)zv.tum.de.