What we do: Experiences in the German National Scholarship at the TUM
Supporters and scholarship holders in contact - the kick-off event at the TUM is only the beginning: From scholarship days in companies to internships and personal mentoring, the supporters provide ideal support for their scholarship holders personally and individually.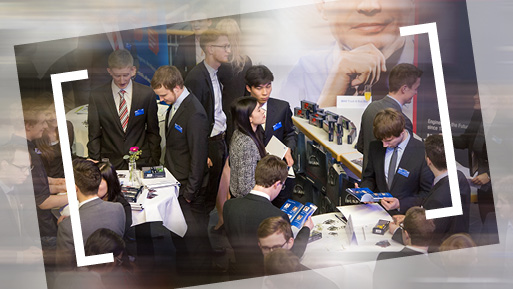 Establish contacts:
Sponsors and scholarship holders get to know each other in a relaxed atmosphere at the beginning of each semester at a festive event at the TUM..
Strengthening personalities and networking:
Private sponsors support their protégés with words and deeds. Companies, on the other hand, offer seminars for personal development. The TUM organizes networking excursions, workshops and much more.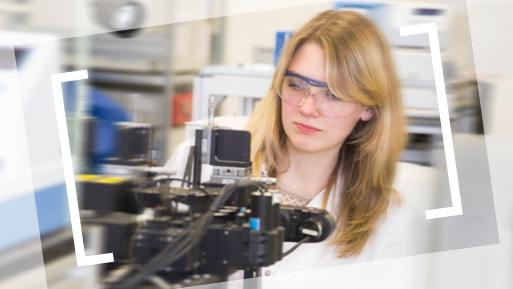 Seize opportunities:
Scholarship holders gain practical experience with their supporters - through internships, working student activities and final theses.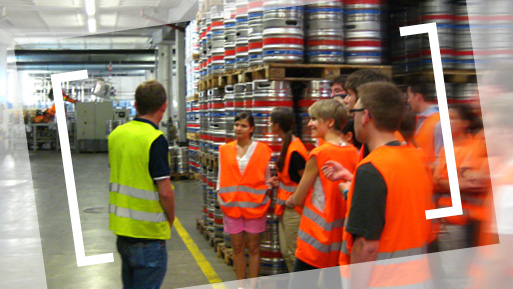 Behind the scenes:
Sponsors invite their scholarship holders, for example, to a factory tour. Many companies offer a joint day at the company to get to know each other and exchange ideas.