Munich
The innovation metropolis at the heart of Europe forms the vibrant center of TUM Our university was founded here in 1868 – and today, it encompasses several facilities across the city.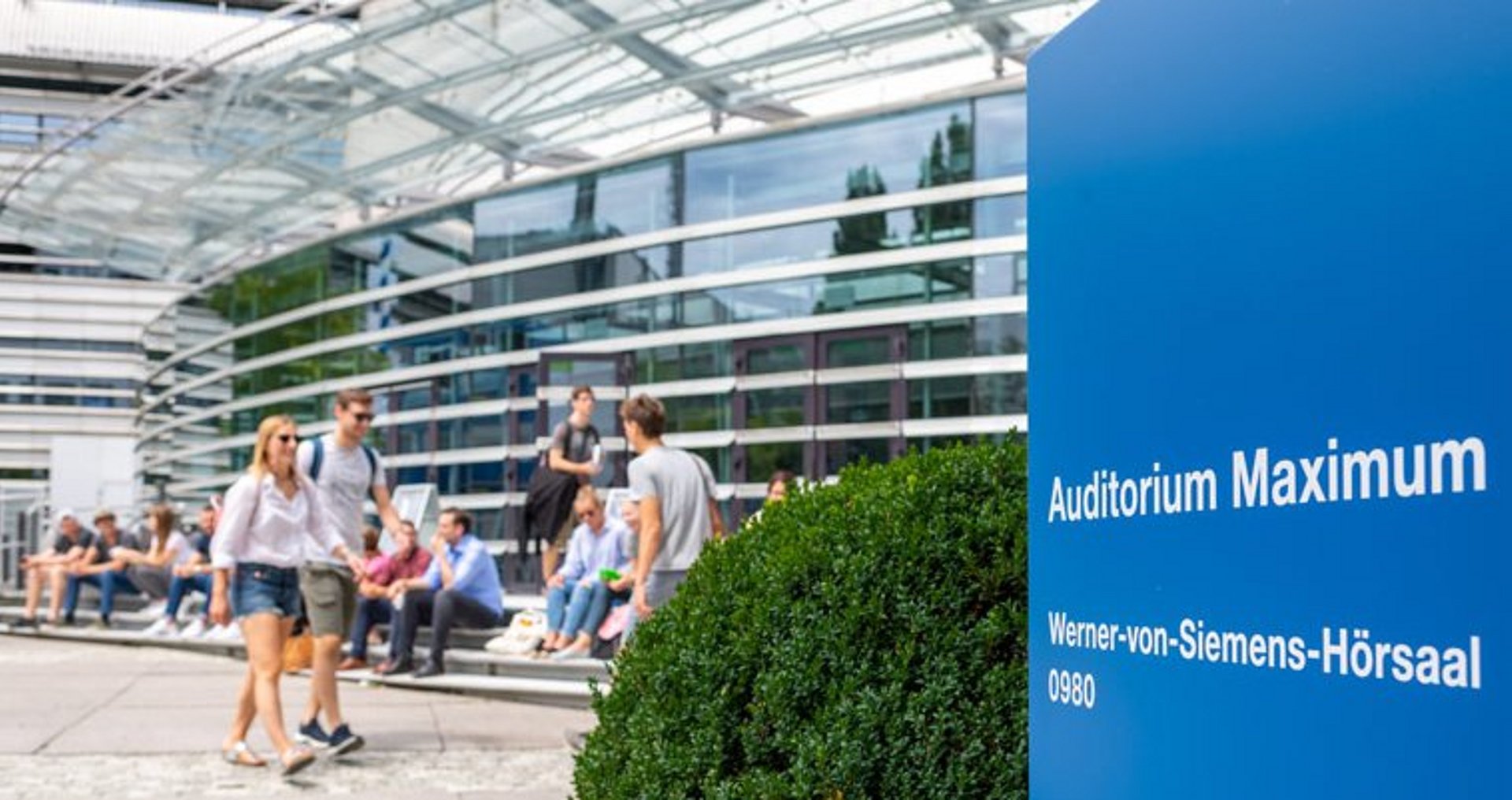 Our historical home site in Munich's Maxvorstadt disctrict, between Königsplatz and the Pinakotheken art museums, is surroundes by research and institutions and home to several schools and deparments.
Central offers for students and employees with points of contact on the city center campus. You will find the service offices for the schools and faculties on their respective websites.
TUM lies inside Munich's university district – with numerous cafés and restaurants close at hand. Munich's Student Union runs several catering options right on the campus.