TUM Entrepreneurship
The Technical University of Munich is one of the most successful start-up universities in Europe.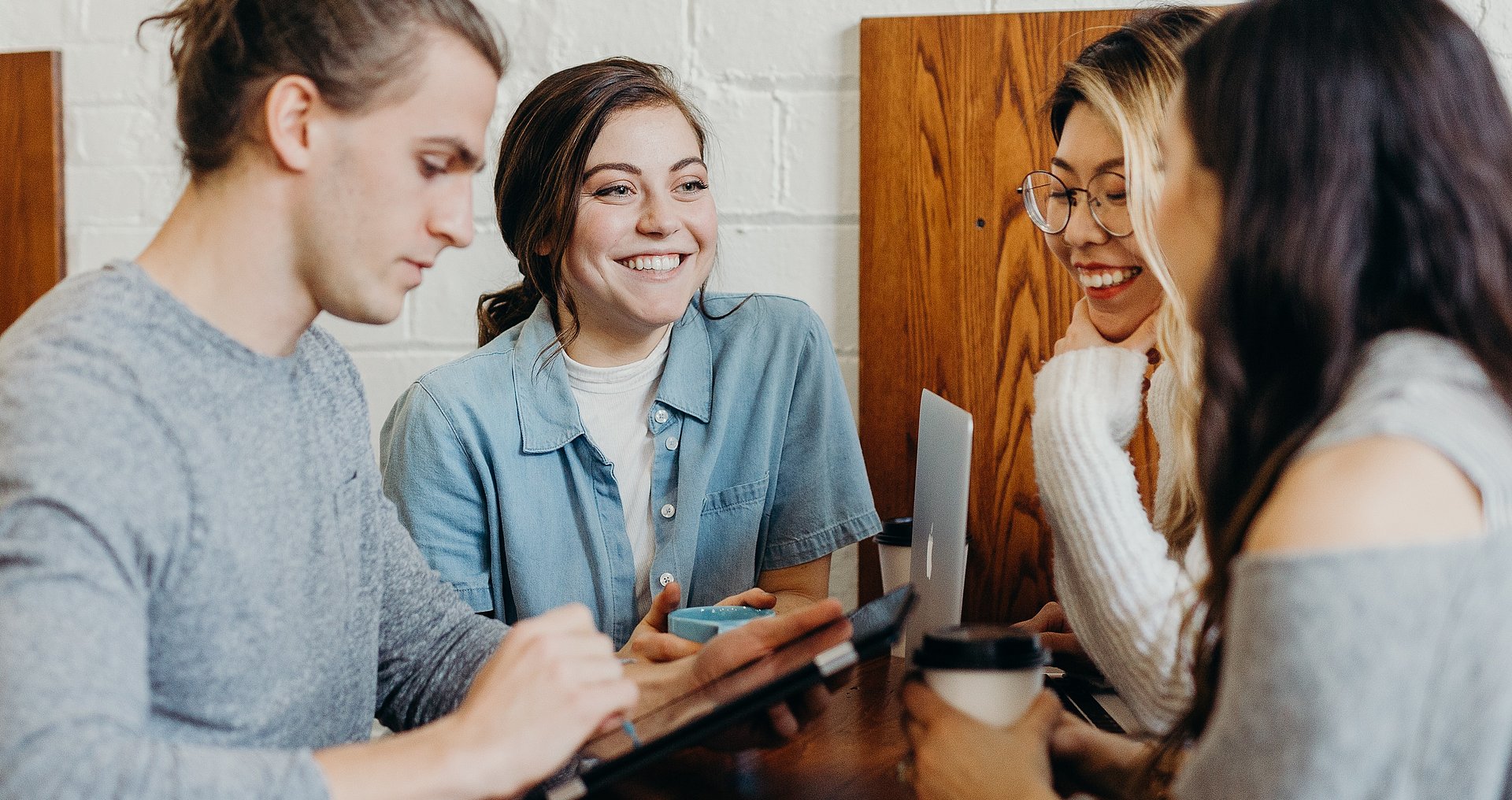 We offer founders the best support for starting technology companies. A key to our success is the development of an entrepreneurial mindset among our researchers and students. Thinking outside the box, being creative and innovative, taking risks and learning from failures, and tackling problems proactively is important for any career in today's dynamic and technology-driven world.
With the comprehensive action concept, we are steadily expanding our activities to promote start-ups. Together with its associated institute UnternehmerTUM GmbH, TUM offers a wide range of start-up consulting, research and qualification services as well as a strong network for founders.
Our new entrepreneurial innovation centers drive technology-based spin-offs at the intersection of engineering, natural and life sciences, AI/IT and medicine. Become part of the TUM Venture Lab initiative to further develop your business ideas and get started with your venture.
Upcoming Events & Programs