TUM Bachelor Sessions
Get to know our programs online.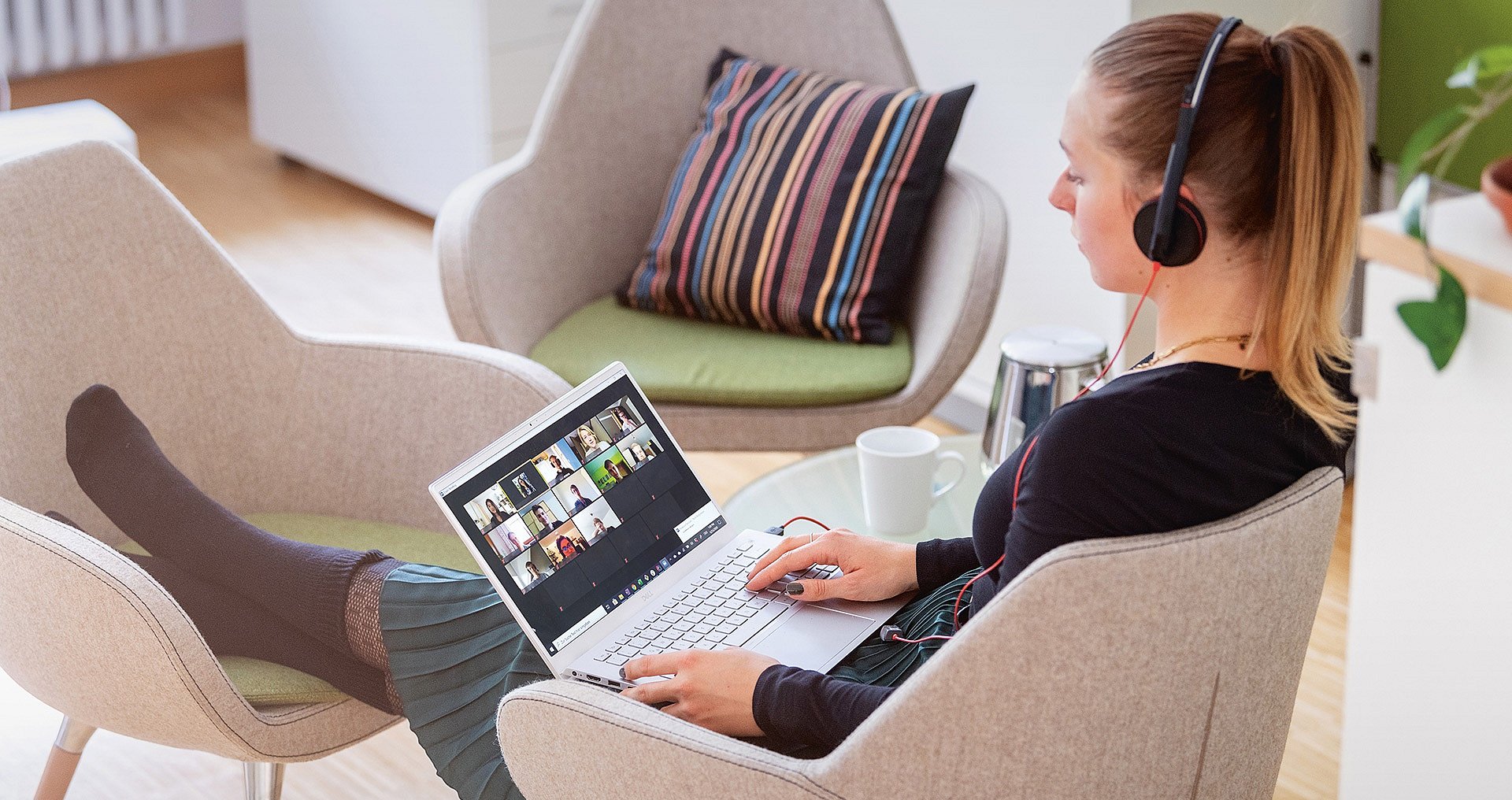 Target group: Prospective students (Bachelor), high school students, students changing their degree program
Location: virtually via Zoom Webinar
Time: Thursdays, 5:30 - 7:00 p.m.
Language: mainly German (individual dates in English)
Recording: Almost all lectures will be made available as video afterwards.
Registration: required (please click on the German version of this page to register and to see the other dates!)
Just click on the title of your desired event to register! After registration you will receive an email with the access data for the online lecture (please also check whether the email has landed in your spam folder).