Support & Advice
Studying is an exciting and enriching time – and sometimes not an easy one. Every student and prospective student faces individual challenges. Talk to us – we are happy to help!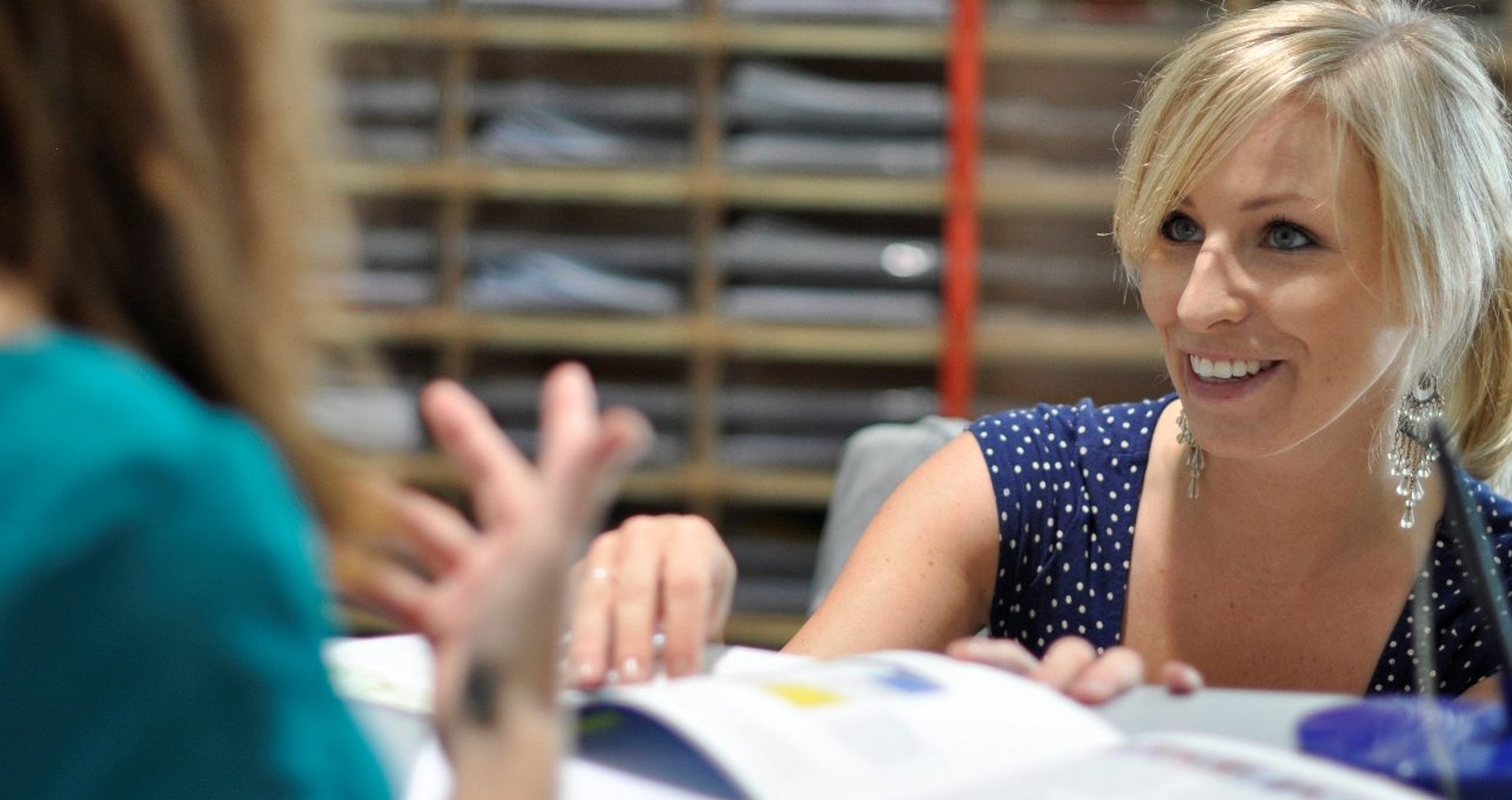 The Student Advising and Information Services are available to all prospective and current students with questions concerning studies: Whether you would like to find out which degree program suits you or you would like to gain an insight into university life, whether you have questions about the application process, you need help finding accommodation or would like a detailed personal advising session regarding your individual study situation, whether you are looking for alternatives or need support with exam preparation – we are here for you!
And should we ever get stuck, we will help you to find the right contact person.
Would you like to know what you can study at TUM or which degree program suits you best? We open up perspectives for you!
You are studying at TUM and have questions about your degree program or you are looking for support with the challenges of your studies? Here you will find answers!
You want to do something for your physical and mental health or would like to find out about barrier-free studies at TUM? Here you will find support!
You are looking for a new apartment, a job or need financial support? Here you can find our offers.
Do you see a need for action in terms of equal opportunity and diversity or have you had discriminatory experiences? Please contact us!
Do you have children and want to take up studies or do you care for relatives while you study? We support you!
Student Advising and Information Services
+ 49 89 289 22245
studiumspam prevention@tum.de
Please observe the e-mail etiquette.
Personal advising sessions with General Student Advising by appointment.