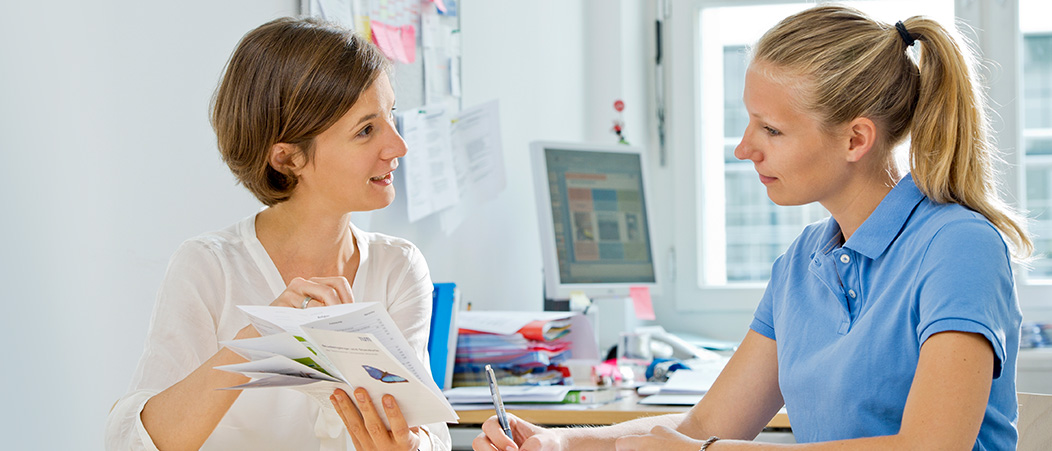 Support & Advice
Studying is an exciting and enriching time – and sometimes not an easy one. Every student and prospective student faces individual challenges.
We want to support you in making decisions or in solving difficult situations. For this reason, TUM offers a wide range of contacts and counseling services on all study-related topics.
Talk to us – we are happy to help!
The Student Advising and Information Services are available to all prospective and current students with questions concerning studies: Whether you would like to find out which degree program suits you or you would like to gain an insight into university life, whether you have questions about the application process, you need help finding accommodation or would like a detailed personal advising session regarding your individual study situation, whether you are looking for alternatives or need support with exam preparation – we are here for you!
You can reach us at studium(at)tum.de or by phone at +49 89 289 22245. Due to the spread of the coronavirus SARS-CoV-2 our service units and offices are currently closed to the public. Nevertheless, we are still there for you with virtual offers. The team of the General Student Advising is also available for a personal advising appointment.
And should we ever get stuck, we will help you to find the right contact person.