TUM Faculty Tenure Track: The Career Path
TUM offers promising young scientists from around the world attractive career perspectives with its new career model: TUM Faculty Tenure Track.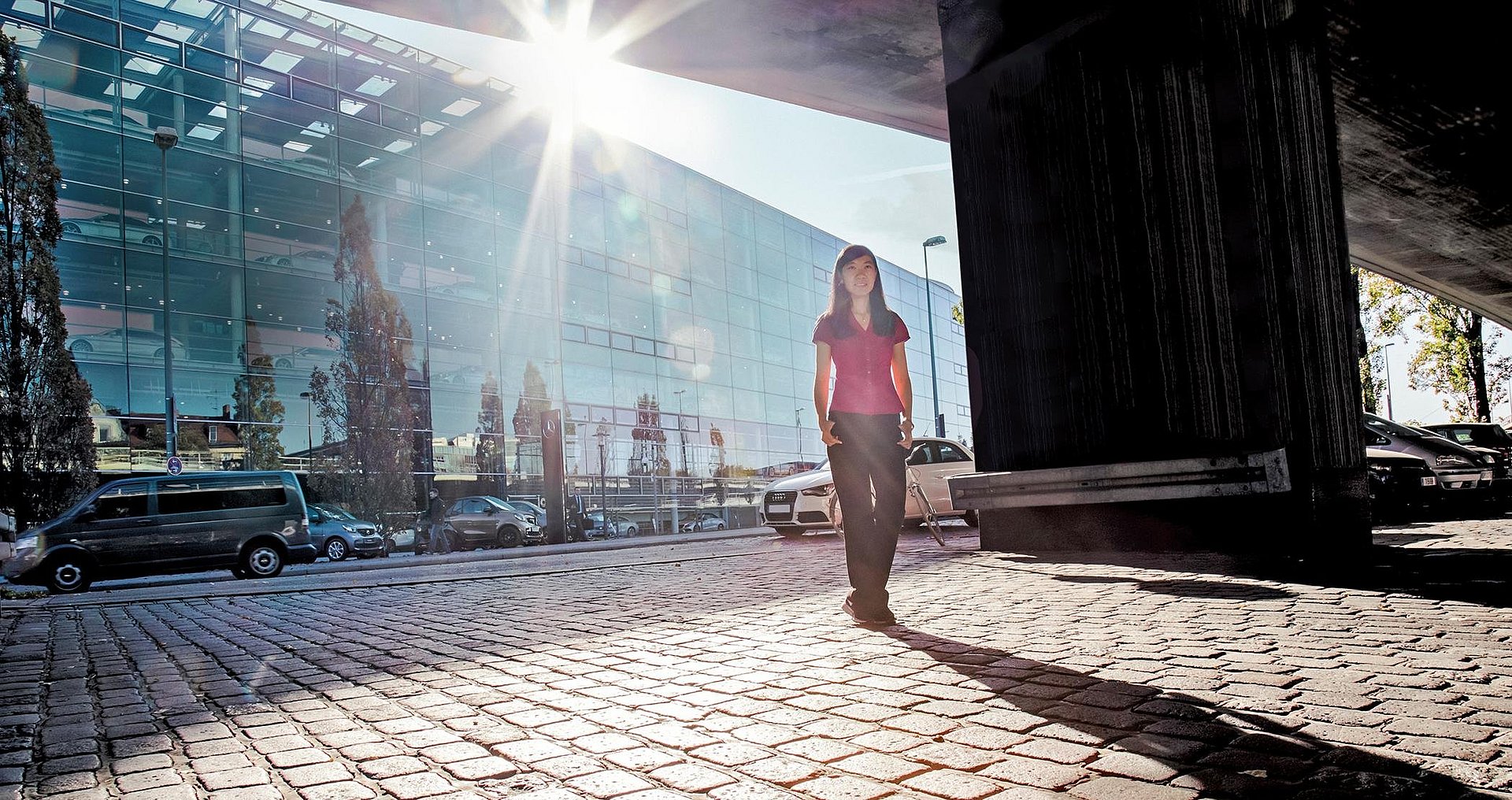 High­ly qual­i­fied can­di­dates are ap­point­ed as as­sis­tant pro­fes­sors (W2) with pro­spects for per­form­ance-based ad­vanc­e­ment to a per­ma­nent pro­fes­sor­ship (as­so­ci­ate pro­fes­sor, W3). With fur­ther re­search a­chieve­ments at the high­est in­ter­nat­io­nal level, this path can lead to pro­mo­tion to a chair po­sition (full pro­fes­sor, W3).
Enjoy research autonomy: With an attractive entry package, reduced teaching workload and academic independence.
From appointment to tenure: Details on the mentoring team, the annual performance interviews and status assessments on the way to the tenure evaluation.
Successful dual careers: Advice and support for the partners of TUM professors looking to start a career in and around Munich.
Making time for family life: With work models like part-time professorships, TUM makes it easier for academics to reconcile their professional obligations with their home life.
Acquiring new skills: A specially designed program to support Tenure Track Assistant Professors expand their capabilities.
Teaching skills are crucial: That is why TUM supports its teaching staff – with advice, further training and financial assistance.
At a glance: Information on TUM Faculty Tenure Track, career and family, application, timeline of the Tenure phase, Tenure evaluation and more.