Start-up Meet & Talk
In this series of events organized by TUMentrepreneurship and TUM Mentoring, TUM alumni provide a look behind the scenes of their young companies.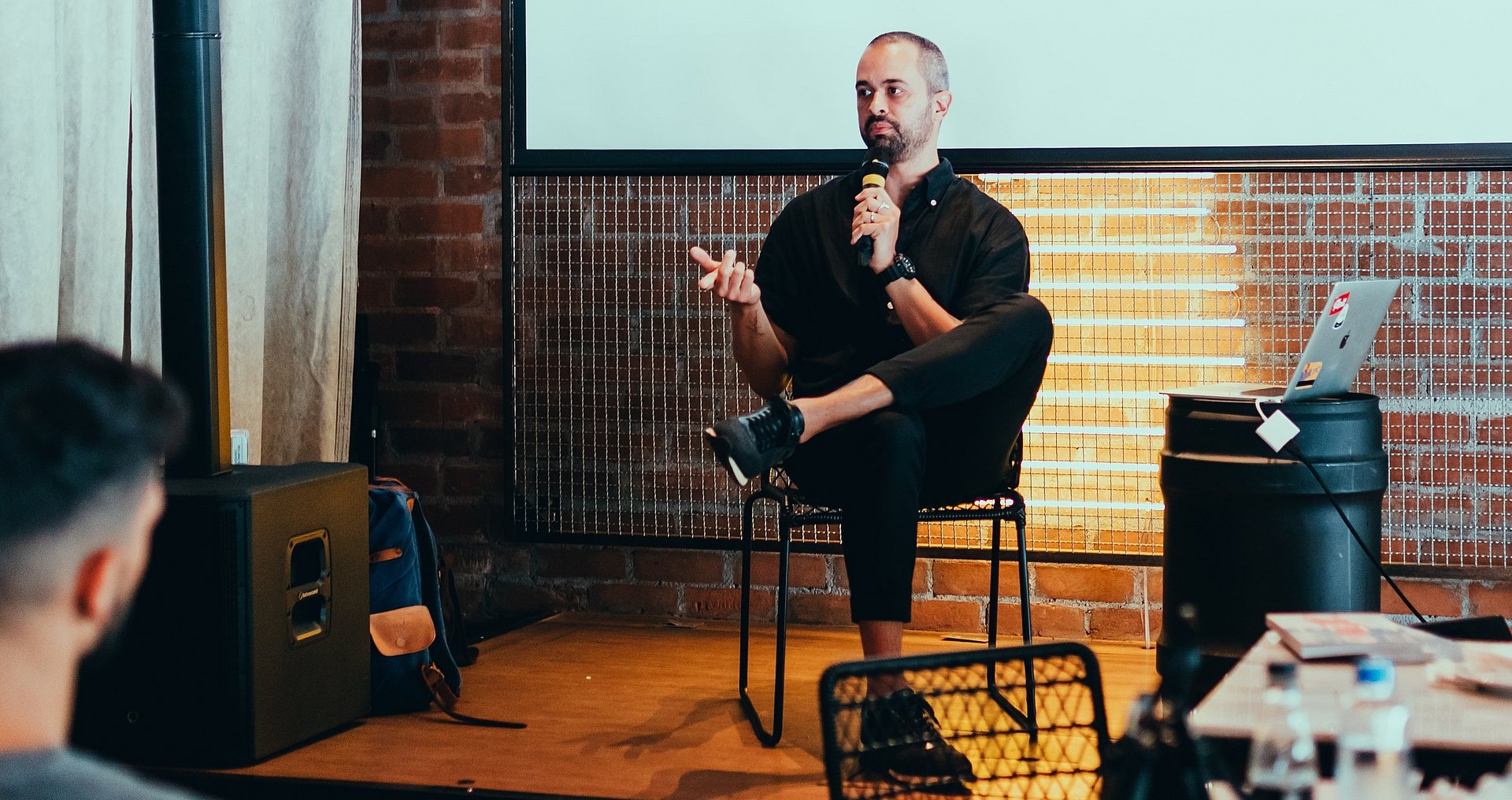 In a relaxed after-work atmosphere, you will gain insights into the beginnings and personal stories of TUM start-ups. Together with the founders, you can openly exchange experiences, stumbling blocks and possible first steps on the topic of founding in a small group. Get a taste of start-up air at the companies on site and let yourself be carried away by the founding spirit of the founding teams.
23.02.2023: Meet & Talk - Insights from Orbem
On February 23, the TUM community will get a chance to meet Orbem and its co-founder, CEO and TUM alumnus Dr. Pedro Gomez up close and ask questions about the company's foundation and journey.
Orbem uses artificial intelligence to make the world a bit healthier and more sustainable. The startup does this by supercharging magnetic resonance imaging scanners with AI, making them fast, accessible, and simple. This allows them to be used with high throughput and low cost in the world of food, biology and health. In poultry farming, for example, Orbem is building fully autonomous AI-powered MRI scanners to peer inside eggs to prevent the culling of billions of newborn male chicks.
Since its founding in November 2019, Orbem has received more than €10.2 million in funding from leading deep tech investors, public institutions, and German tech entrepreneurs. They currently process around 38% of the French layer market and save millions of newborn male chicks from an unnecessary death.
Prior to joining Orbem, Pedro Gomez founded two healthcare startups aimed at improving public health in developing countries. He studied BSc Biomedical Engineering at Tec de Monterrey in Monterrey, Mexico. He then moved to Munich, Germany to study at the Technical University of Munich. There he completed a Master's degree in Biomedical Computing and a PhD in Biomedical Imaging and Informatics.
Would you like to learn more about the founding story of Orbem? Then we look forward to your registration.
At a glance
Date: 23.02.2022, 18:00 - 20:00 h
Location: Orbem offices, more details in the registration confirmation
Language: the event will be held in English
Participation: only possible with TUM Online ID and prior registration (limited places)
Registration under the following link