Start-up Meet & Talk
In this series of events organized by TUMentrepreneurship and TUM Mentoring, TUM alumni provide a look behind the scenes of their young companies.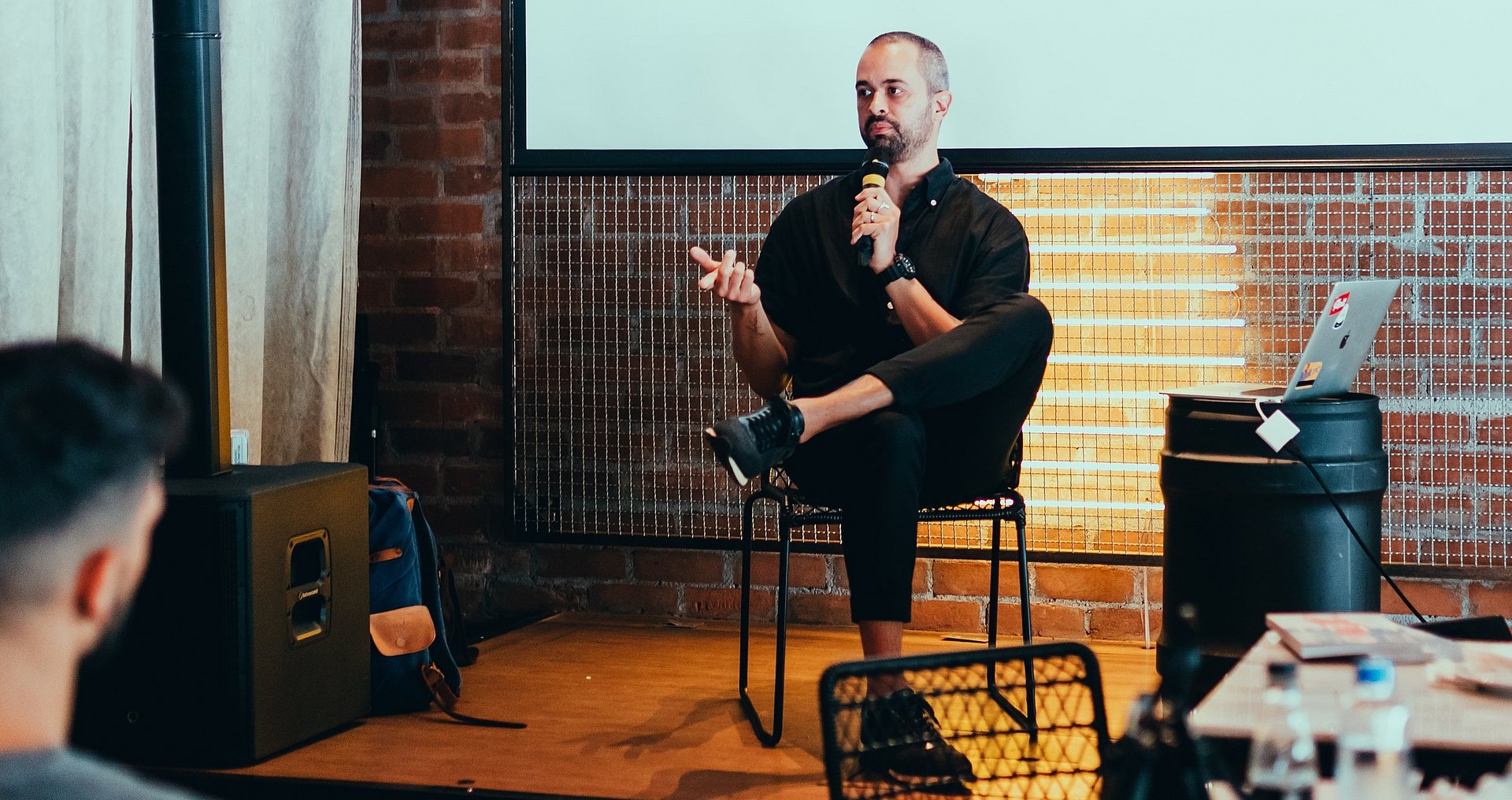 In a relaxed after-work atmosphere, you will gain insights into the beginnings and personal stories of TUM start-ups. Together with the founders, you can openly exchange experiences, stumbling blocks and possible first steps on the topic of founding in a small group. Get a taste of start-up air at the companies on site and let yourself be carried away by the founding spirit of the founding teams.
20.07.2022: Meet & Talk - Insights from innosabi
On July 20, the TUM community will have the chance to get to know the Start-up innosabi and meet its co-founder and CEO TUM alumna Catharina van Delden, up close and ask questions about the company's foundation and journey.

innosabi is a leading international provider of innovation management software based in Munich. Large companies use innosabi's solutions to open up internal processes in a targeted manner and to sustainably tap external potential for the development of new products, services and business models.

innosabi was founded in 2010 as a student start-up at the Technical University of Munich and turned into a market leader by Catharina van Delden. Today, innosabi employs 45 people and has been part of the Questel Group since 2021.

Catharina van Delden is an MBA graduate of the TU Munich and studied at UC Berkeley for a time. Her work focuses in particular on how organizations can best leverage their ecosystem to become more innovative and agile.

In addition to running her company, Catharina van Delden is and has been active in various advisory and political functions, for example on the advisory board of Deutsche Bank, the advisory board of Laya.AI or for over 8 years on the bitkom presidium. She has also published two books on innovation strategies, "Crowdsourced Innovation" and "Connect the dots".

Catharina van Delden has received numerous awards throughout her career, such as most recently the "TU Munich Entrepreneur of Excellence" or the "Spark Female Founder Award" from McKinsey and Handelsblatt.

Would you like to learn more about the founding story of innosabi? Then we look forward to your registration.
At a glance
Date: Wed. 20.07.2022, 18:00-20:00 h
Location: innosabi offices, more details in the registration confirmation
Language: the event will be held in English
Participation: only possible with TUM Online ID and prior registration (limited places)
Registration under the following link