Offers for high-performing students
You have a special talent for math, computer science, natural sciences or technology? You want to deepen your interest besides school? Then this is the right place for you!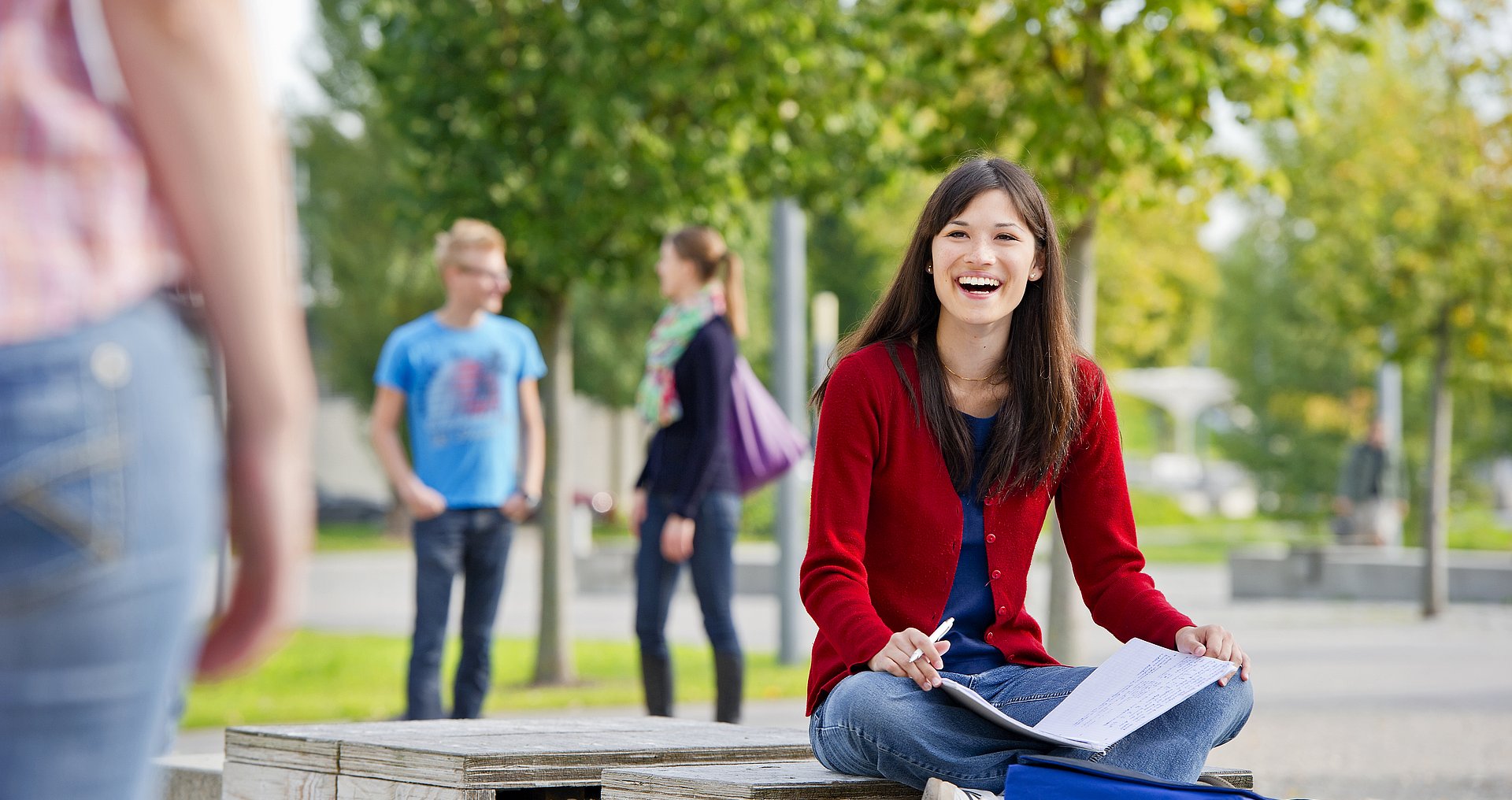 "Unitag" is a program of the Bavarian State Ministry of Education and Cultural Affairs. The application is made exclusively through the respective high school in Bavaria.
For more information please visit the German version of this page.
Early study in Computer Science – studying while still in school
Are you bored at school and want to study while still at school? Then apply for an early study program!
An early study program, often referred to as a school study program or junior study program, offers particularly high-achieving and interested students the opportunity to attend events at the university parallel to their school lessons. They can take part in exams and thus acquire certificates of achievement which, if they wish, can be credited to a later degree program.
At present, only the TUM Department of Computer Science offers early study. For more information, please see the following link: Schüler.In.TUM: Informatik | Wirtschaftsinformatik