TUM Start-up Wall
Start-up support is a top priority at the TU Munich and has been for many years. The TUM Start-up Wall illustrates which start-ups have emerged over time.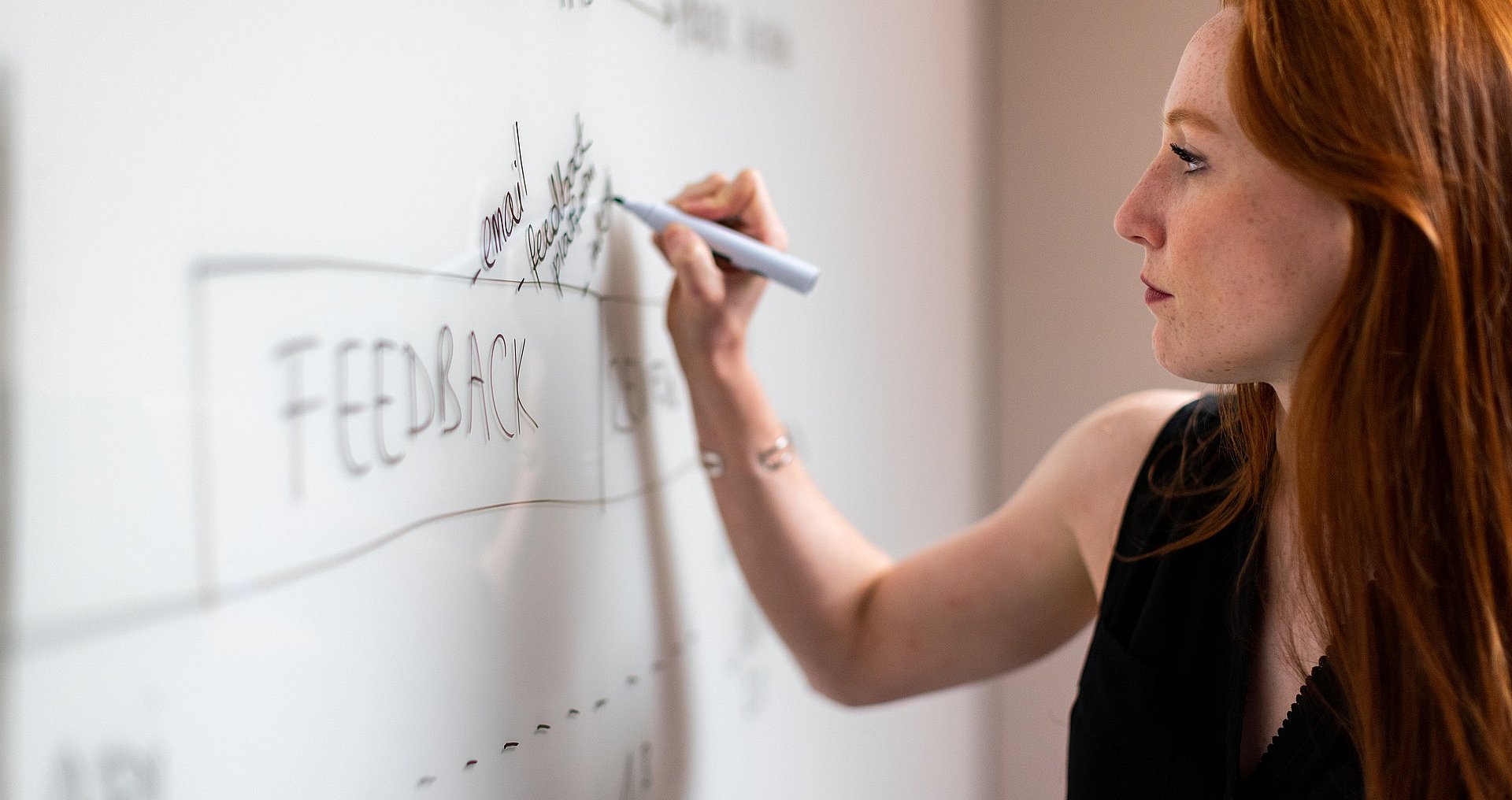 Every year, around 70 technology-oriented companies are founded at TUM. In the TUM Start-up Wall you will find an overview of companies that have emerged directly from TUM as well as those that have been founded by TUM Alumni over the years.
The TUM Start-up Wall illustrates the diversity of technologies & topics of TUM-related start-up projects. It is constantly growing, but does not claim to be complete. The overview is a snapshot of the companies at the time of founding. Possible acquisitions or company dissolutions at a later point in time are not taken into account.
You have founded a company yourself and are missing your start-up on the TUM Start-up Wall? Then please send us an e-mail to startupwall.zv@tum.de.
Prerequisite for inclusion in the TUM Start-up Wall:
At least one of the founding members must have a TUM connection (former employee, alumnus/alumna, student (bachelor, master, doctoral student) or scientist at TUM).
the company is already established and capable of doing business (GbR with website, GmbH, UG, sole trader with website, Ltd., foreign legal forms)