Other Forms of Study
In addition to classic full-time studies, TUM also offers some degree programs in other variants. Some can be studied part-time or while working, while others are degree programs that build on existing professional experience. Here you find an overview.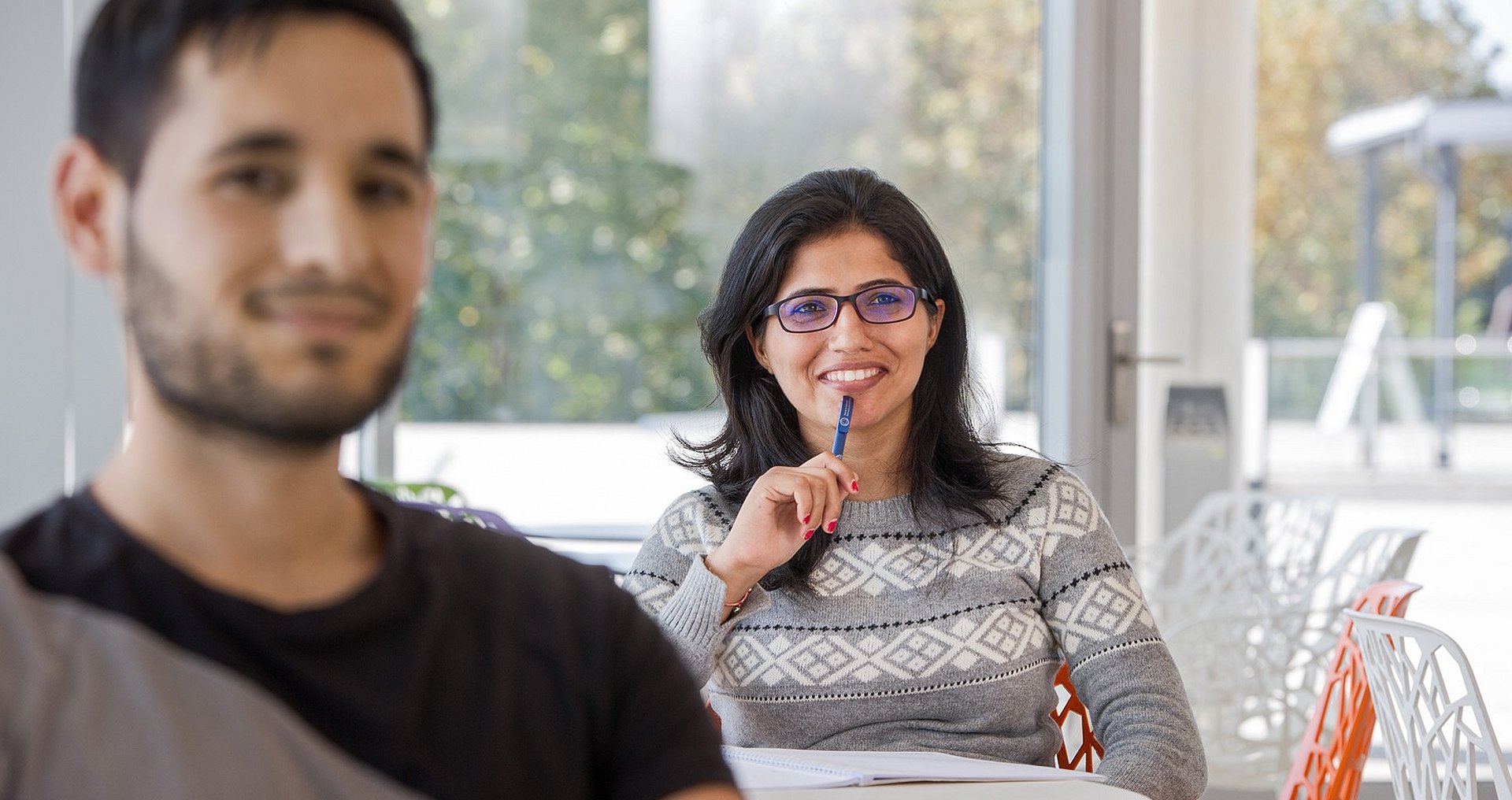 The double degree program offers qualified students the opportunity to receive a degree from both TUM and one of its partner universities. Find all the informationen here.
In order to improve the compatibility of a degree program with individual life circumstances, TUM offers certain degree programs on a part-time basis.
If you have general questions about part-time studies, the General Student Advising will be happy to help you. If you would like to find out about the details of a specific part-time study program, please contact the Departmental Student Advising.
The auditor program allows you to take part in individual courses at TUM. As guest auditor, you are not enrolled and do not have student status. Find all information here.
Executive Master's Programs
In addition to a first university degree, executive master's programs also require at least one year of professional experience and are subject to fees. Executive master's degree programs can often be studied alongside a job.
For more information on the prerequisites, special features and unique selling points of the continuing education master's degree programs at TUM, please refer to the description of the corresponding degree program. The Departmental Student Advising will also be happy to help with any questions.
Studies for Professionals
Degree programs that run parallel to work are characterized by the greatest possible flexibility in terms of time and location. This makes it possible to remain employed in addition to studying full-time. A degree program for professionals usually consists of self-study with accompanying events in the evening or on the weekend, usually in block form.
An overview of special degree programs for professionals at TUM can be found in our degree program overview.
Student Advising and Information Services
+ 49 89 289 22245
studiumspam prevention@tum.de
Please observe the e-mail etiquette.
Personal advising sessions with General Student Advising by appointment
Campus Munich
Arcisstraße 21, Room 0144
80333 München
Monday, 9 a.m. – 12 p.m.
Wednesday, 9 a.m. – 12 p.m.
Friday, 9 a.m. – 12 p.m.