University of Excellence
Talent. Excellence. Responsibility. Our TUM Agenda 2030 is readying our university for the future and turning it into an innovative force shaping societal change.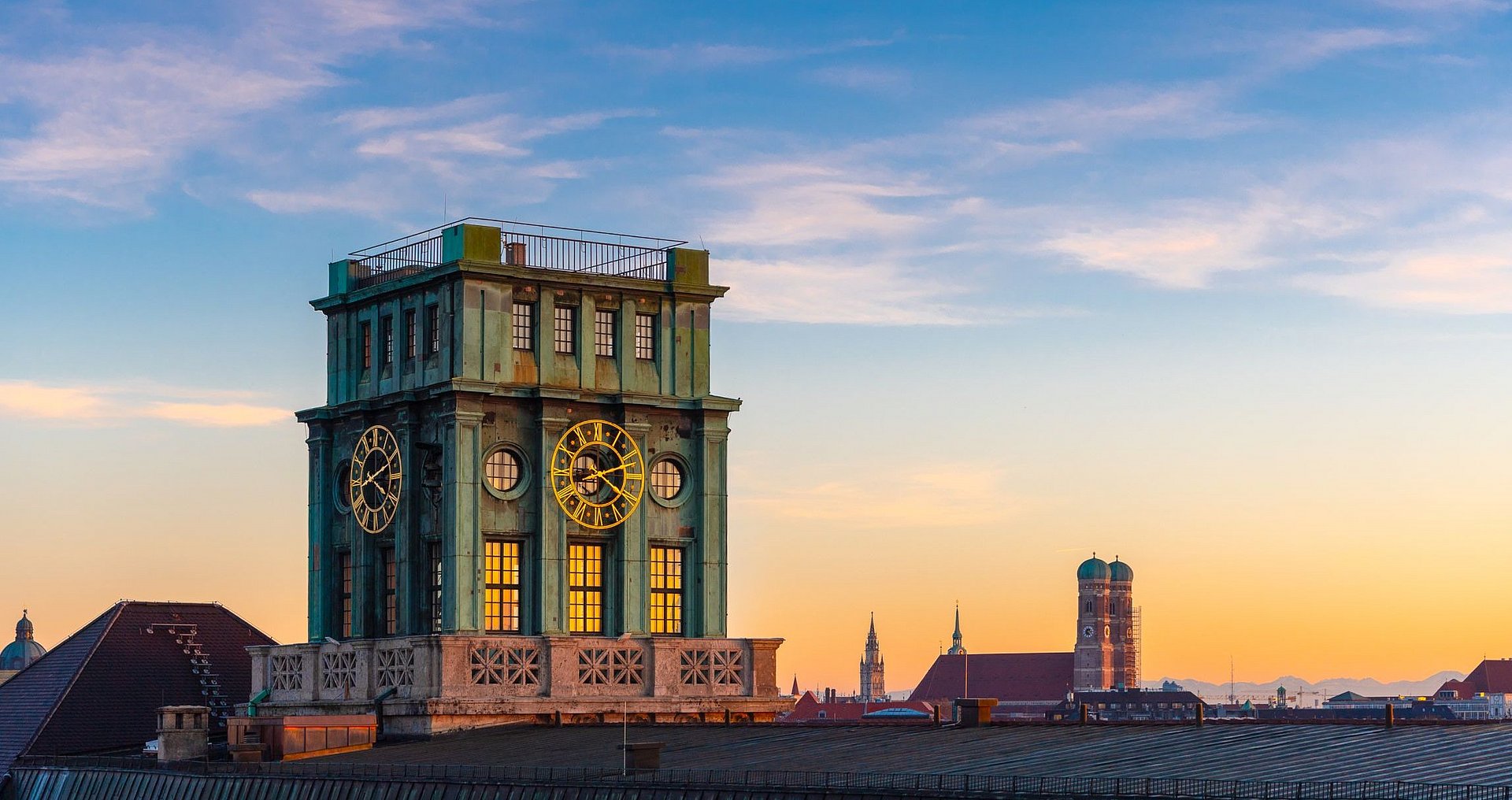 TUM has once again been named a University of Excellence and is thus the only technical university to continuously retain this status since 2006. The title is awarded as a part of the Excellence Strategy of the German federal and state governments, in strategic international support of German cutting-edge research.

We are using this funding to realize the future concept TUM Agenda 2030. We are expanding technically-oriented humanities and social sciences and are reorganizing previous internal structures to be more innovation-oriented: The constraining, discipline-based Faculty structure is being replaced by seven Schools which are linked to one another by integrative research institutes. In the sense of an "open marketplace of knowledge", we support talented individuals in all their diversity, at all levels and across substantive subject boundaries. We work in alliances with international partners to re-orient towards Europe as well as to the southern global hemisphere in order to resolve global challenges.
What is the Excellence Strategy?
With their Excellence Strategy, the federal and state governments have been supporting outstanding scientific achievements, research alliances and enhancing the profile of German universities since 2019. The funding program replaces and refines the Excellence Initiative established in 2006. It consists of two funding lines, the Clusters of Excellence in which universities and research institutes conduct joint research, and the Universities of Excellence whose preeminent position in research is to be extended.

The Excellence Strategy is conducted by the German Research Foundation (DFG) and the German Council of Science and Humanities (WR). Together they manage the selection and regular evaluation of the universities as well as research projects subsidized with this money.
We Research for the Future in Clusters of Excellence
The origins of the universe and of life, sustainable energy supplies, quantum technologies and systems neurology: Our university conducts research on these topics with international partners in the four Clusters of Excellence Origins, e-Conversion, MCQST and SyNergy.
Successes as a University of Excellence since 2006