Careers and Jobs
Work at one of Europe's leading universities and help to shape sustainable innovation for people, nature and society. See our current vacancies, rewarding career programs and the attractive work environment we offer our staff.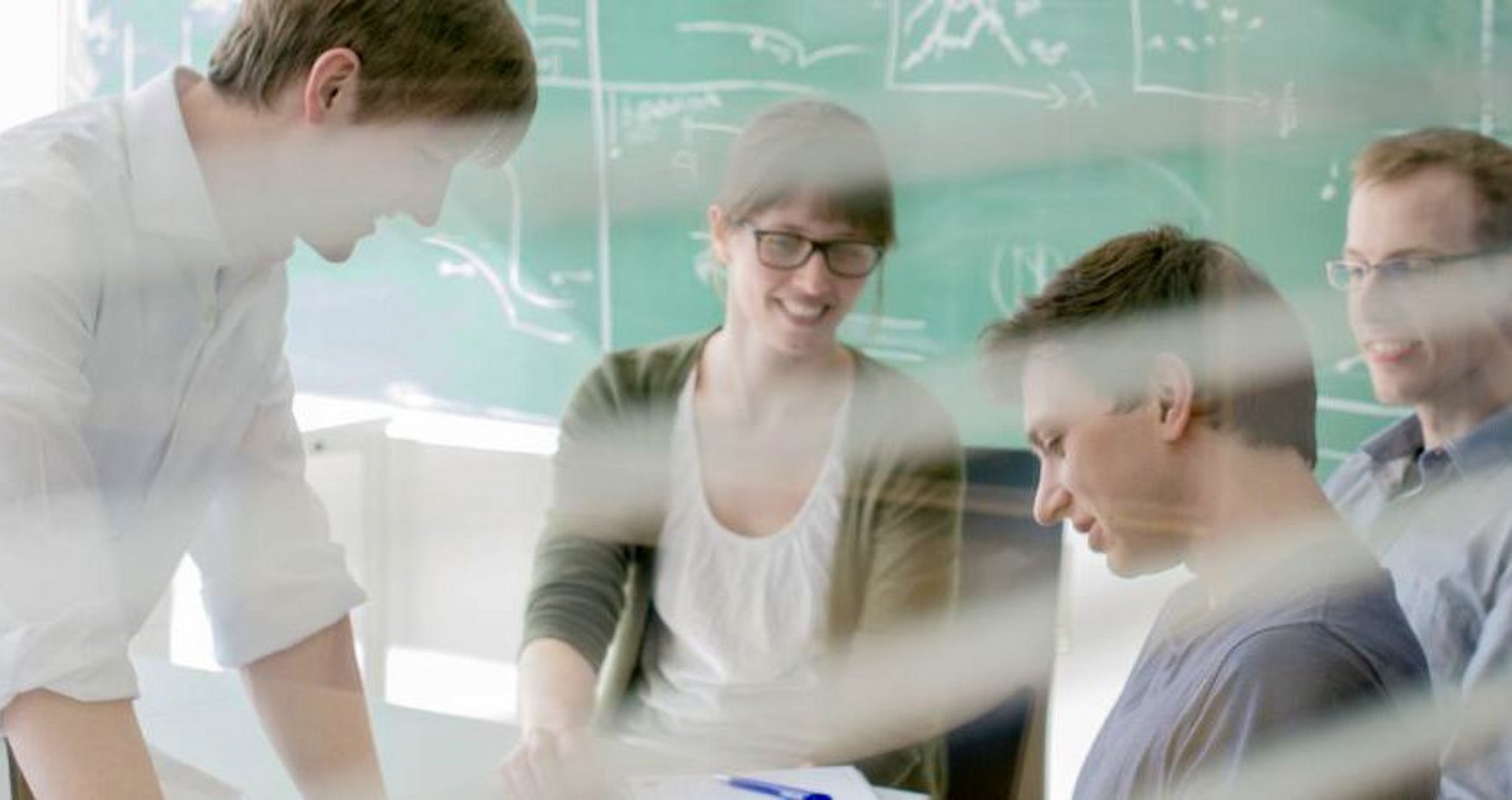 All public and internal vacancy notices – including jobs in research management, administration, technical services, vocational training and jobs for students.
As a signatory to the German Diversity Charter and a certified family-friendly university, TUM is committed to ensuring equal opportunities, diversity and inclusion, and promoting a balance between work and family life. We are looking for highly qualified and motivated staff for positions in teaching and research, research management, administration and technical services. TUM would not be able to succeed without staff in these key positions. Apply now!
Career development and fostering young talent
As a University of Excellence, we set new milestones in the German and European university landscape through our pioneering career models and new avenues of support for promising junior researchers.
Attractive working conditions
Services for our staff
Wether you work in research and teaching, science management, administration or technikcal services: We provide a working environment that enables our staff to realize their full potential, continuously furthering their development. You're sure to settle in well at TUM.
We are a leading entrepreneurial university and regard our university as a global hub of knowledge exchange. We are shaping the future through talent, excellence and responsibility. Our goal is to promote sustainable innovation for people, nature and society.