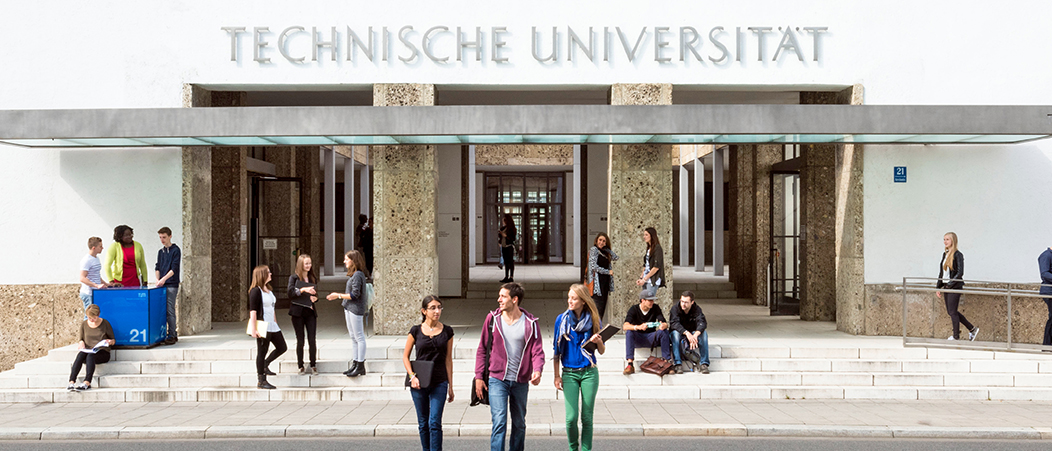 During your Studies
On these pages you will find all the important information and tips on study orientation as well as on organizing and carrying out your studies: from offers for prospective and first-year students via learning support, information on exams, student fees payment or leave of absence to helping to shape the university, a wide variety of advisory services or tips on finding accommodation and work.
Current Information – Coronavirus SARS-CoV-2
As of 3 April 2022, the 3G requirement and compliance checks cease to apply.

Pending further information on the extension of the mask requirement, we urgently and emphatically recommend the use of FFP2 masks on all TUM premises where the minimum distance of 1.5 meters cannot be maintained.

Examination deadlines: study progress checks are extended again in winter semester 2021/22.

Please be sure to check our info-website on current measures regularly for updates.
You are interested in studying at TUM or have received your admission? Here you will find all information and offers for prospective and first-year students.
You have questions about the organization of your studies? Here you will find all information on the legal framework, deadlines, student fees payment, leave of absence, recognition of credits, and more.
You need space to learn or support with exam preparation? Here you will find study areas as well as advice and coaching on all aspects of learning and study skills.
You need advice in your studies, help with health problems or are looking for a mentor? Here you will find various counseling, support and funding services.
Do you have a suggestion on how we can further improve studying and teaching at TUM? Here you will find idea competitions and feedback opportunities for students.
You are looking for accommodation or want a new job? Here you will find all the information and offers related to finding accommodation and starting your career.