Bachelor's Degree Programs at TUM
TUM offers a number of bachelor's degree programs from a variety of fields. Find out here what programs there are and how to apply.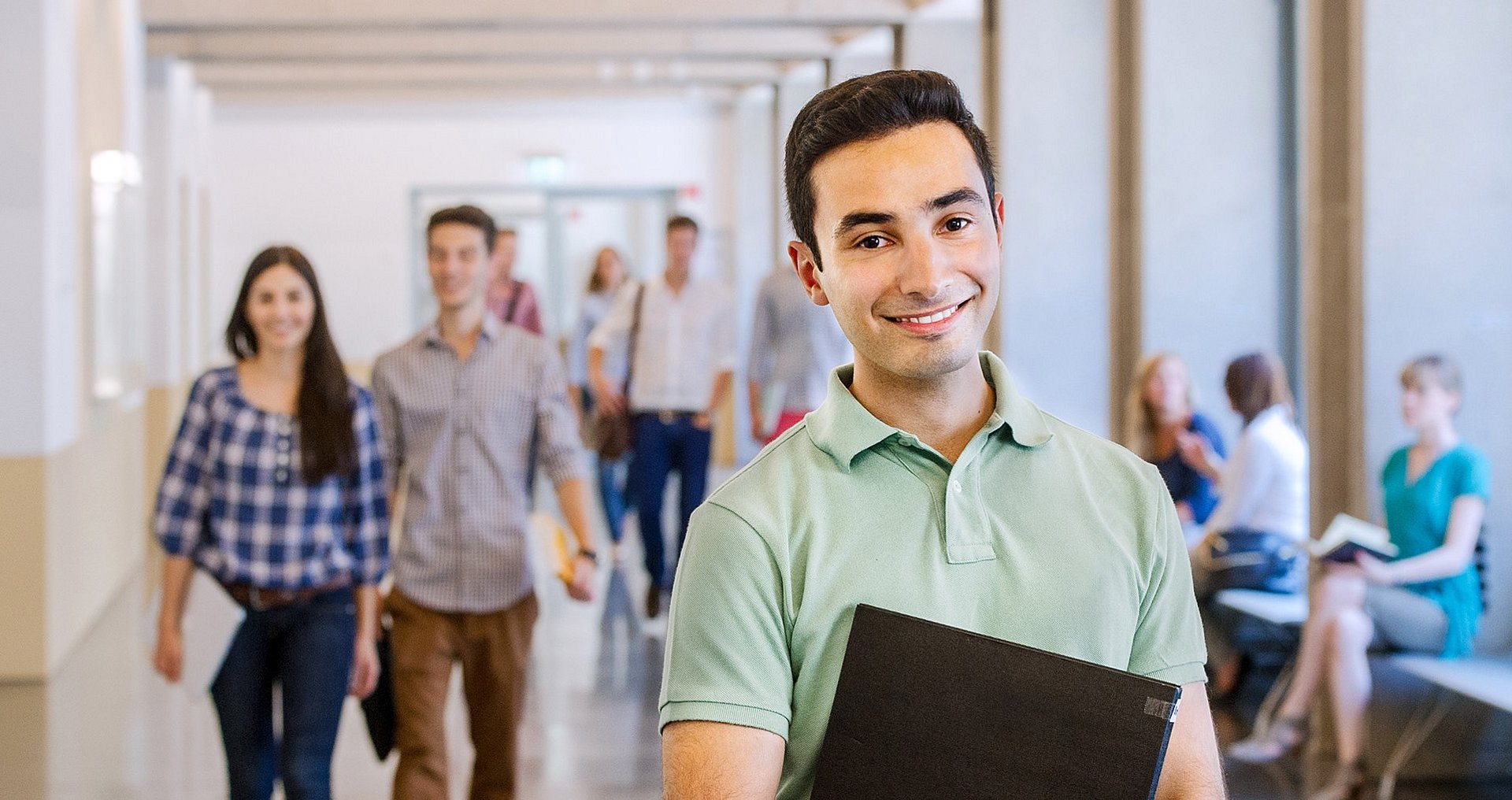 What is a Bachelor's Degree Program?
The Bachelor is the first professional qualification - also called undergraduate studies. A bachelor's degree program comprises a standard duration of study of 6 to 8 semesters. Depending on the program the academic degrees Bachelor of Science (B.Sc), Bachelor of Arts (B.A.) or Bachelor of Education (B.Ed.) will be awarded. A graduate with a bachelor's degree is qualified to study for a master's degree.
What Bachelor's Degree Programs are there?
Tum offers a wide range of bachelor's degree programs from different fields. Some programs offer the possibility of a joint degree or a double degree.
You will find an overview of all bachelor's degree programs at TUM in the info pages about our degree programs.
What requirements do i have to meet?
First of all, you need a higher education entrance qualification to study at TUM. This can either be a qualified secondary school diploma or sufficient professional qualification.
Admission is regulated by one of the following admission procedures - depending on the degree program:
More information about admission to specific degree programs can be found in our program overview.
In order to apply, you first need to be aware of the kind of higher education entrance qualification you have:
Student Advising and Information Services
+ 49 89 289 22245
studiumspam prevention@tum.de
Please observe the e-mail etiquette.
Personal advising sessions with General Student Advising by appointment
Campus Munich
Arcisstraße 21, Room 0144
80333 München
Monday, 9 a.m. – 12 p.m.
Wednesday, 9 a.m. – 12 p.m.
Friday, 9 a.m. – 12 p.m.