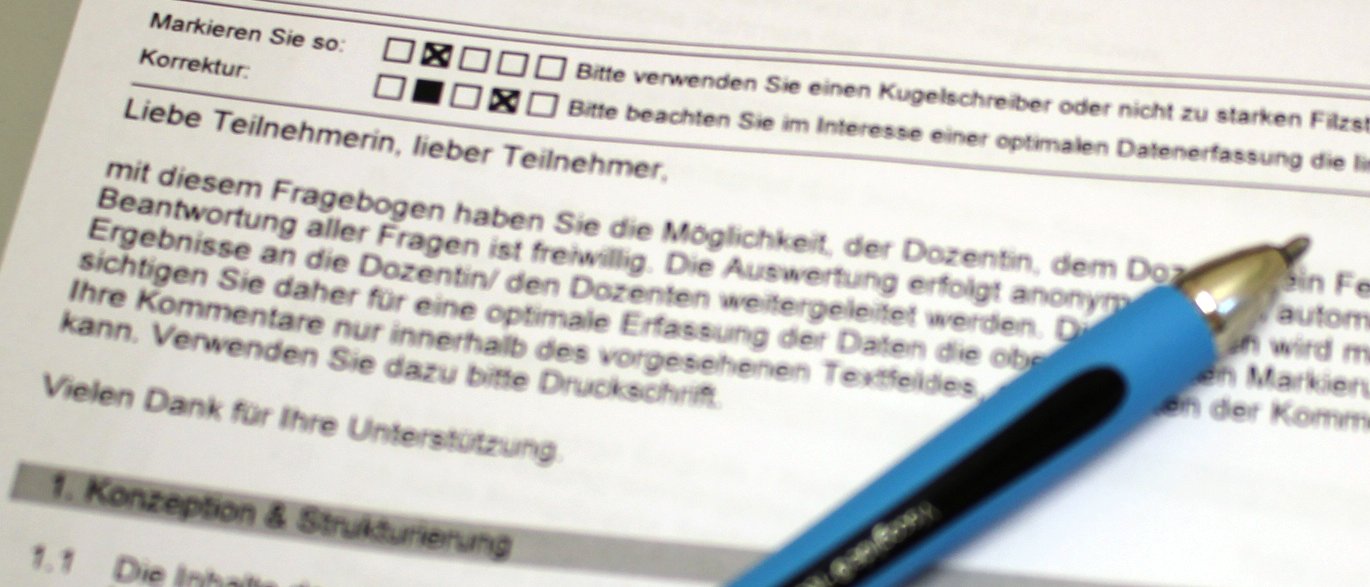 Quality Management at TUM
Quality Management (QM) at TUM is a university-wide management tool for controlling all aspects that influence the quality of study and teaching. It aims to design, implement and further develop attractive, challenging and internationally competitive degree programs. TUM's QM system focuses on students and the quality of their education. It covers the entire life cycle of degree programs and related processes: from the introduction of new programs and their operation to their evaluation and further development.
The Technical University of Munich is committed to uniting excellent research with excellent teaching. The TUM Teaching Constitution describes the university's self-concept as a place of learning and teaching.
TUM is system accredited. Our internal quality management ensures that all structures and processes relevant to studying and teaching meet high quality requirements.
The quality of studies and teaching is a decisive criterion for the national and international success of a university. At TUM, it is therefore regularly evaluated in order to continuously improve the quality of study and teaching.
The quality management manual (QM manual) for study and teaching provides all members of the university with precise descriptions of the core and sub-processes of the QM of study and teaching.
Develop new degree programs and modify existing ones – all the important information at a glance.
At TUM, there are central organizational structures for all processes and topics related to studying and teaching.
Contact Quality Management