Professors: Faculty recruiting and career advancement
We are looking for creative scientists to conduct groundbreaking research and inspiring teaching. Join our international faculty of more than 600 professors.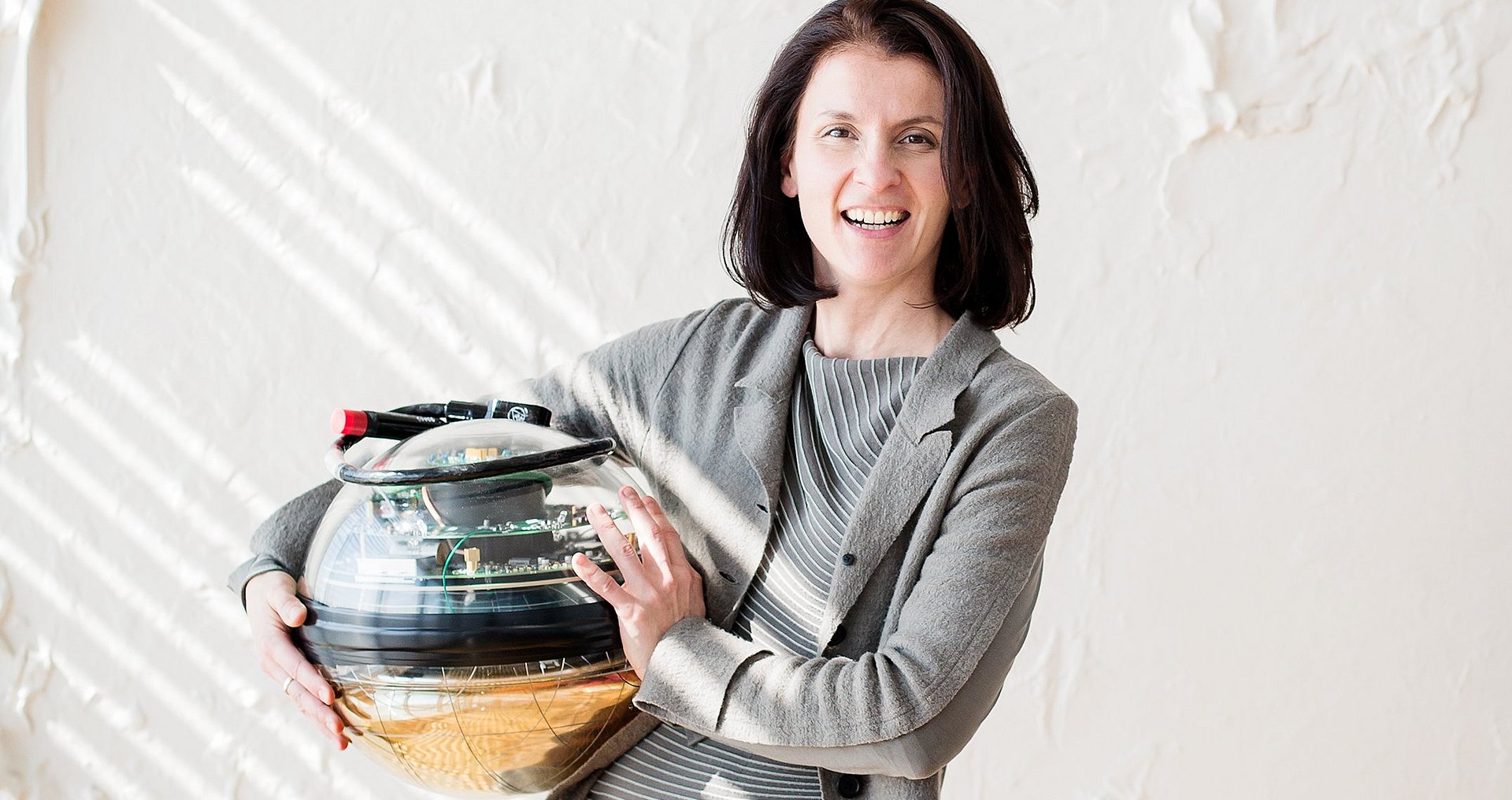 Whether we appoint promising postdocs to our tenure track, or recruit internationally renowned top scientists as full professors: Our faculty brings together excellent scientists and university teachers with diverse experience, creativity, and expertise.
Our faculty is shaped by a modern recruitment and career system, which is unique in Germany and based on international standards. Transparent performance criteria open up reliable career prospects. For example, our tenure-track model offers the opportunity to advance from an entry-level appointment to a W3 full professorship based on outstanding performance.
What are the steps in TUM's career system?
Tenure Track Assistant Professor: For early career scientists with first scientific successes and a convincing research program. The W2 professorship is limited to 6 years with a tenure option - that means the chance of promotion to a permanent W3 professorship.
Associate Professor: For established researchers with an international reputation. This is a tenured W3 position with the possibilty of promotion to full professorship after at least 3 years and a successful evaluation.
Full Professor: For experienced scholars who are international leaders in their discipline. Tenured professorship on a W3 pay grade with extensive resources, equivalent to a traditional chair.
Not found what you are looking for? Discover more jobs in research and teaching, science management, administration and technical services.
For early-career scientists
Tenure Track: the career path
It is the first true tenure-track system based on international standards at a German university: the TUM Faculty Tenure Track, which leads to a permanent W3 professorship upon successful evaluation.
All important information about the tenure-track phase, available resources, and on how we support our young talents in their personal development to become researchers with an international reputation.
Performance for success
Evaluation and advancement
Excellent performance in research and technology development, strong as well as innovative teaching, and exemplary academic engagement: Successful evaluations according to transparent criteria are the prerequisite for advancement in the career system and for successful completion of the tenure-track phase.
Evaluations follow best international quality standards, thus ensuring the academic excellence of our university.
Video series
NewIn: Portraits of our new appointees
What attracts scientists to TUM? What applications do they see for their research, and what has their career been like so far? In the "NewIn" series, we introduce professors newly appointed to our university and show what they are passionate about - both in and outside of work.
Meet our international faculty
Get to know the members of our faculty: 643 professors research and teach at TUM today, 142 of them are women. In the years 2006–2022, we appointed 257 professors from outside Germany.
Unique academic environment
Profit from our support for ...
Learn more about the goals and values that guide us - in our actions, in our dealings with each other and with our cooperation partners.
Current stories from our university
Documents on the faculty recruitment and career system at TUM