Past Presidents
Experienced academics at the helm of TUM have decisively shaped the path of our university since 1868 – whether as Directors, Rectors and, in more recent years, as Presidents.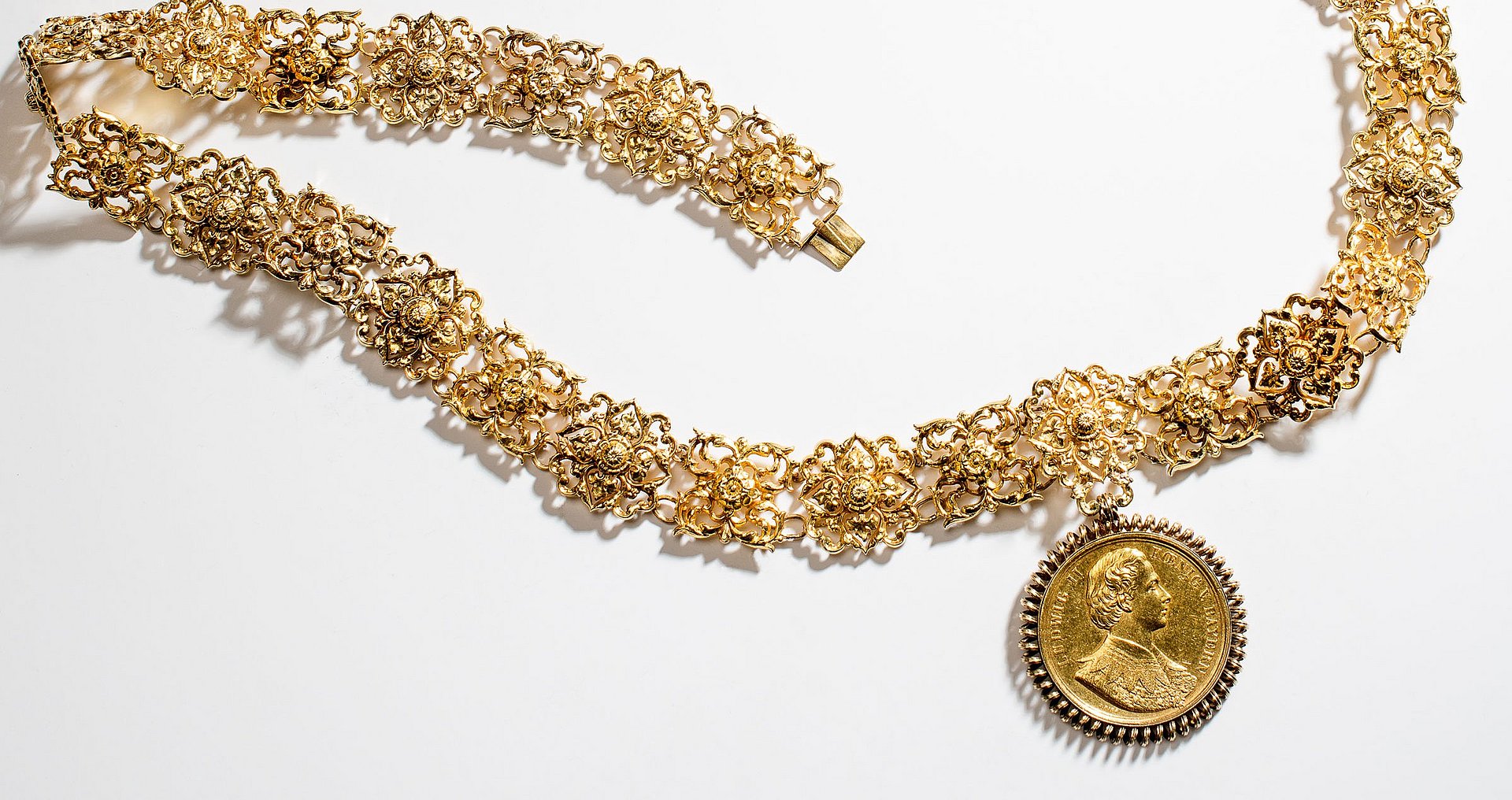 Wolfgang A. Herrmann (1995–2019)
With his reform agenda "TUM. The Entrepreneurial University", Wolfgang A. Herrmann transformed TUM into a modern, open-minded university of international renown. Today, TUM is regarded as one of the leading research universities in Europe and it has qualified as a University of Excellence continuously since 2006.
Wolfgang Wild (1980–1986)
The physicist and later Bavarian science minister paved the way for the subsequent evolution of TUM to become a University of Excellence.
Directors, rectors and presidents since 1868
Royal Bavarian Polytechnic School at Munich / Technical University of Munich (Technische Hochschule)
1868–1874
Carl Max von Bauernfeind
Civil engineer and geodesist
1874–1877
Wilhelm von Beetz
Physicist
1877–1880
August von Kluckhohn
Historian
1880–1889
Carl Max von Bauernfeind
Civil engineer and geodesist
1889–1895
Karl Ritter von Haushofer
Mineralogist
1895–1900
Egbert Ritter von Hoyer
Mechanical engineer
1900–1903
Walther Ritter von Dyck
Mathematician
Technical University of Munich (Technische Hochschule München; Technische Universität München since 1970)
1903–1906
Walther Ritter von Dyck
Mathematician
1906–1908
Friedrich von Thiersch
Architect
1908–1911
Moritz Schröter
Mechanical engineer
1911–1913
Siegmund Günther
Geographer
1913–1915
Heinrich Frhr. von Schmidt
Architect
1915–1917
Karl Lintner
Chemist
1917–1919
Karl Heinrich Hager
Mechanical engineer
1919–1925
Walther Ritter von Dyck
Mathematician
1925–1927
Jonathan Zenneck
Physicist
1927–1929
Kaspar Dantscher
Hydraulic engineer
1929–1931
Johann Ossanna
Electrical engineer
1931–1933
Richard Schachner
Architect
1933–1935
Anton Schwaiger
Electrical engineer
1935–1938
Albert Wolfgang Schmidt
Chemist
1938–1945
Lutz Pistor
Civil engineer
1945 (komm.)
Hans Döllgast
Architect
1945–1946
Georg Faber
Mathematician
1946–1947
Robert Vorhoelzer
Architect
1947–1948
Ludwig Föppl
Mechanical engineer
1948–1951
Hans Piloty
Electrical engineer
1951–1954
August Rucker
Civil engineer
1954–1956
Robert Sauer
Mathematician
1956–1958
Ernst Schmidt
Thermodynamicist
1958–1960
Max Kneissl
Geodesist
1960–1962
Gustav Aufhammer
Plant breeder
1962–1964
Franz Patat
Chemist
1964–1965
Heinrich Netz
Mechanical engineer
1965–1968
Gerd Albers
Urban planner
1968–1970
Horst Engerth
Engineer and brewer
1970–1972
Heinz Schmidtke
Human factors and ergonomics engineer
1972–1976
Ulrich Grigull
Mechanical engineer (thermodynamics)
1976–1980
Ulrich Grigull
Mechanical engineer (thermodynamics)
1980–1986
Wolfgang Wild
Physicist (Bavarian Science Minister 1986-1989)
1986–1987
Herbert Kupfer
Civil engineer
1987–1995
Otto Meitinger
Architect
1995–2019
Wolfgang A. Herrmann
Chemist
2019–
Thomas F. Hofmann
Food and organic chemist