TUM Center for Culture and Arts
We are creating a diverse cultural program for the university community – to discover hidden talents, broaden horizons, and to gain inspiration for new ways of thinking and working – with the offerings of the TUM Center for Culture and Arts.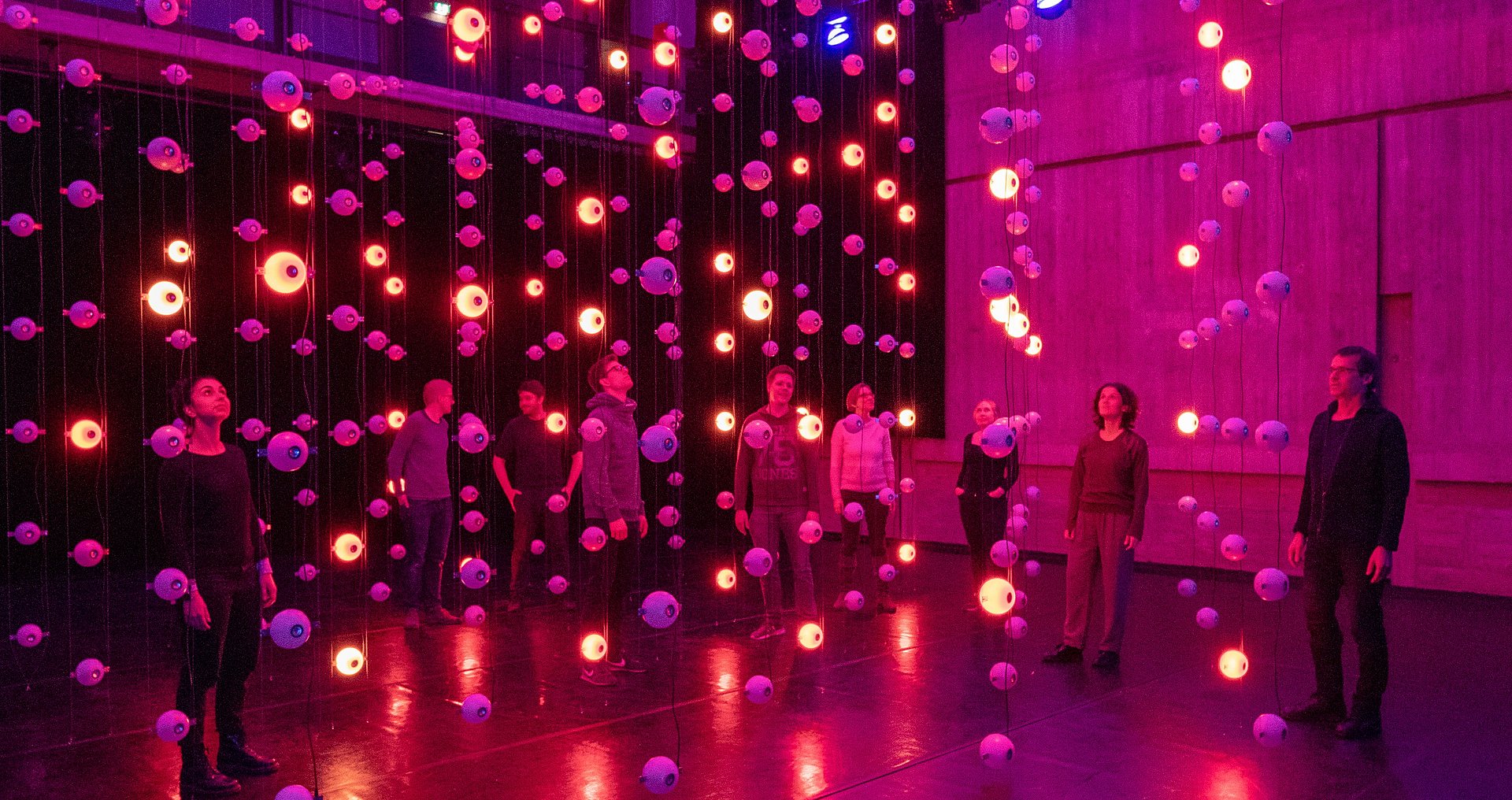 Music, literature, fine arts, performing arts or digital arts: With wide-ranging programs, we forge ties to innovation and technology, politics, history and society. All members of the TUM community − and friends of TUM − are invited to take part: expand your horizons and embrace new ways of thinking.
Why combine science and the arts?
Culture and artistic endeavors open up new perspectives on central issues of science and technology. In this semester we will approach these topics – and many others:
Why do we humans wish to create artificial life? How does the culture of remembrance work? And how should it work in a diverse society? What is nature doing with us? What is the creative potential of computer games for reflecting on societal aspects of MINT? And: Do the algorithms of AI aesthetics facilitate a democratization of art?
For students – spaces still available
Courses in the 2023 summer semester
Seminars, creativity labs and excursions: Here students discover their creative and cultural curiosity, and gain credits for their degree while exploring less familiar fields of knowledge. This offer is part of the general skills teaching program "Science ⋈ Technology ⋈ Society (Kontextlehre WTG)".
Enrolment and available places in TUMonline
Sorted by start date:
Enrolment and available places in TUMonline
Sorted by start date:
Enrolment and available places in TUMonline
Sorted by start date: