Dialogue on Teaching: Events at TUM
At TUM, there are a number of regular events on the culture of teaching and learning that provide impetus for teaching and space for discussion and exchange.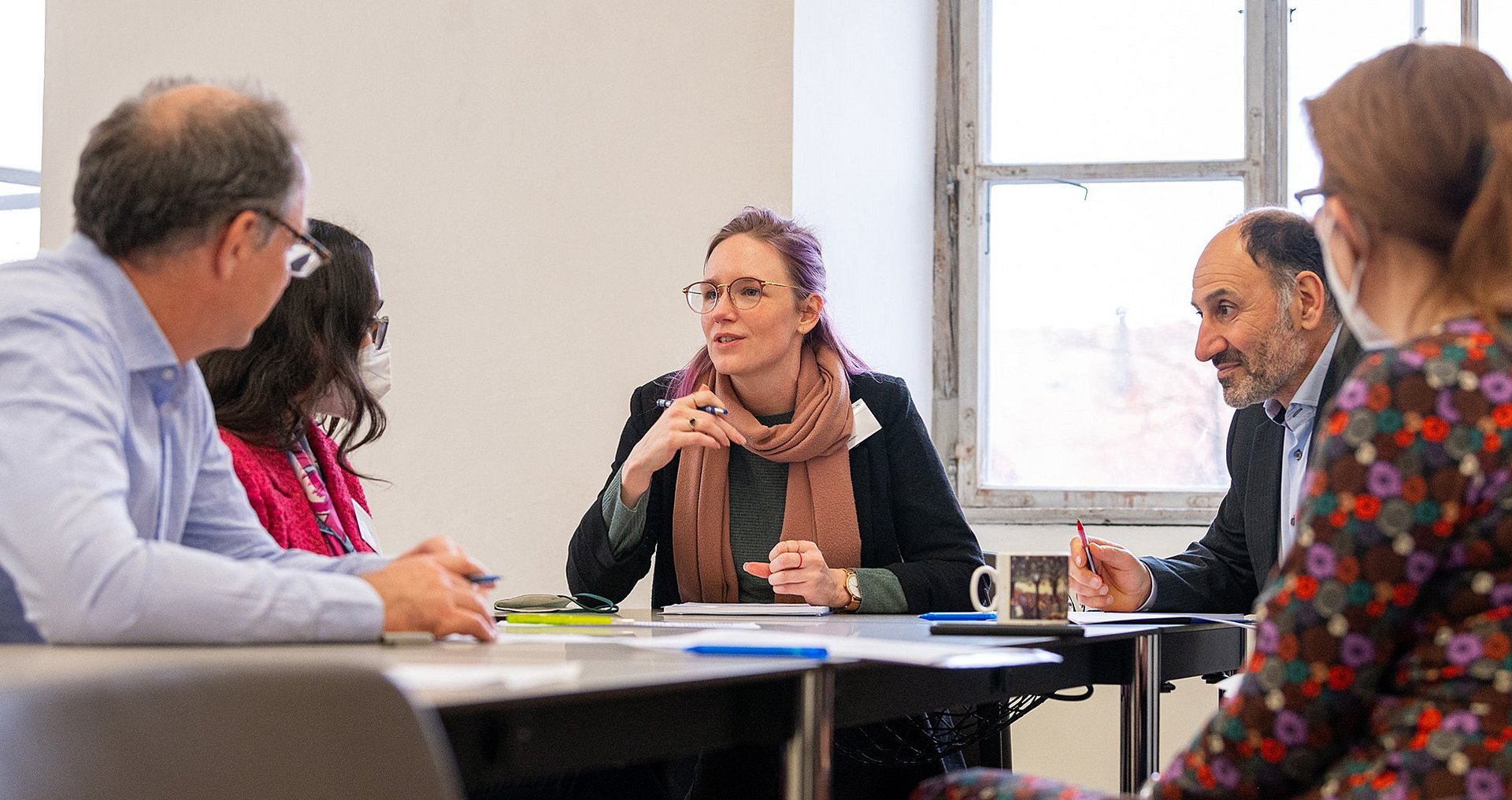 The Teaching Symposium is the new event format of the Technical University of Munich on the topic of teaching and learning culture.
ProLehre organizes the annual Teaching Forum at Schloss Nymphenburg. The focus is on a current topic in teaching.
Every semester, the TUM Center for Study and Teaching invites students to exchange ideas on current developments in study and teaching.
Contact Quality Management