Global Network
We will only be able to overcome the challenges of our time by joining forces and working together. That's why we connect with the brightest, most talented minds around the world.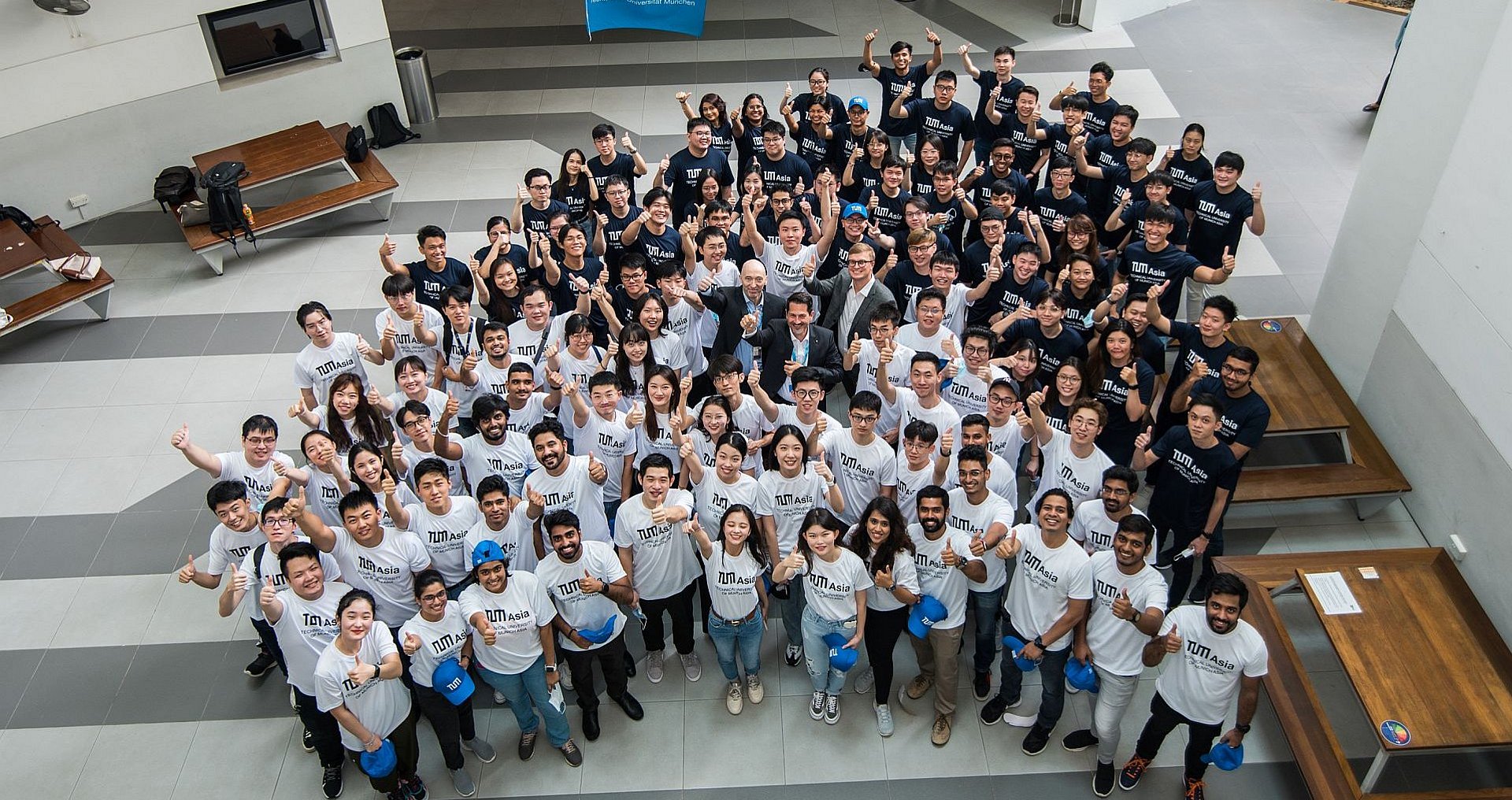 We have links with numerous partner universities on every continent – to facilitate exchanges for students and researchers, support joint projects and help us develop together.
Locations around the globe
With our locations in Asia, North America, Latin America and Europe, as well as our campus in Singapore, we are truly at home all around the world.
Science thrives on connections to the world.
Senior Vice President for International Alliances and Alumni
We offer outstanding working conditions of the highest international standards to talented minds from around the world. Our English-language Master's programs and double-degree programs are particularly attractive options for international students. We believe it is not someone's background that matters but rather their passion for science.