Fees and Scholarships
How much will my studies cost? How do I get financial support? Information on Semester Fees at TUM and tips on financing your studies can be found here.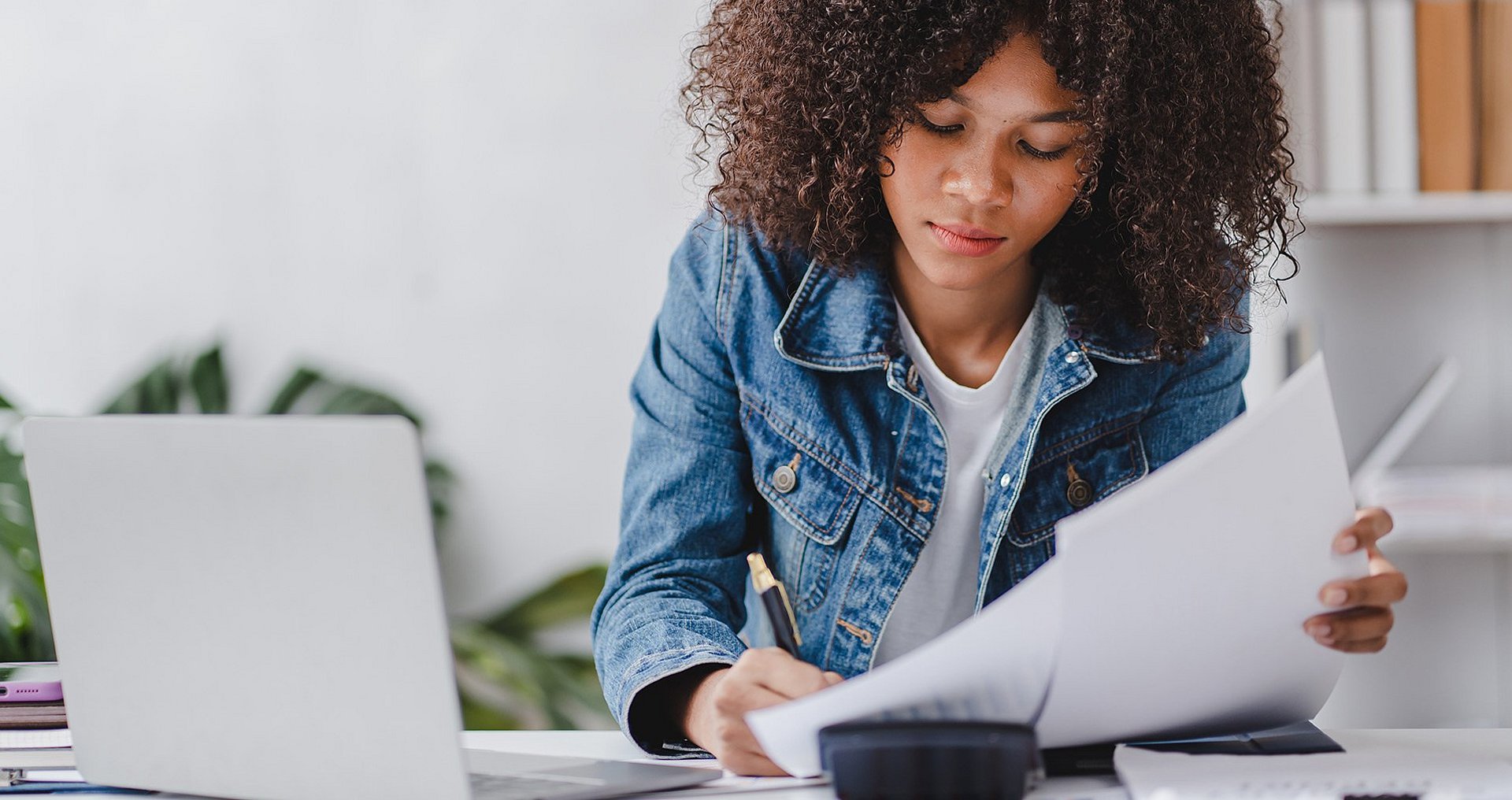 Information on the Deutschlandticket ("Germany Ticket")
The Deutschlandticket or 49-euro ticket was introduced on May 1, 2023.
The ticket entitles the holder to use regional public transport (including bus, subway, S-Bahn, regional trains) throughout Germany.
The MVV semester ticket was thus discontinued on October 1, 2023.
As of winter semester 2023/24, a special Deutschlandticket for students, reduced to 29 euros per month, was introduced in Bavaria. In Baden-Württemberg, a 365-euro annual ticket will be offered to students under the age of 27 from December 1, 2023.
Unfortunately, it is not possible for employees of the State of Bavaria to purchase the Deutschlandticket as a discounted job ticket.
For more information, please see the FAQ on the "Deutschlandticket".
The semester fees must be transferred in time for each semester in which you wish to begin or continue your studies. Please click on the location of your degree program below and read all the information carefully before transferring.
The amount of the semester fee depends on which campus the degree program is located.
In winter semester 2023/2024 the semester fee amounts to
85.00 Euro in Munich, Garching and Weihenstephan
72.00 Euro in Straubing
102.00 Euro in Heilbronn
Additional fees apply for some continuing education courses. Information on this can be found at the respective department or School.
You can also view the amount of your semester fee directly on TUMonline. How to find your semester fee status on TUMonline is explained at "Administration of Fees".
The payment deadline for enrollment for the summer semester is March 15, for the winter semester September 15.
The payment deadline for re-registration for the summer semester is February 15, for the winter semester August 15.
Exceptions to these deadlines (e.g. for re-registration for teaching programs) can be found on the campus pages below. Please click on the location of your degree program below to find out all the details.
Your transfer will appear in your TUMonline contribution account within approximately 5 business days. Please do not contact us until your payment has not posted for at least one week.
Your enrollment will not take place until payment has been received. If you have missed the payment deadline, please pay the fee immediately.
Please transfer the semester fee to the following account:
| | |
| --- | --- |
| Payment recipient: | Technische Universitaet Muenchen (TUM) |
| Address of the Payment recipient: | Arcisstrasse 21, 80333 Muenchen |
| Bank: | Bayerische Landesbank Muenchen / BLZ 700 500 00 |
| Bank address: | Brienner Strasse 18, 80333 München |
| Bank account number: | 390 11 903 15 |
| BIC: | BYLADEMMXXX |
| IBAN: | DE 45700500003901190315 |
| Purpose of payment: | Student number, Name, Semester (23W) |
For payments from outside the SEPA area, please check with your bank if bank charges apply. Please indicate that all bank charges are to be paid by the remitter, including charges from intermediary institutions. To do this, please inform your bank to select 'OUR' for the details of charges.