Support for Researchers: Funding, Advice and Much More
The foundation of outstanding science is an inspiring environment and optimum general conditions for your research work: Discover our comprehensive range of advice and support services for our scientific staff.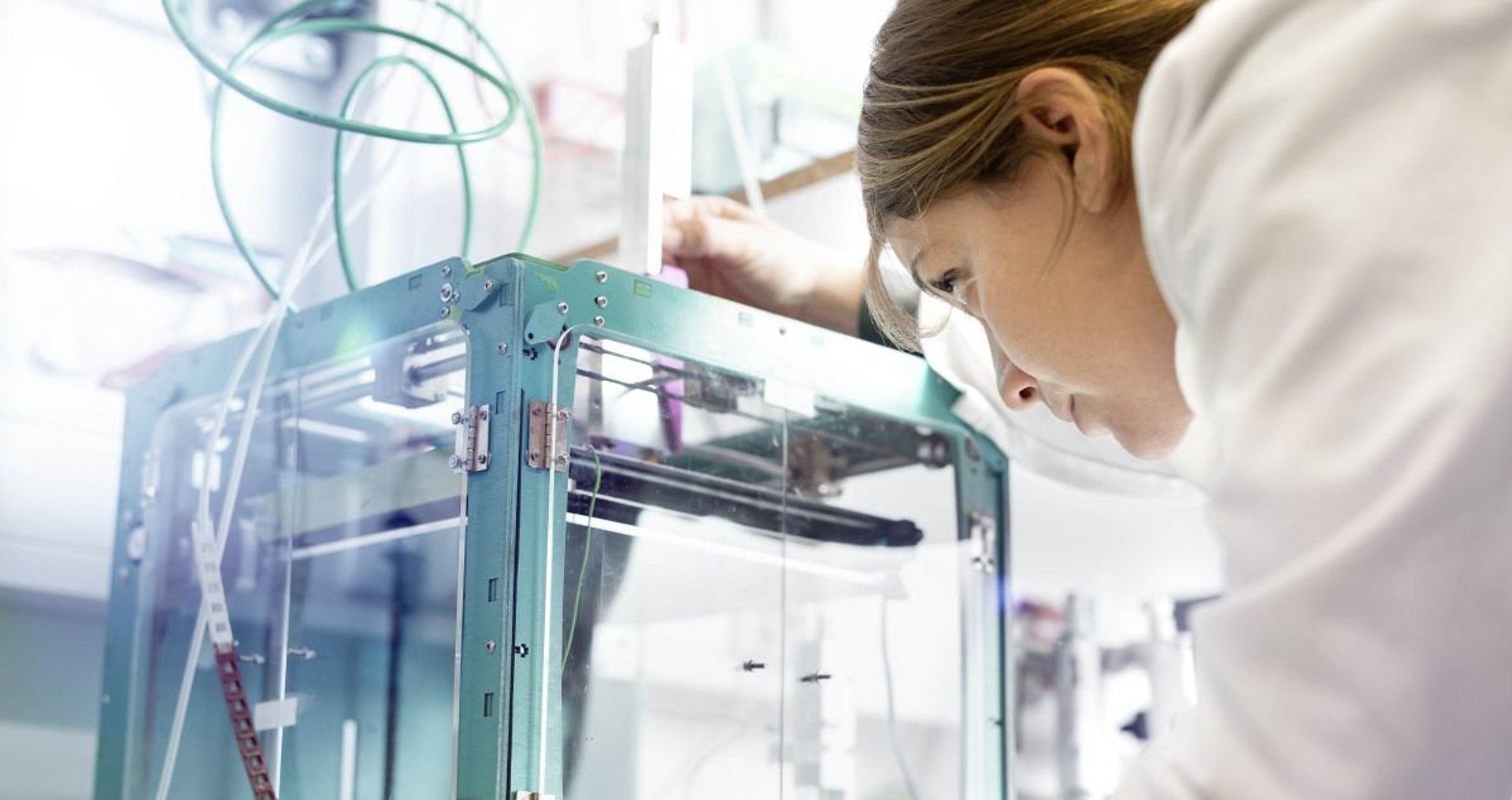 Services for every career stage
Take advantage of the our university's outstanding facilities and our partners to ensure the success of your research project.
Technology Core Facilities
Further central infrastructure units
Schools, Departments and Research Centers
Benefit from interdisciplinary exchange and collaboration with colleagues from other disciplines and explore the possibilities of using highly specialized technical facilities.