Support for researchers
The foundation of outstanding science is an inspiring environment and optimum general conditions for your research work: Discover our comprehensive range of advice and support services for our scientific staff.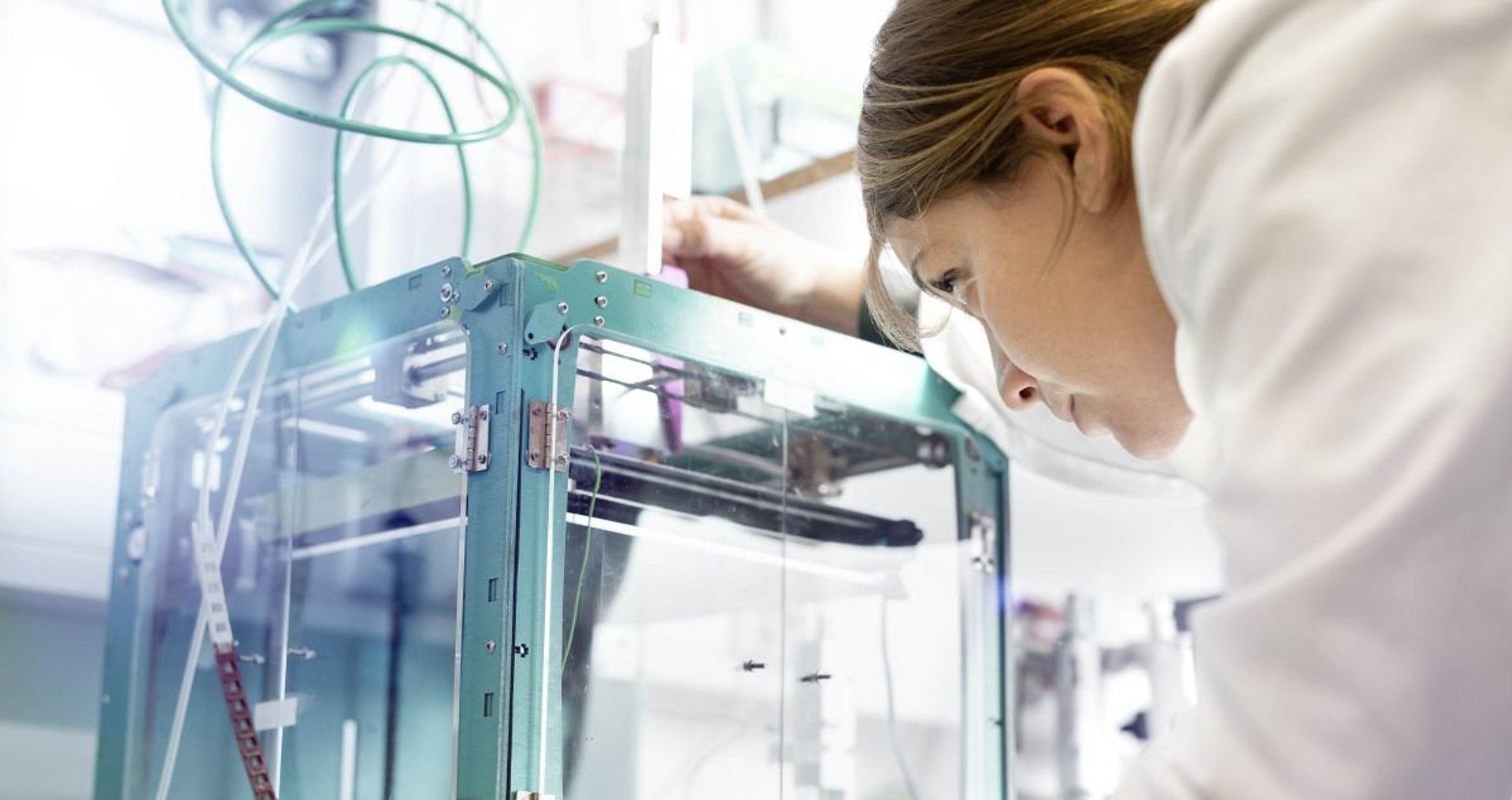 TUM ForTe – also known as the Office for Research and Innovation – offers our researchers professional and comprehensive advice on research funding and technology transfer, as well as assistance raising third-party funds.
The National Research Funding team assists with issues relating to DFG and BMBF funding as well as funding for large-scale equipment and construction of research facilities.
The International Research Funding team is the first point of contact for researchers seeking to raise third-party funds from European or international sources.
In research projects that include stakeholders from industry and other scientific institutions, TUM ForTe helps to provide clarity and offers topical workshops on potential cooperations.
Funding opportunities at TUM
Discover the financial support the university offers its professors for scientific projects and cooperations activities:
Bringing technologies to market
Services for Postdocs and Doctoral candidates
Services for International Researchers
We offer various funding opportunities to help guest lecturers and international researchers complete fixed-term research and teaching stays. Visitors to TUM benefit from our welcome services.
As a university with global reach, we invite interested researchers from around the world to visit us, offering funding opportunities to help finance their stay: