Jobs & Internships
Good jobs and internships for students are not always easy to find. Here you will find an overview of various job and internship exchanges.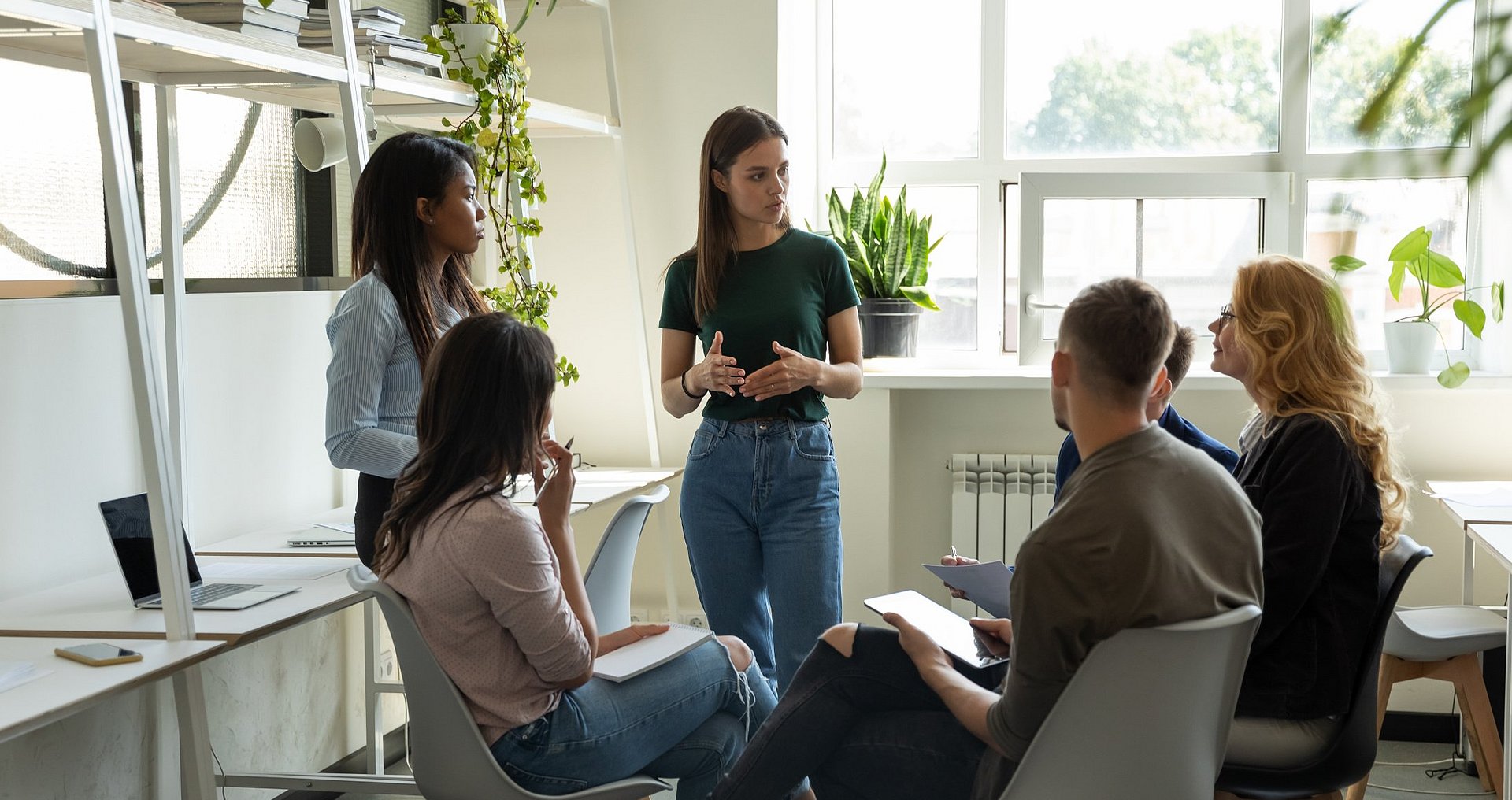 "gemeinsam.Brücken.bauen": Ministry of State Seeks Supporting Staff
The Bavarian State Ministry of Education and Cultural Affairs is currently looking for supporting staff for the special program "gemeinsam.Brücken.bauen" (building bridges together) to compensate for pandemic-related disadvantages for pupils.
Students from all disciplines can apply to support regular teachers in providing individual support for pupils in regular classes, additional bridge courses and summer courses.
Compensation is in accordance with the teacher pay scale.
More information can be found on the pages of the State Ministry.
Are you looking for a student job or internship at TUM? Many institutes and department chairs offer the opportunity to become involved in research projects and activities. You can find a wide selection of available jobs on our bulletin board.
If you can't find anything suitable, check out the bulletin board at Garching campus:
Lichtenbergstraße 2 (in the TU cafeteria), 85748 Garching
Tel.: + 49 (0)89-32 73 06 28
Fax: +49 (0)89-32 73 06 29
Opening hours for visitors: Mo – Fr 11:00 a.m. – 2:30 p.m.
Business hours: Mo – Fr 9.00 a.m. – 7:00 p.m.
including semester vacations
Or inquire directly at the department chair.
Several schools, departments, and student bodies have their own job portals where you might find a suitable job:
The Munich Student Union operates its own job placement service in conjunction with "Die Job-Börse", a private placement agency. The service is located in the cafeteria of the Ludwig-Maximilians University.
The "jobcafe" handles placements for students, graduate student internships, student jobs and part-time or full-time positions. This free service is available to all job-seekers. Companies can pay a small fee to fill vacant positions.
Die Job-Börse
Leopoldstraße 13a
80802 München
Phone: +49 (0)89-2731 2570 (Mo – Fr 9 a.m. – 5 p.m.)
Opening hours (during the semester only): Wednesday 9 a.m. – 5 p.m.
Are you interested in a career at TUM? We are seeking highly-qualified and motivated employees, from trainees to professors. More