Offers for our Students
The Technical University of Munich supports students right from the start with lifelong learning and offers a wide variety of offers.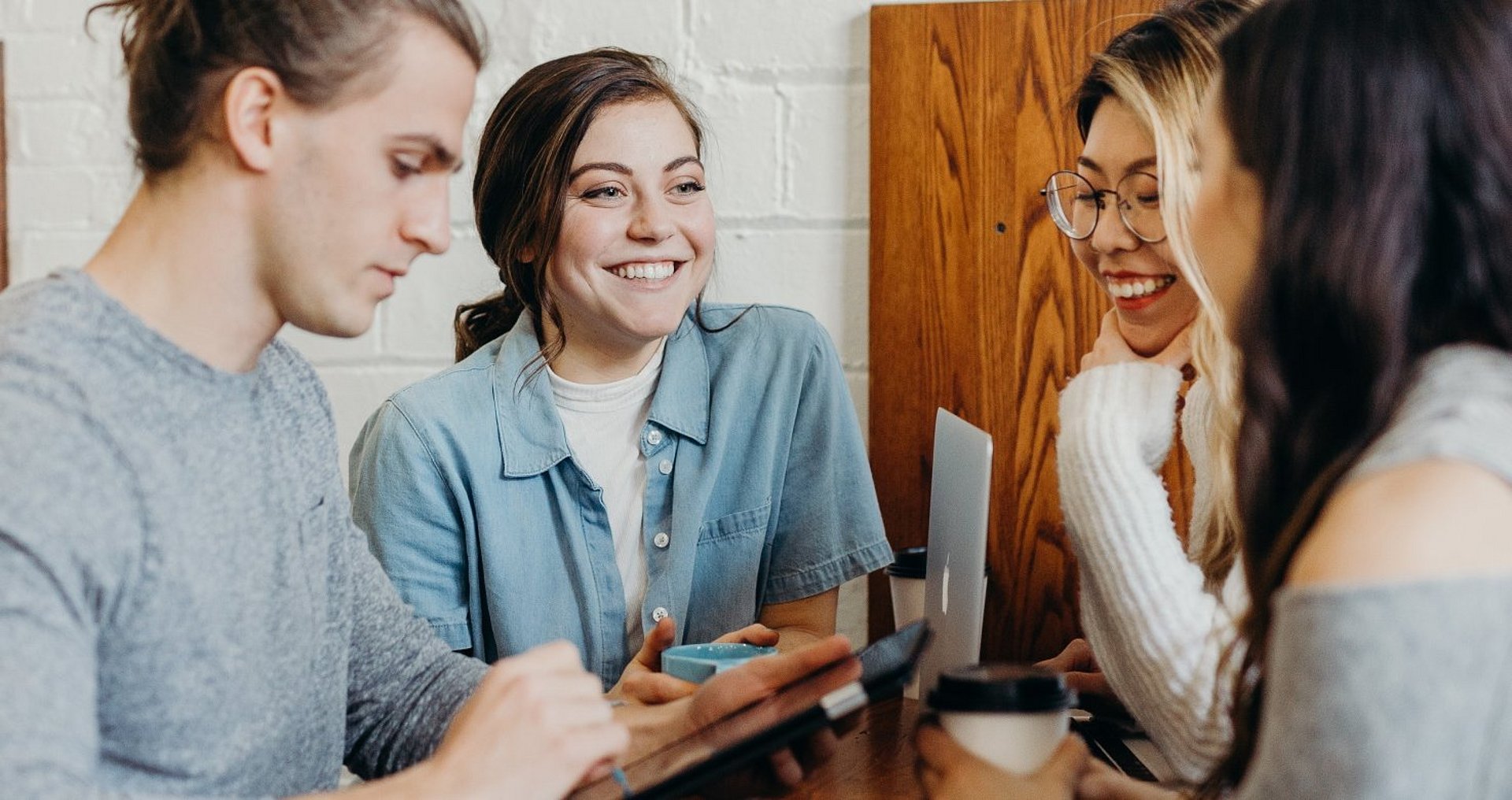 The foundations for independent and efficient learning are decisively shaped during your time at university, but have an effect far beyond the end of formal studies. The services offered by Pro-Lehre | Media and Didactics help students to expand and develop their learning skills in a targeted way.
ProLehre | Media and Didactics offers the opportunity to develop comprehensive learning strategies and study plans. Students also receive information on concrete learning techniques such as self-motivation, mind mapping, research, memo techniques, learning maps, organization and practical learning tools. The materials, workshops, webinars, consultation hours and coaching sessions are available free of charge to all students at the Technical University of Munich.
These offerings are also complemented by the TUM University Library, which offers courses and webinars on topics such as information literacy, literature research, source analysis as well as literature management.
Technical University of Munich
TUM Institute for LifeLong Learning
Arcisstr. 21
80333 München
info(at)lll.tum.de
We regularly share news and current offers in the institute's newsletters. Please subscribe here.