Maternity Protection & Parental Leave
Pursuing a university education while coping with familial obligations is a challenge. TUM supports its students in managing this balancing act. We help them complete a course of study while meeting their familial obligations, whether raising a child or caring for family members with special needs.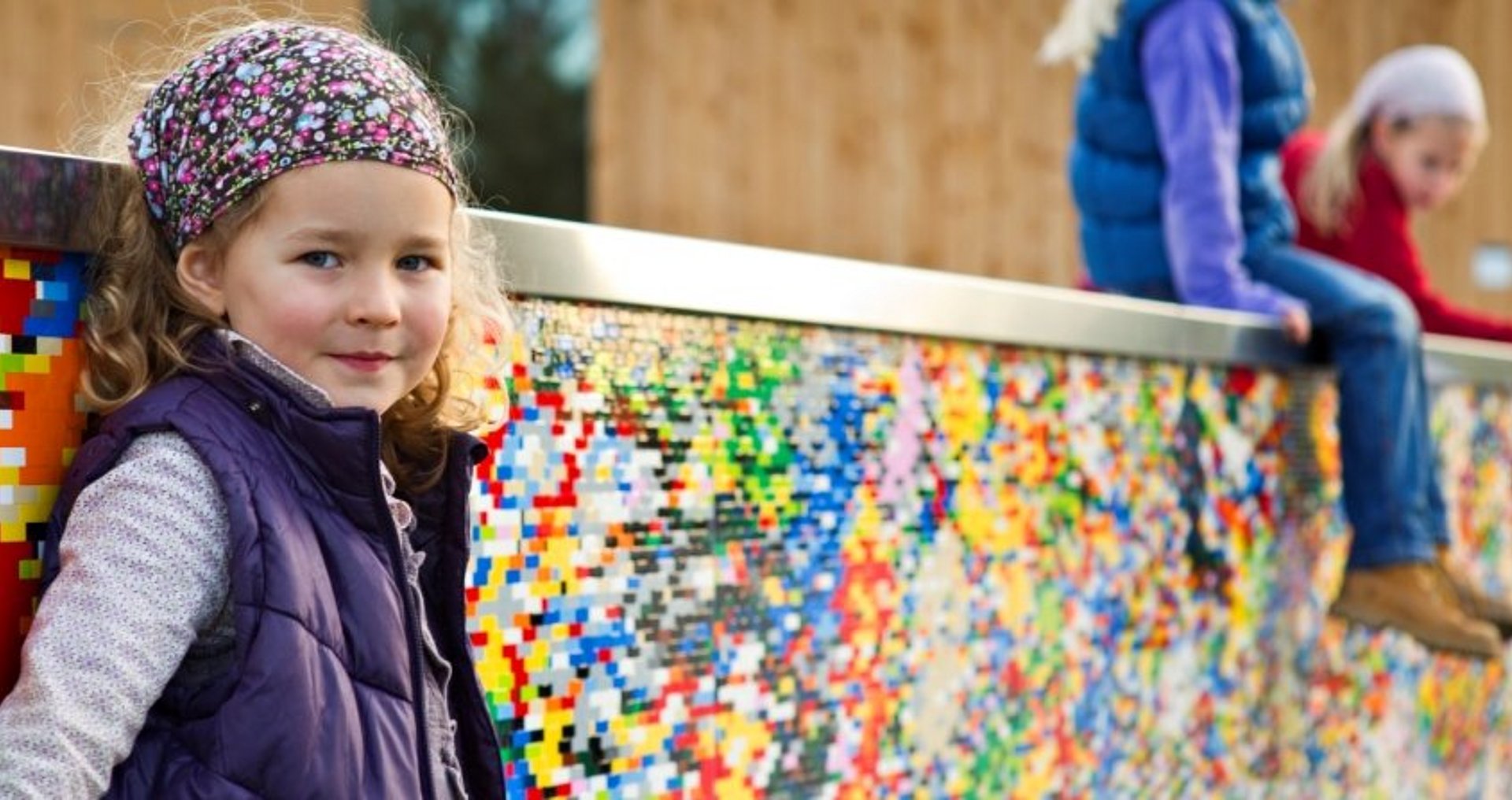 TUM Family Services provides advice and support to employees and students so they can determine the best way to reconcile their studies and familial responsibilities. Learn more
The Munich Student Union offers a wide range of services, from day care to information and advising. Learn more
Starting on January 1st, 2018 the Maternity Protection Act also extends to students, provided that
location, time or schedule of your studies during the relevant period are predetermined or

you have to complete a mandatory internship in the course of your program.
Generally, the aim of maternity protection is to protect the health of the student and her child during the pregnancy, after childbirth and during the breastfeeding period. This means:
You are exempted from any obligations to take exams during the maternity protection period, which usually extends from 6 weeks before the projected birth date to 8 weeks after childbirth. This also includes exemption from mandatory courses, excursions, lab courses or internships.

You may, however, waive this exemption and continue your studies without any limitations during the protection period after childbirth if you expressly requests to do so.You can revoke this agreement with future effect at any time.

Another major aspect of the maternity protection act is to reduce disadvantages relating to the course of your studies as far as possible. Be sure to contact your department or faculty as soon as possible in order to discuss the relevant period and to find a solution best suited to your individual situation and needs.
In your own interest, be sure to inform your faculty, school or department about your pregnancy as soon as possible. This is important in order to allow for all necessary protective measures to be put in action. The notification has to be in writing, but it can be submitted informally via email.
Please state the projected date of birth as well, so we can calculate the maternity protection period. The best way to do this is to submit a copy or scan of your "Mutterpass", which is the expectant mother's record of prenatal and natal care.
As soon as you have notified your department, faculty or school about your pregnancy, a so-called risk assessment will be made. This means that any possible dangers to your health or the health of your child will be discussed in order to ascertain all necessary protective measures.
These protective measures can differ individually, depending on your situation and your degree program.
As a father or mother, you can also take parental leave during your studies to care for your children. You can take leave of absence for up to six semesters per child. During the leave of absence for parental leave, you may attend courses and take exams.
Basically, there are two ways for student parents to better balance their studies and childcare: Firstly, they can take a leave of absence and still take examinations, and secondly, they can apply to their responsible examination board for a deadline extension in their current studies.
Since the leave of absence can have adverse effects on BAföG entitlement, it is advisable for parents who receive BAföG (loans according to the Federal Training Assistance Act) in particular to apply for a deadline extension. The frequency and duration of extensions will be determined on a case-by-case basis; they are oriented to the regulations for leaves of absence according to the Federal Parental Allowance and Parental Leave Act (Bundeselterngeld- und -elternzeitgesetz).