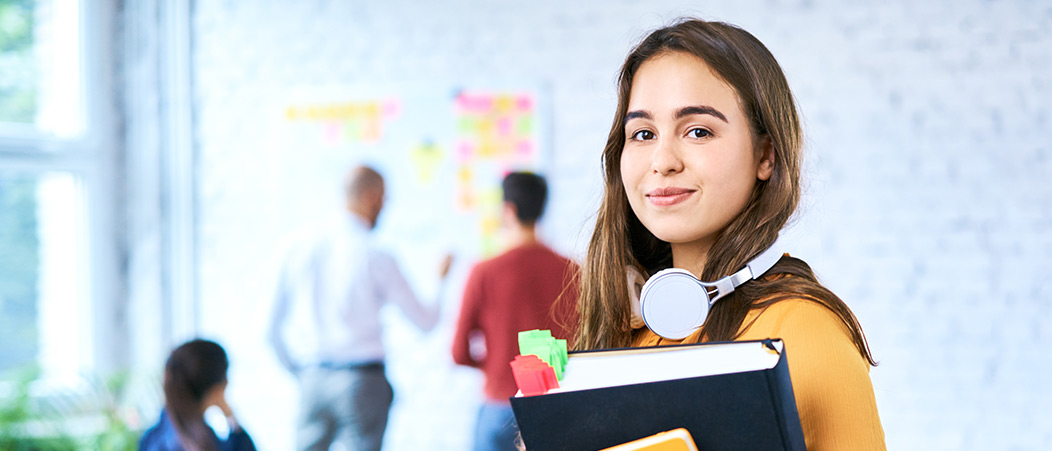 Plug-in Modules
Plug-in modules are used to specifically expand the range of courses that provide students with particularly innovative and interdisciplinary content – independently of the curricula of the respective degree programs. In this way, students can develop specific competencies and acquire knowledge that cannot yet be taken into account in their regular modules, deal with issues and approaches from disciplines outside their field of study, and work on interdisciplinary projects together with fellow students from other subjects.
Plug-in Modules in the Summer Semester 2022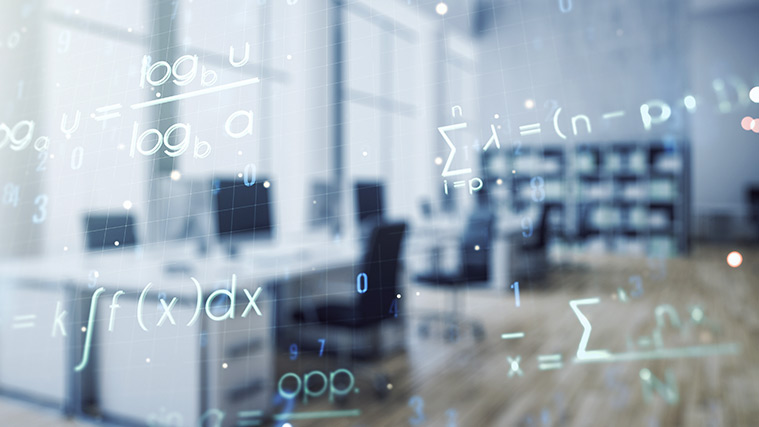 This module conveys important mathematical basics and tools from the field of linear algebra and deepens them by acquiring practical programming skills (Python) in the field of "Machine Learning".