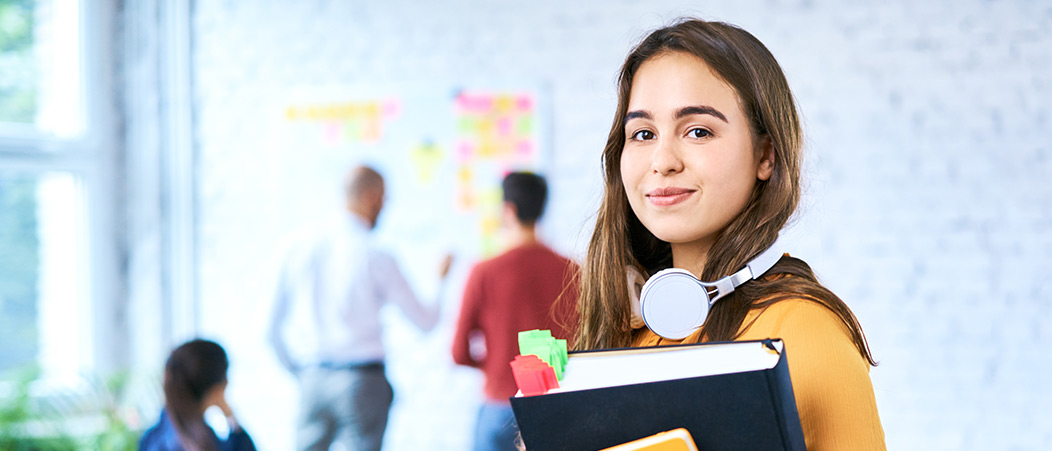 Plug-in Modules
Plug-in modules are used to specifically expand the range of courses that provide students with particularly innovative and interdisciplinary content – independently of the curricula of the respective degree programs. In this way, students can develop specific competencies and acquire knowledge that cannot yet be taken into account in their regular modules, deal with issues and approaches from disciplines outside their field of study, and work on interdisciplinary projects together with fellow students from other subjects.
Plug-in Modules in the Winter Semester 2021/22
Theory and practice of negotiation. Students who are not enrolled at the TUM School of Management, please apply with CV, letter of motivation and Transcript of Records at karina.konieczny(at)tum.de.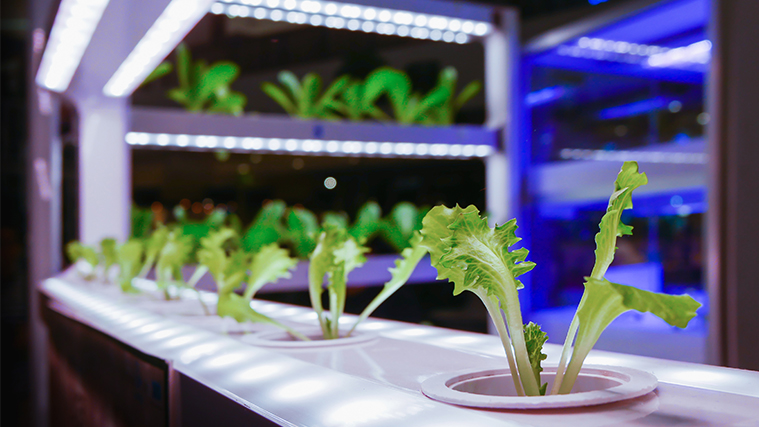 Vertical farming can contribute to the sustainable transformation of food production. In this course, students design their own concept for a vertical farming system at the Weihenstephan campus.