Enrollment Info Portal
Here you will find all information about your enrollment at TUM: How does enrollment work? How much is the semester fee? What do I do if I am blocked from enrolling for next semester? Can I defer a study place? And of course you can always contact our Student Information.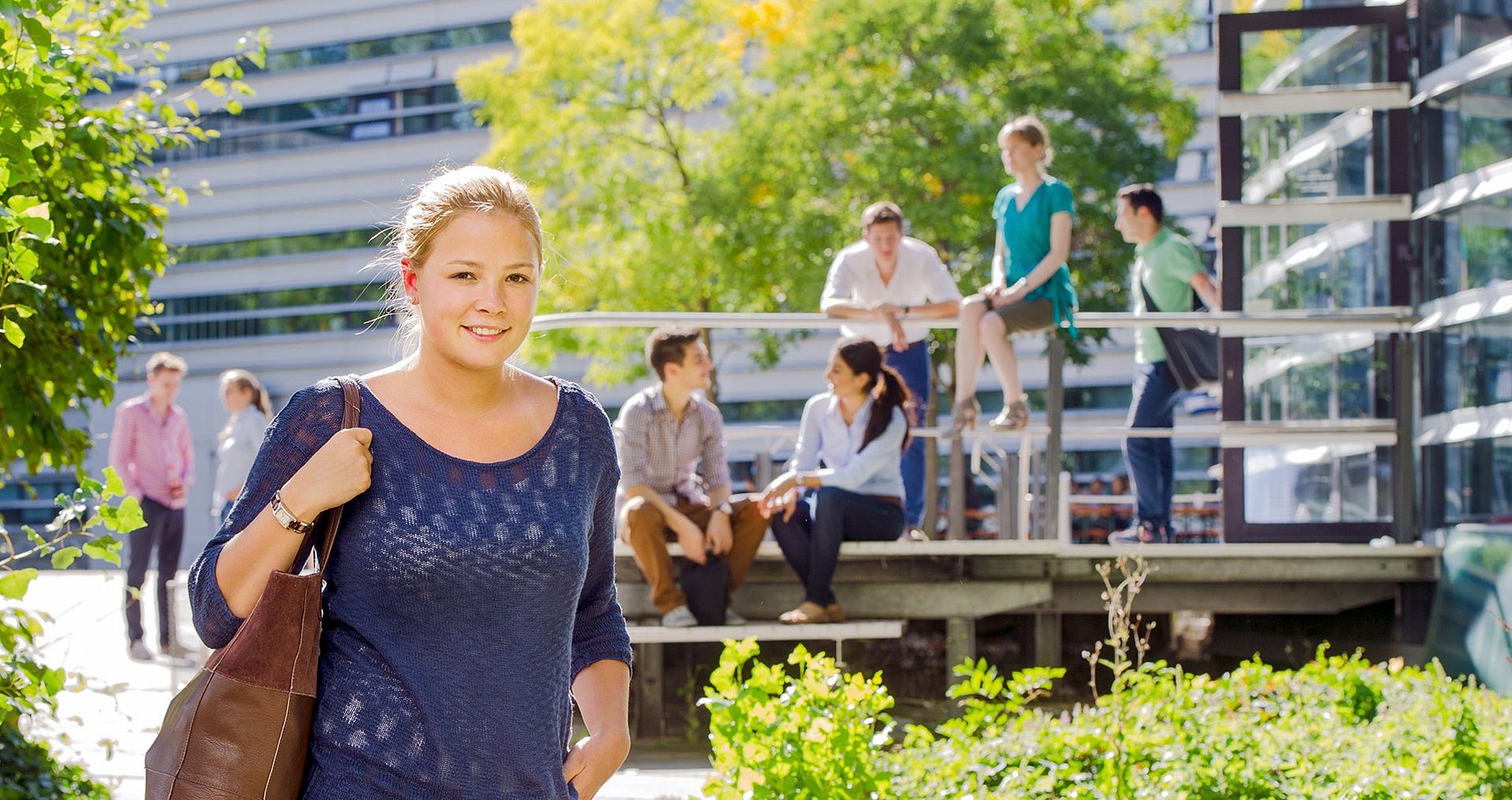 I have been admitted to a degree program, but I would like to start it at a later date. Can I defer my studies?
How can I prove that I have health insurance? What special regulations apply to international students?
How much is the semester fee for my campus? By when do I have to transfer it? And how does the semester ticket work?
How do I get my Student Card or MediCard? How can I renew its validity? And what functions does it have?
Student Advising and Information Services
+49 89 289 22245
studium(at)tum.de
Please observe the e-mail etiquette.
Personal advising sessions with General Student Advising by appointment

Arcisstraße 21, Room 0144
80333 München
Campus Munich
Monday, 9 a.m. – 12 p.m.
Wednesday, 9 a.m. – 12 p.m.
Friday, 9 a.m. – 12 p.m.
TUM.student on Instagram (copy 1)
Follow us on Instagram for your daily dose of TUM news, community and updates.