Medical Studies
Medical students can complete the clinical section of their training at TUM. Here you will find all information about applying for Medical Studies at TUM.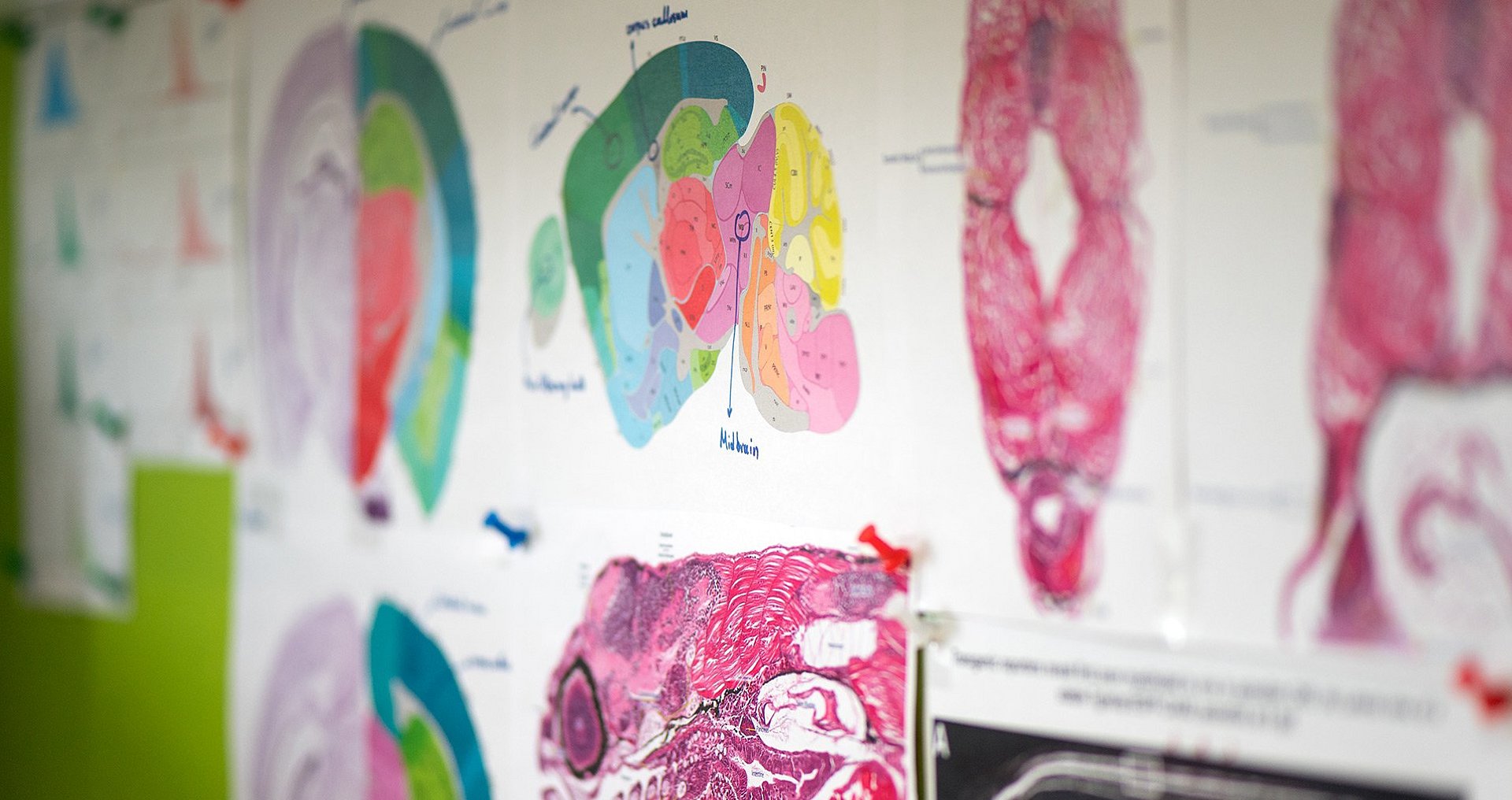 Only clinical work can be done at TUM.
The first year of your medical studies (pre-clinical work) is done at LMU. It is not possible to complete the early part of your medical studies at TUM. Interested candidates from Germany and the EU/EEA must apply via the Stiftung für Hochschulzulassung (university admissions foundation).
International applicants apply directly at LMU. All applicants who have not yet completed the federal medical exam should contact LMU for information.
Please note that Medicine is taught completely in German.
Students who are enrolled in Medical Studies at another German university can transfer to TUM. However, you have to find an exchange partner in the same semester.
The last year of your medical studies is the practical year (PY). During this final stage your training is centered on working directly with patients.
The MediCard is used to identify students of the medical faculty at the Klinikum Rechts der Isar.
Student Advising and Information Services
+ 49 89 289 22245
studiumspam prevention@tum.de
Please observe the e-mail etiquette.
Personal advising sessions with General Student Advising by appointment
Campus Munich
Arcisstraße 21, Room 0144
80333 München
Monday, 9 a.m. – 12 p.m.
Wednesday, 9 a.m. – 12 p.m.
Friday, 9 a.m. – 12 p.m.