Campus Life
Experience life at TUM – and help to shape it: at events, through sports and in a wide range of other leisure-time activities taking place right on campus. Life at TUM is much more than just studies, startups and leading-edge research.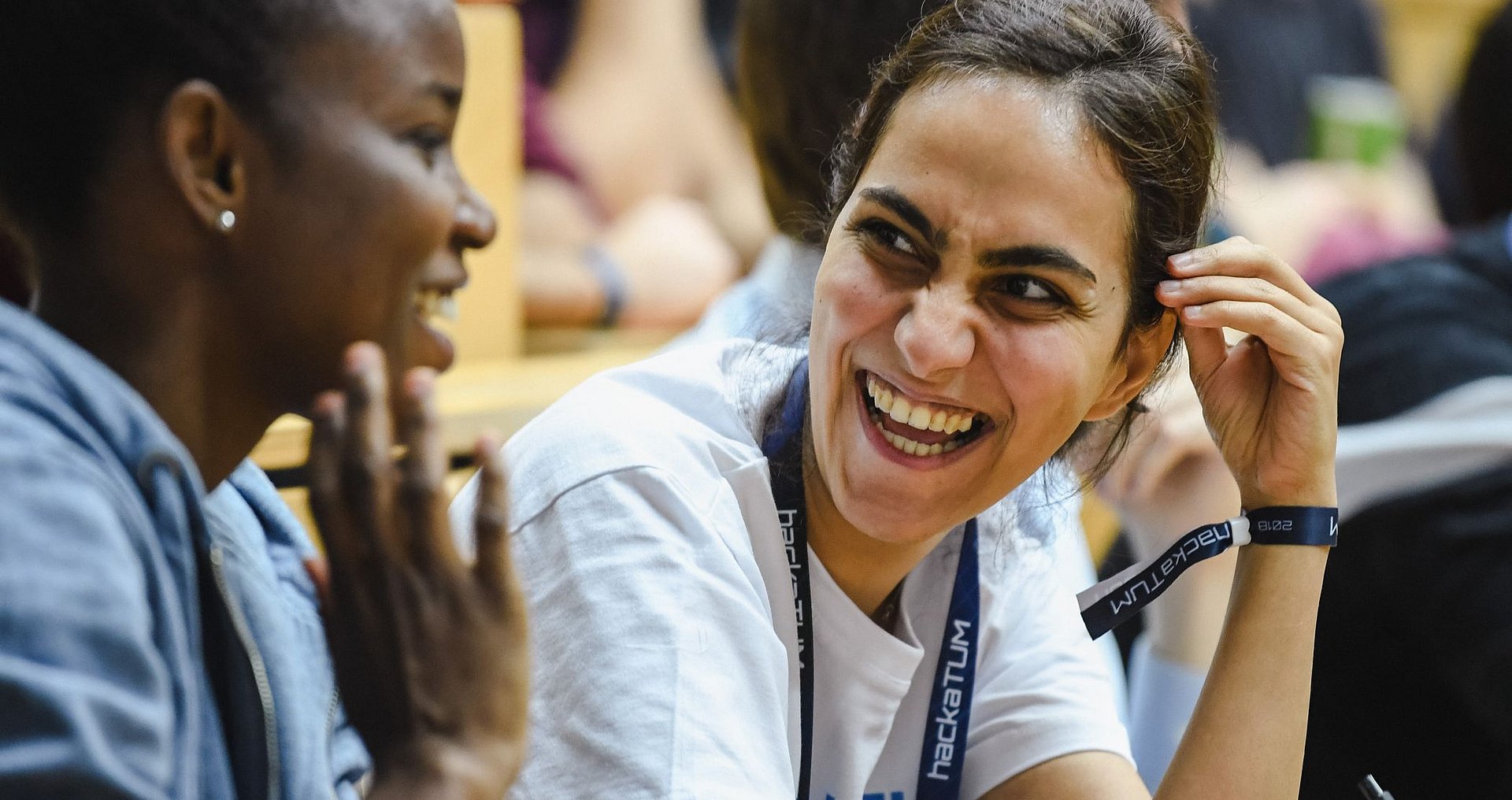 Presidential Staff Lunch – apply now!
Shape the university as an employee: Come and discuss with President Thomas F. Hofmann and share your ideas at the Presidential Staff Lunch.
With scholarships, fellowships, integration programs and other offerings, we are helping students and researchers affected by the war. Anyone who needs help or wants to help will find an overview of all the programs and offers on this page.

More
Develop ideas for the world of tomorrow or make a commitment for people, society and the planet: with their voluntary engagement, our students do impressive work on behalf of the university community and our society.
We're working together to develop the future of TUM. Contribute your ideas, experience and skills to TUM's decision making processes and committees – for example in the departmental student councils and the school councils. The university thrives on the involvement of students and staff.
Help to shape your campus
It is only through the wealth of ideas contributed by the university family that the campus becomes a truly liveable space.
Get involved and submit your suggestions now! We've been on the lookout for the most creative concepts to make our university even better since 2002 – and rewarding the best ones.
A regular event where President Thomas F. Hofmann engages in an uncomplicated and direct exchange of views and ideas with students of all schools and departments.
We want our university to be even more sustainable and environmentally friendly. Support our efforts – by playing an active role in improving the campus, university operations and our infrastructure.