Application Info Portal
All you need to know about application and admission to TUM – from A as in Admission Requirements to U as in uni-assist. If you have questions about application and admission, feel free to contact our Student Information.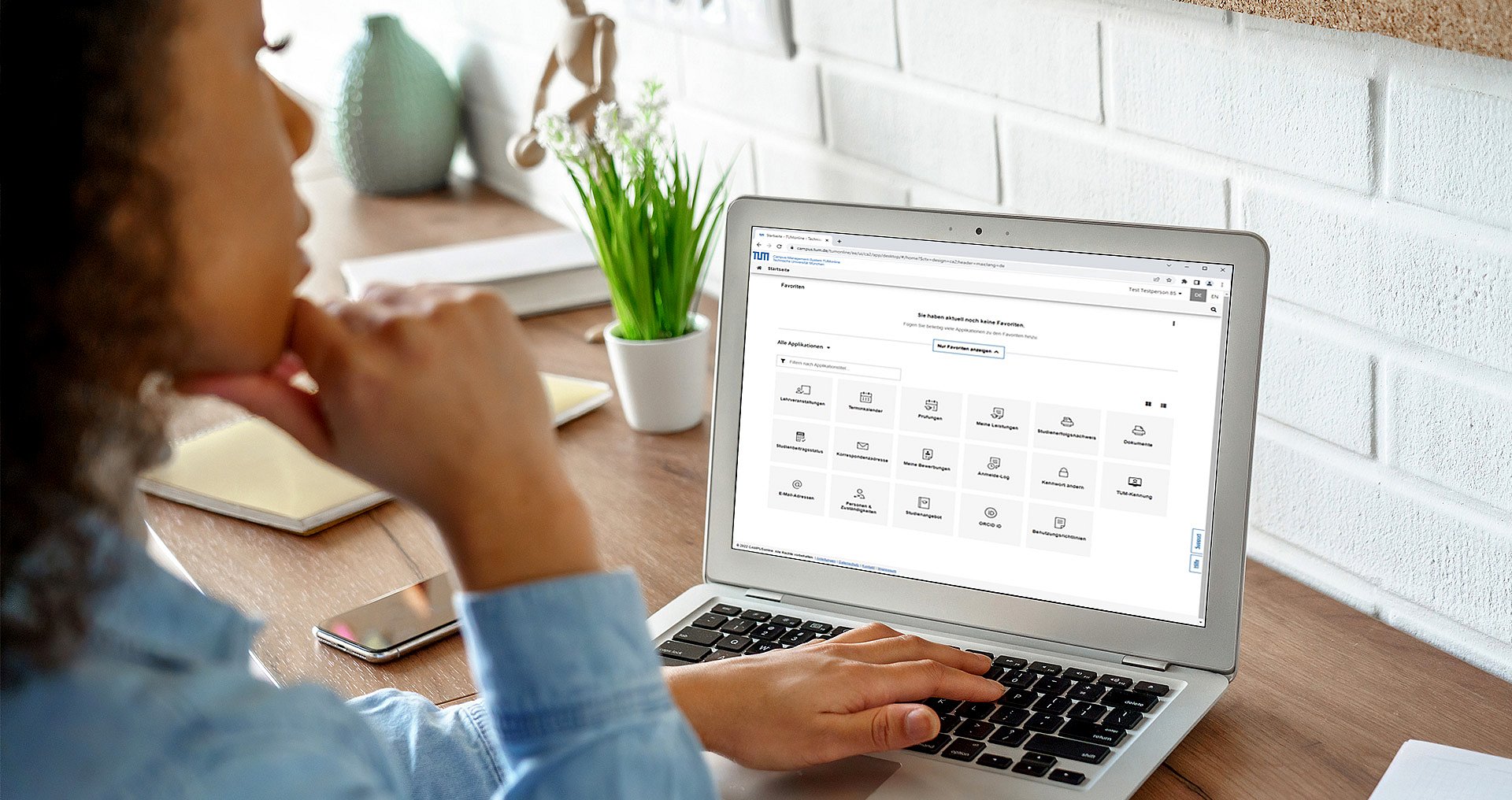 What are the requirements for admission to TUM? What admission procedures are there?
Special conditions may apply to applicants from certain countries.
How do I prove my language skills?
The "Bavarian Formula" is a tool to help your convert grades earned in countries other than Germany.
Everything about the form and formalities of application documents
Quick answers to the most frequently asked questions about application and admission
Student Advising and Information Services
+ 49 89 289 22245
studiumspam prevention@tum.de
Please observe the e-mail etiquette.
Personal advising sessions with General Student Advising by appointment
Campus Munich
Arcisstraße 21, Room 0144
80333 München
Monday, 9 a.m. – 12 p.m.
Tuesday, 1 p.m. – 4 p.m.
Wednesday, 9 a.m. – 12 p.m.
Friday, 9 a.m. – 12 p.m.