Nobel Prizes
In his will, the Swedish inventor and industrialist Alfred Nobel (1833–1896) stipulated that a portion of his estate should be used to endow prizes which would be awarded to those who, "during the preceding year, shall have conferred the greatest benefit to mankind".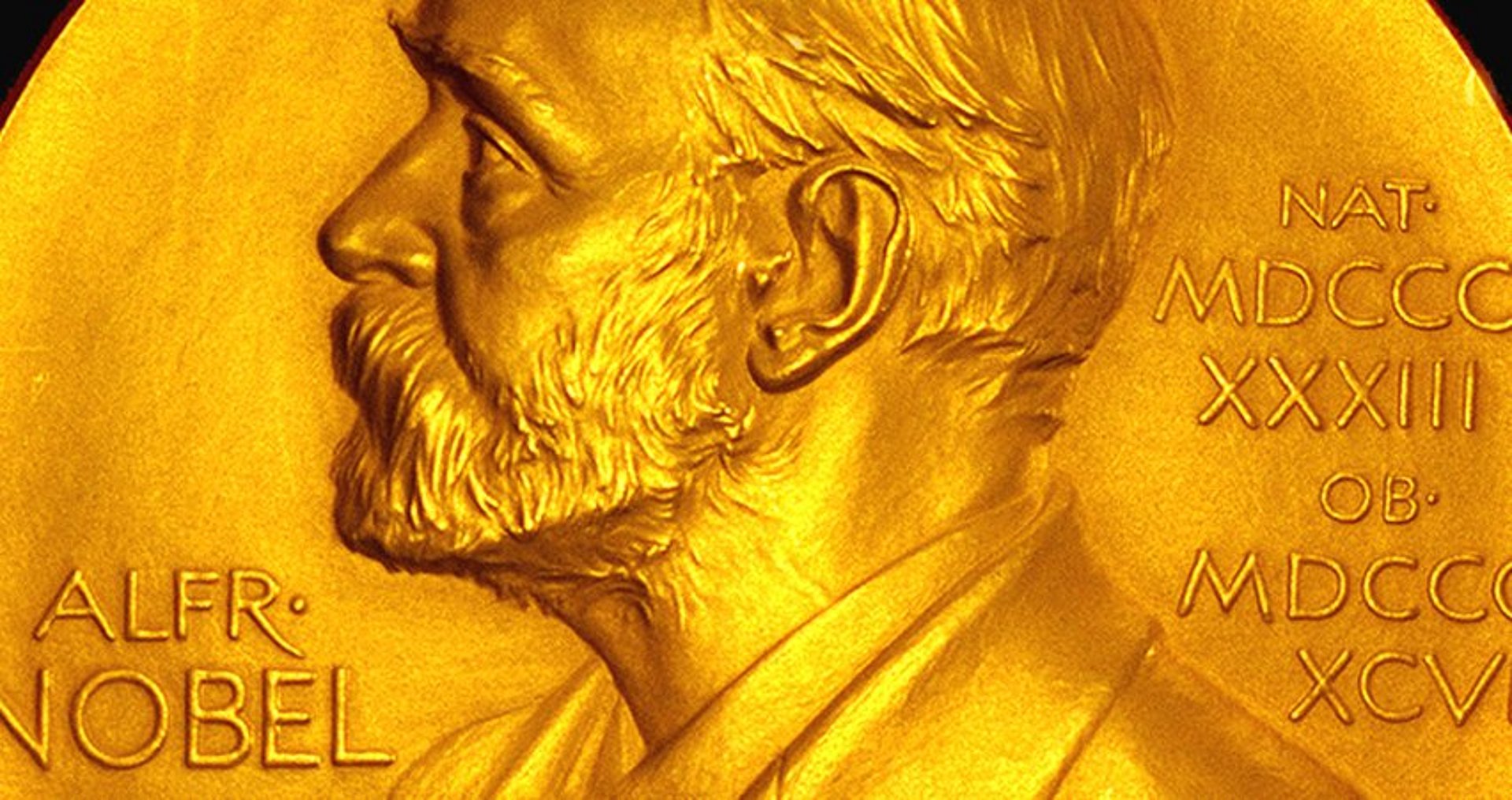 12/7/23 – 02/18/24: Photo exhibition with supporting program
Nobel Heroes: Encounter Nobel Laureates and their stories
Photographer Peter Badge has portrayed all living Nobel Laureates beginning in 2000. With his exhibition and an inspiring supporting program we now celebrate the founding of the Center for Culture and Arts. Come along from Dec 7, 2023 – and on Dec 11 join the exhibition's opening ceremony at the Audimax with the artist and with Nobel Laureate for Medicine Louis J. Ignarro.
Nobel Heroes: Complete program
The Nobel Prize has been awarded annually since 1901 and is recognised today as the highest accolade for achievements in chemistry, medicine, physics, literature, economics, and for contributions to world peace.
To date (as of 2022), 18 scientists and alumni of the TUM have received the Nobel Prize: