TUM IDEAward Award Ceremony & Event
Every year on the last Thursday in November, TUM and UnternehmerTUM host the TUM IDEAward, the annual award ceremony for the ideas competition of the same name, supported by the Zeidler Research Foundation.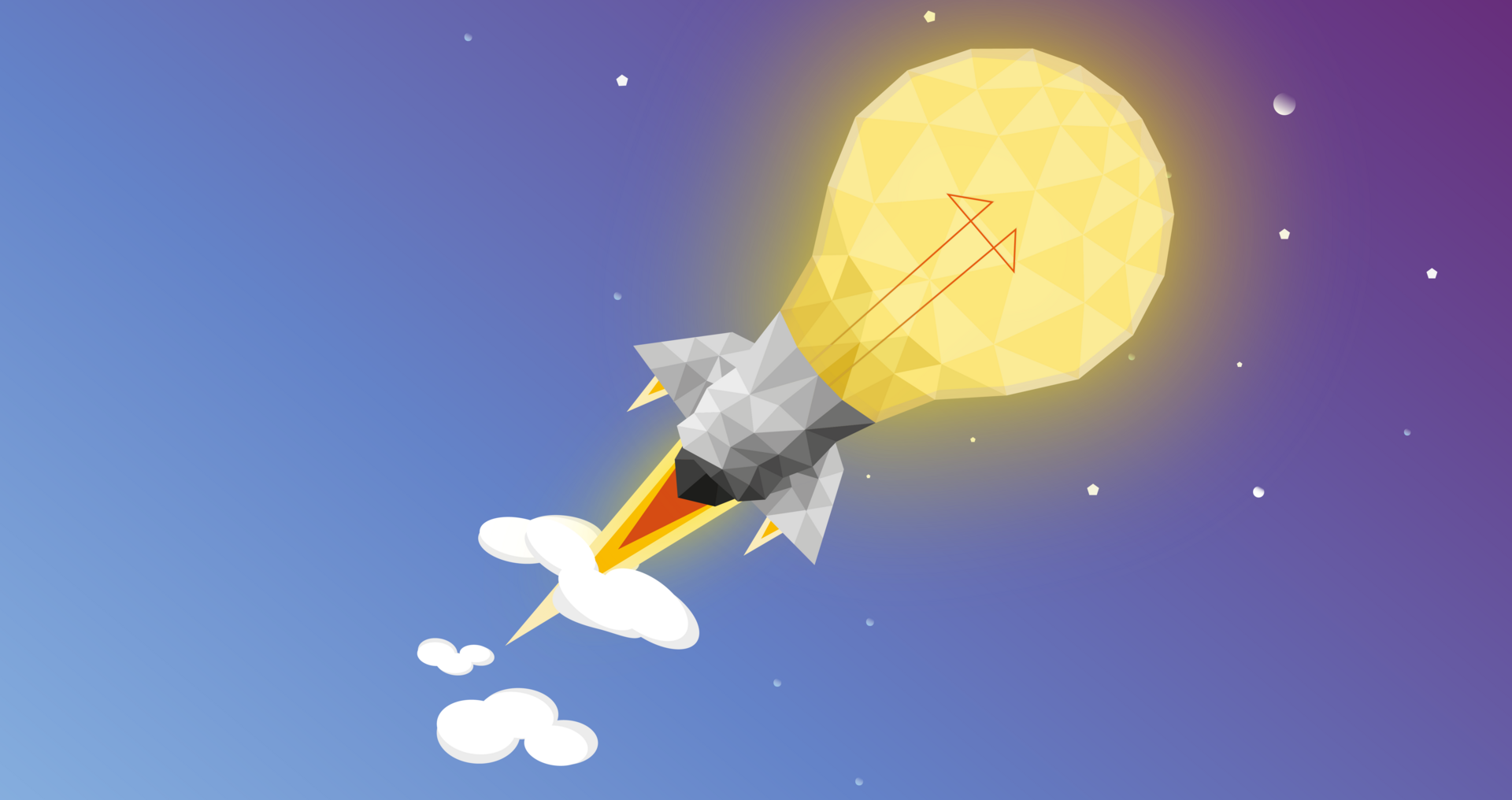 The TUM IDEAward 2023 will take place on Thursday, November 30, 2023 at the TUM main campus. Tickets will be available here shortly.
Ten founding teams are waiting that day to present their exciting and innovative ideas and/or technologies to the audience. They have been pre-selected from countless competition entries by a jury of experts and have made it to the final round of ten finalists.
In the end, the three most promising start-up ideas from science, which are expected to have a great market potential, will be awarded. They can look forward to prize money totaling 37,500 euros.
In addition to exciting idea pitches, the stage program is accompanied each year by keynote speakers, start-up Q&A and the festive awards ceremony. In addition, there will be a networking session afterwards where the teams and numerous representatives of the TUM & UnternehmerTUM ecosystem will have the opportunity to exchange ideas live.
UnternehmerTUM – the Center for Innovation and Business Creation at TUM – helps enterprises and start-ups seize the challenges of our time and create successful new businesses.
Zeidler-Forschungs-Stiftung promotes research in a number of areas, including the natural sciences and engineering, and nurtures young scientists working in these areas.