History of the Technical University of Munich
Ever since its founding in 1868, our university has been at the forefront of innovation. Scientists today have the same goal as their 19th century counterparts: finding solutions to the major challenges facing society as we move forward.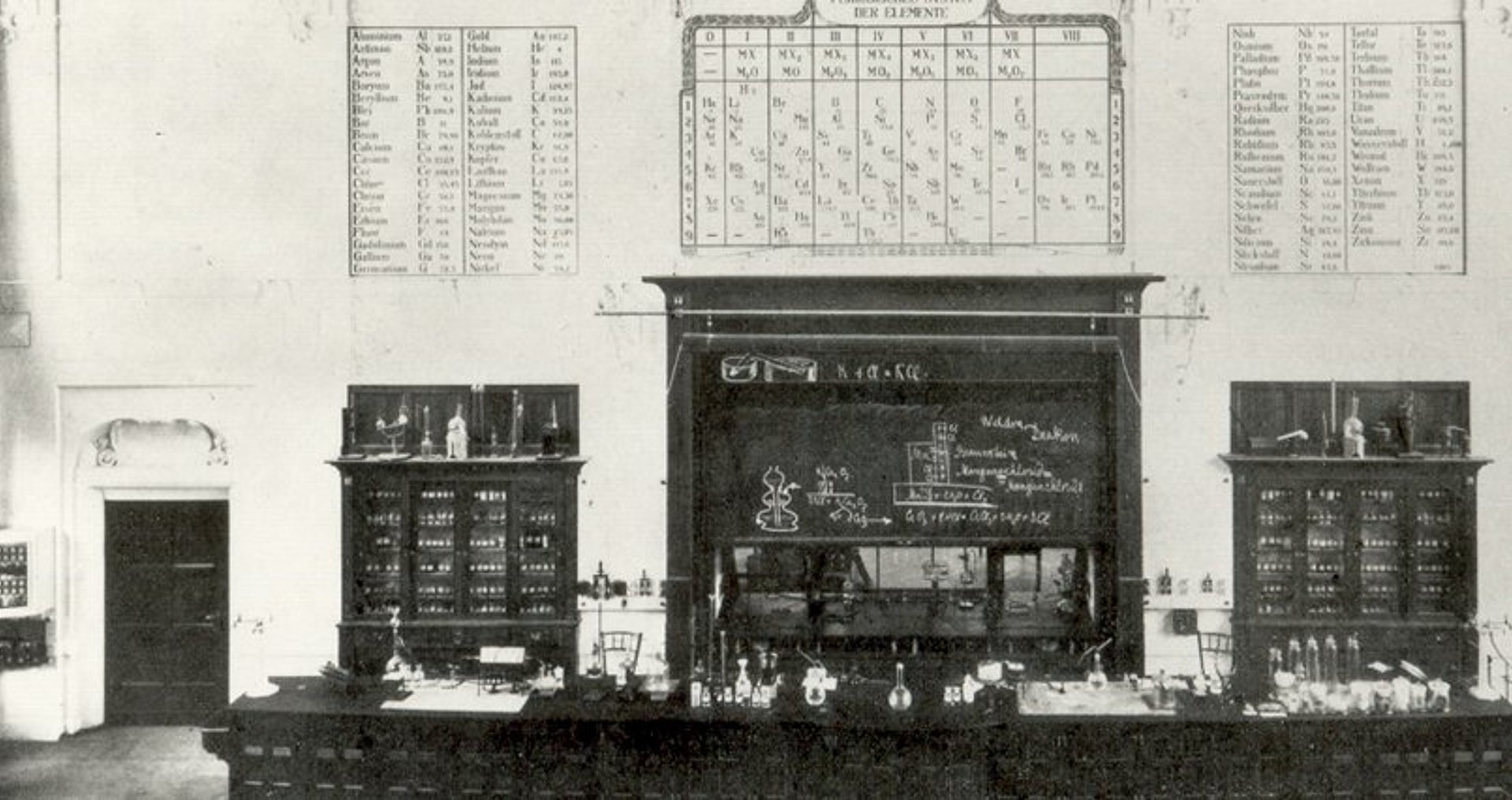 150 Years of TUM – anniversary stories
Curiosity and an entrepreneurial spirit have been at the heart of TUM for more than 150 years. From the first viable refrigerator to robots capable of feeling to the sandwich molecule – researchers have made numerous inventions and discoveries during that period that still shape our lives today.