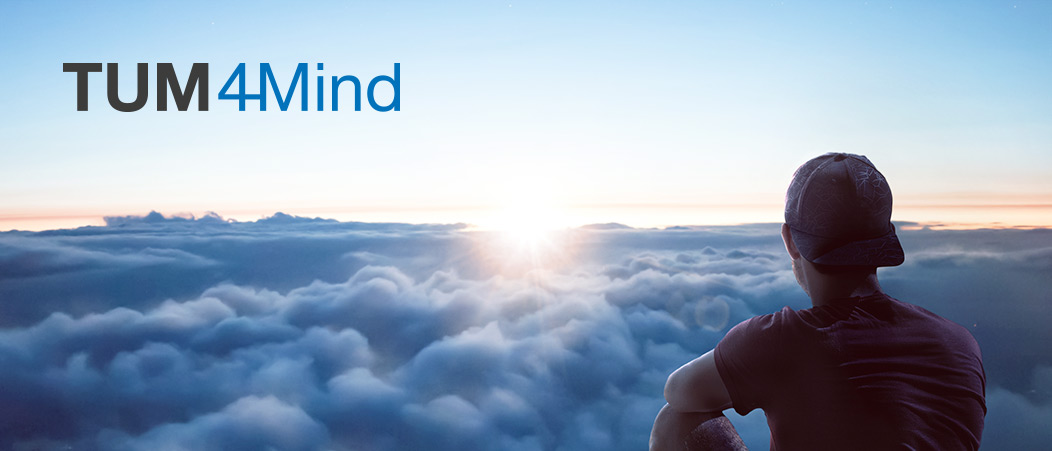 TUM4Mind
At TUM4Mind it is all about your mental health during your studies. A conscious approach to one's own psyche and mental health is a cornerstone for a high-performance and successful course of study and a sustainable lifestyle.
Upcoming events in the winter semester 2021
The topic of mental health is relevant for all students, especially in times of corona. Therefore we will offer online courses and discussion forums throughout the wintersemester in addition to the Awareness Week in November.
Save the Date: Digital Mental Health Awareness Week in November 2021
From November 8th to 12th 2021, we will organize many different online workshops in German and in English in the following categories. Check here again for the detailed program at the beginning of the winter semester.
Register here for our newsletter!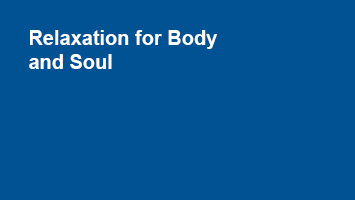 Courses to practice different relaxation techniques for use in daily student life and prior to exams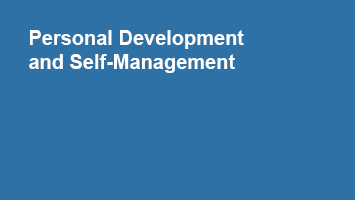 Interactive presentations with regard to your own personality and the conscious handling of challenges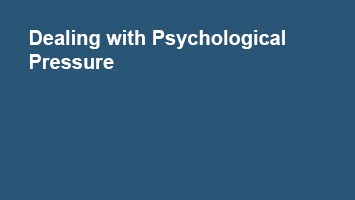 Exchange on the boundaries of mental stress and illness and information about various support offers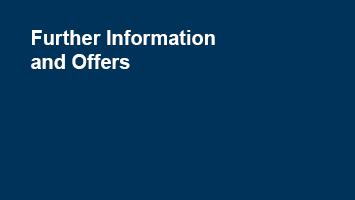 In this section you will find further helpful offers and different tools on the subject of "Mental Health"
Further offers to support you during your studies
TUM4Mind and TUM: Junge Akademie

TUM4Mind originated as an initiative of the TUM: Junge Akademie.