A conscious approach to one's own psyche and mental health is a cornerstone for a high-performance and successful course of study and a sustainable lifestyle. Our impulse workshops provide insights into the topics of relaxation & mindfulness, personal development & self-management, and dealing with mental stress and illness.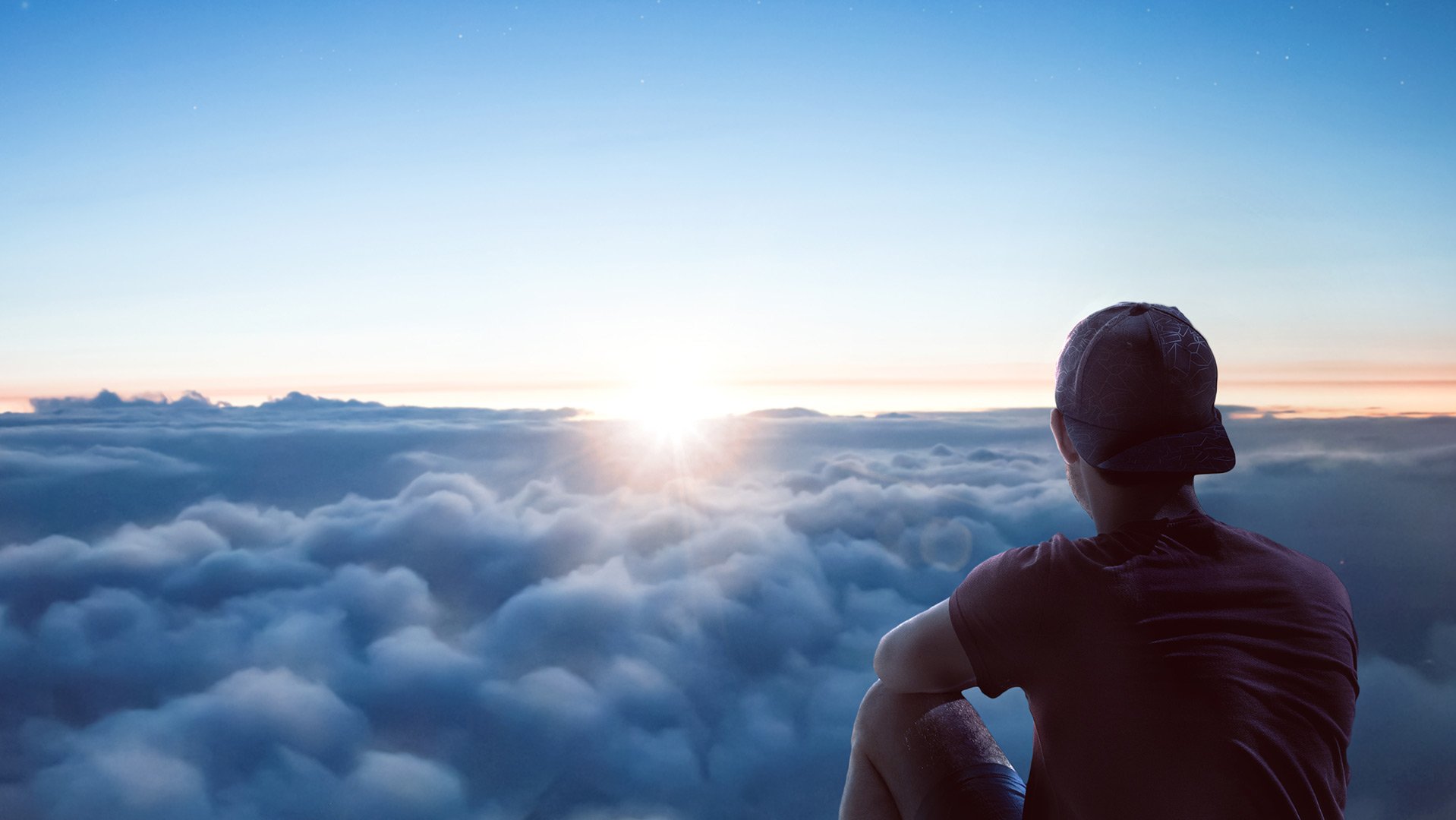 Events in summer semester 2023 - register now
Our workshop offering in the summer semester 2023 will provide you with helpful strategies for reflection and habit change. We have selected four key topics: imposter syndrome, procrastination and perfectionism, decision making, and relaxing mind and body through conscious breathing techniques. We look forward to your participation and your questions and contributions to the discussion.

Newsletter: We are also happy to put you on our mailing list to inform you about upcoming events.
All formats will take place via Zoom and last between 60 and 120 minutes. You will find the link for registration in the respective event description.
Please note: Registration is only possible for TUM students with the TUM Login ID (ab12cde) and works best via the Confluence app or the desktop version. Your registration data is only used for registration and to send you the zoom link and an evaluation form. You may participate in the Zoom meeting under a different name or anonymously.
Date: Wednesday, 12.05.2023
Time: 9 – 10.30 a.m.
Language of presentation: German
The event has already taken place.

"I only got this good grade because the exam was easy, not because I'm skilled." "Someday my boss will notice that I am not talented enough for the tasks he gives me!". Students having these thoughts are afraid of being overestimated by others and being revealed as an imposter. This feeling can have drastic consequences: overextending individual physical and psychological boundaries, having self-doubt and possibly developing mental illness, and much more. In this workshop we will identify the imposter-syndrome and work on tools that can be helpful in dealing with it.
Speaker:
Marie Bartholomäus is a psychological psychotherapist and psychologist for cognitive-behavioral therapy and works as the leading psychologist in the KIRINUS day clinic Munich Nymphenburg. She mainly treats patients with burnout, depression, fears and borderline personality disorders. Other areas of specialisation include autism spectrum disorders and psychosomatic complaints. In March 2020, she published a behavioral self help therapy program together with Prof. Leonhard Schilbach to maintain mental health during the corona pandemic.
Date: Wednesday, 31.05.2023
Time: 10 – 12 a.m.
Language of presentation: German
Link for registration

In this workshop, you will learn about the basics of systemic thinking and constructivism and the concept of the inner team. Then you will visualize the protagonists of your own inner team on the online-constellation board. Through reflection and a change of perspective, you will have the opportunity to get to know members of the team such as the perfectionist, the bad conscience and the procrastinator better, to gain new insights into your actions and to question individual behavior patterns. In addition, you will get to know a tool for self-coaching, which you can then use at any time for other topics.
ATTENTION: We use the tool of the online-constellation board for this purpose. Therefore, this workshop requires that you use a laptop or PC. Logging in via mobile phone or tablet is not possible.
Speaker:
Georg Breiner is an experienced executive coach, systemic constellation expert specialized on working with the constellation board. His work takes him to Austria, Germany, Switzerland, Holland and England - and now thanks to the online-constellation board also virtually to Japan and South America. He has been developing the application portfolio of the constellation board and the appropriate tools for many years and thus drives research in this field. Since Corona his work has transferred online.