A conscious approach to one's own psyche and mental health is a cornerstone for a high-performance and successful course of study and a sustainable lifestyle. Our impulse workshops provide insights into the topics of relaxation & mindfulness, personal development & self-management, and dealing with mental stress and illness.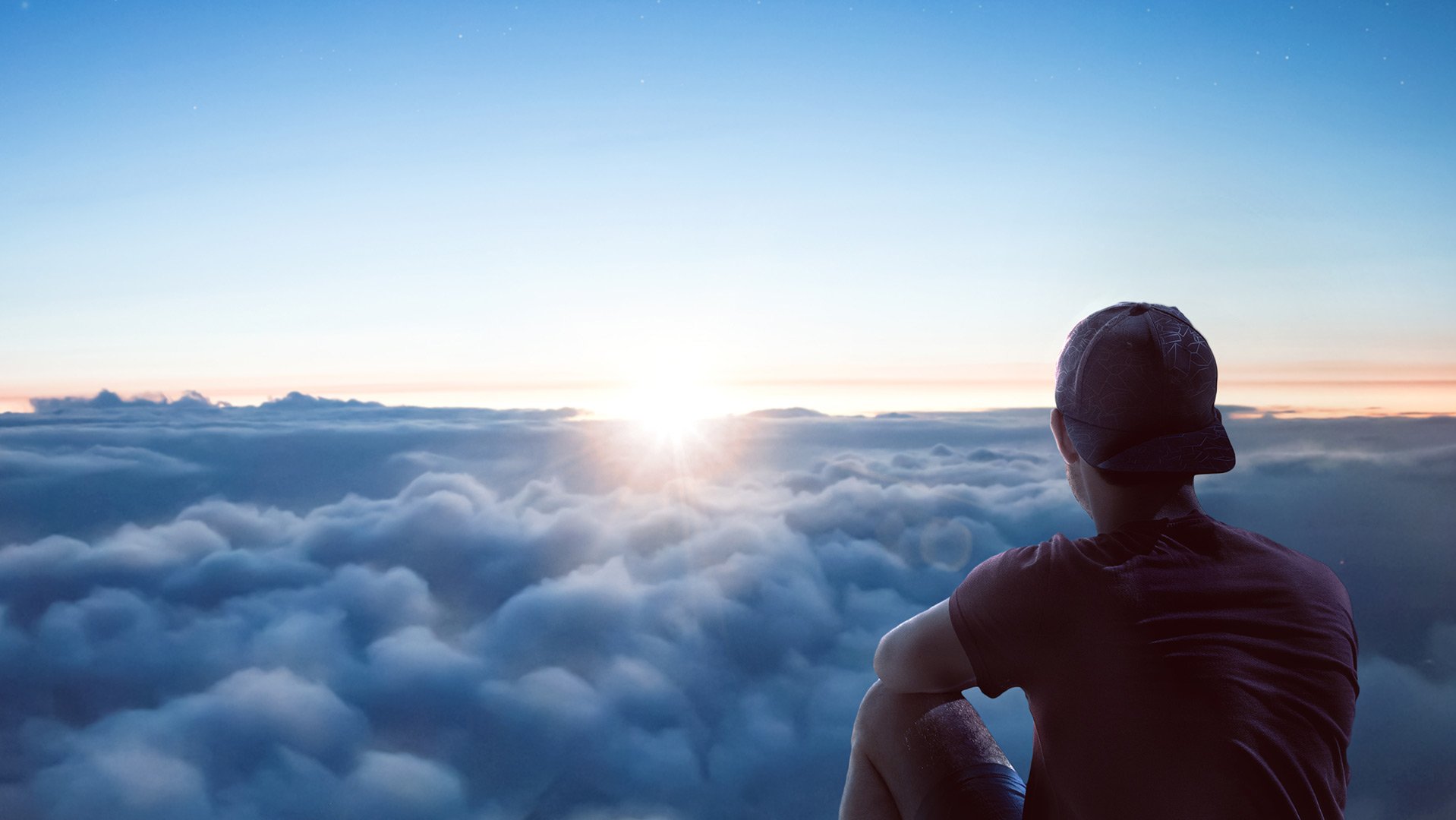 Preview of the winter semester 2023/24
We are pleased that so many of you participated in our workshops during the summer semester. We are currently in the planning stage for the digital TUM4Mind awareness weeks in the winter semester.
Save the Date: From November 06 - 17, 2023, we will offer you many different workshops around the topic of Mental Health. You will find the program on this page from the beginning/mid of October. It will then also be possible to register for the workshops.
Newsletter: We are also happy to put you on our mailing list to inform you about upcoming events.