International Programs
Are you working on your current start-up project and want to network beyond your own national borders, learn about international business practices and discover potential new markets for yourself? Then it's worth taking a look at the TUM's international offerings, especially for prospective company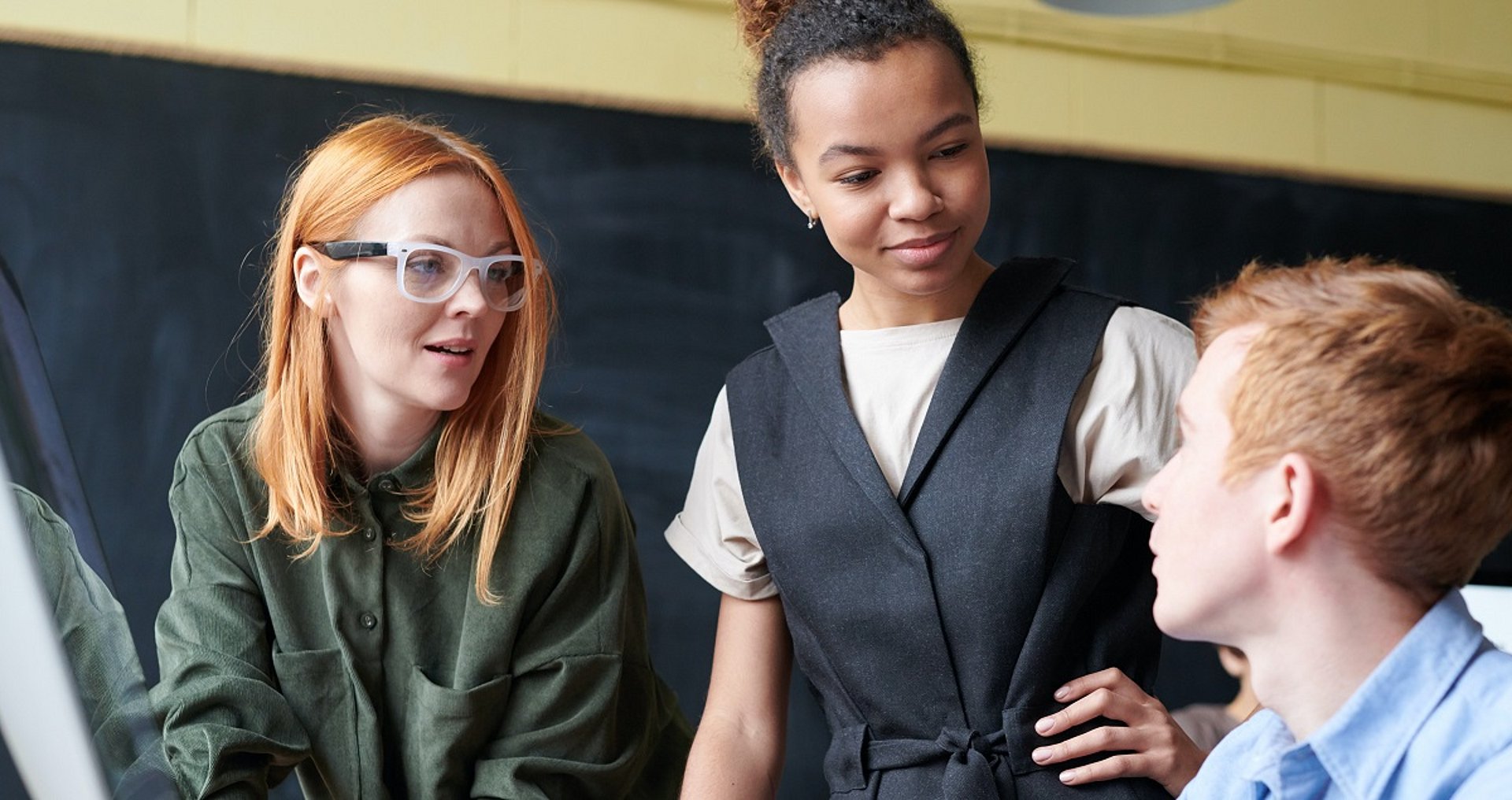 The US Venture Program offers five TUM high-tech start-ups the opportunity to get to know the ecosystem in Silicon Valley. Two team members of each start-up are allowed to participate. With our partner the German Accelerator based in Palo Alto, we offer workshops, pitch trainings and the opportunity to exchange ideas with various entrepreneurs, experts and mentors.
European Venture Programme
The European Venture Programme offers up to 25 EuroTech start-ups a diverse program at two universities of the EuroTech Alliance. In 2023, all participants will travel to TUM in Munich and DTU in Copenhagen for four days each. The teams will receive exclusive access to the ecosystems, contacts to local networks and various workshops on entrepreneurship.
In addition to TUM and DTU, partners of the EuroTech Alliance are École polytechnique fédérale de Lausanne (EPFL), École Polytechnique Paris (l'X), Technion Israel Institute of Technology and Eindhoven University of Technology (TU/e).
Global Deep Tech Venture Initiative
In the fall of 2020, TUM, in cooperation with its associated institute UnternehmerTUM GmbH, will launch the Global DeepTech Venture (GDTV) Initiative. The program provides international startups in the fields of AI, robotics, additive manufacturing and sustainable mobility & intelligent transportation with the unique opportunity to establish themselves in the German high-tech metropolis with the help of an experienced network. Participants benefit from exclusives tart-up consultancy, participation in workshops and access to experts and local networking events.
TIE² (TUM Tsinghua International Innovation Entrepreneurship Exchange) is an entrepreneurship exchange program between TU Munich and Tsinghua University in Beijing. In one week, teams gain insights into the host university's startup ecosystem. A supporting program is offered which includes networking opportunities with local founders, educational workshops and site visits to start-up relevant places, such as co-working or laboratories.
Find out more about the partnership between TUM and Tsinghua University