Discover TUM
Learn to discover something new, bring your own ideas to life, work in interdisciplinary teams, and build international networks that last a lifetime.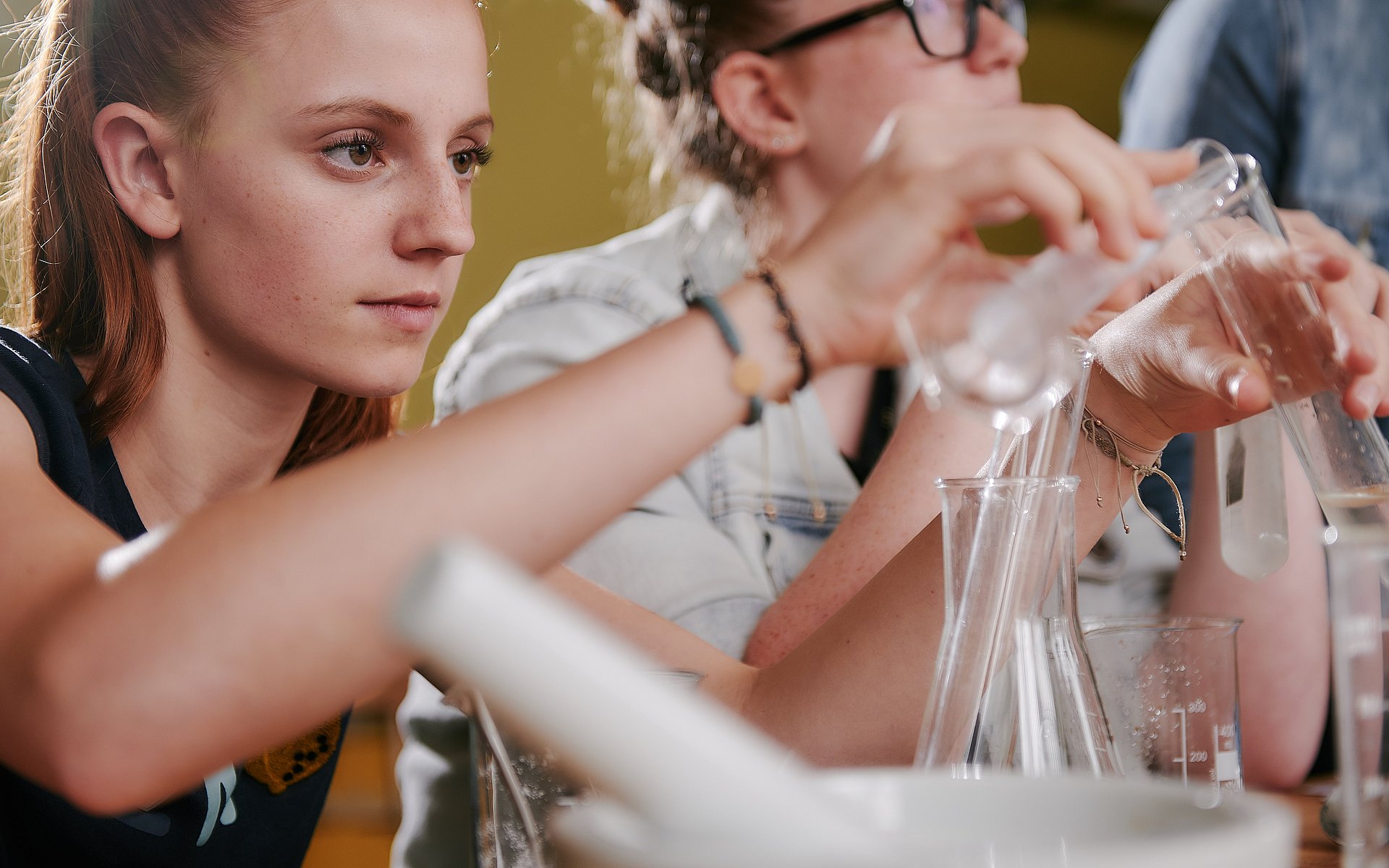 You are about to graduate from school and are looking for the right program? ExploreTUM!
Choose your program from a subject portfolio with over 170 degree programs that is unique in Europe.
Behind the scenes of the Bachelor's program in Architecture at TUM: Natalie and Stefan introduce their degree program – honest and authentic.
Learn more about our students' involvement – from student business consulting to cultural exchange and high-tech mobility solutions.
Learn more
Campus life, offers, info and insights – our news and updates for TUM students. Follow us on Instagram: