Internationalization Language Services
The Internationalization Language Service (SDI) supports all TUM schools with their English-language translation needs related to study and teaching. It manages the terminology database dict.tum and is the contact for all questions regarding terminology.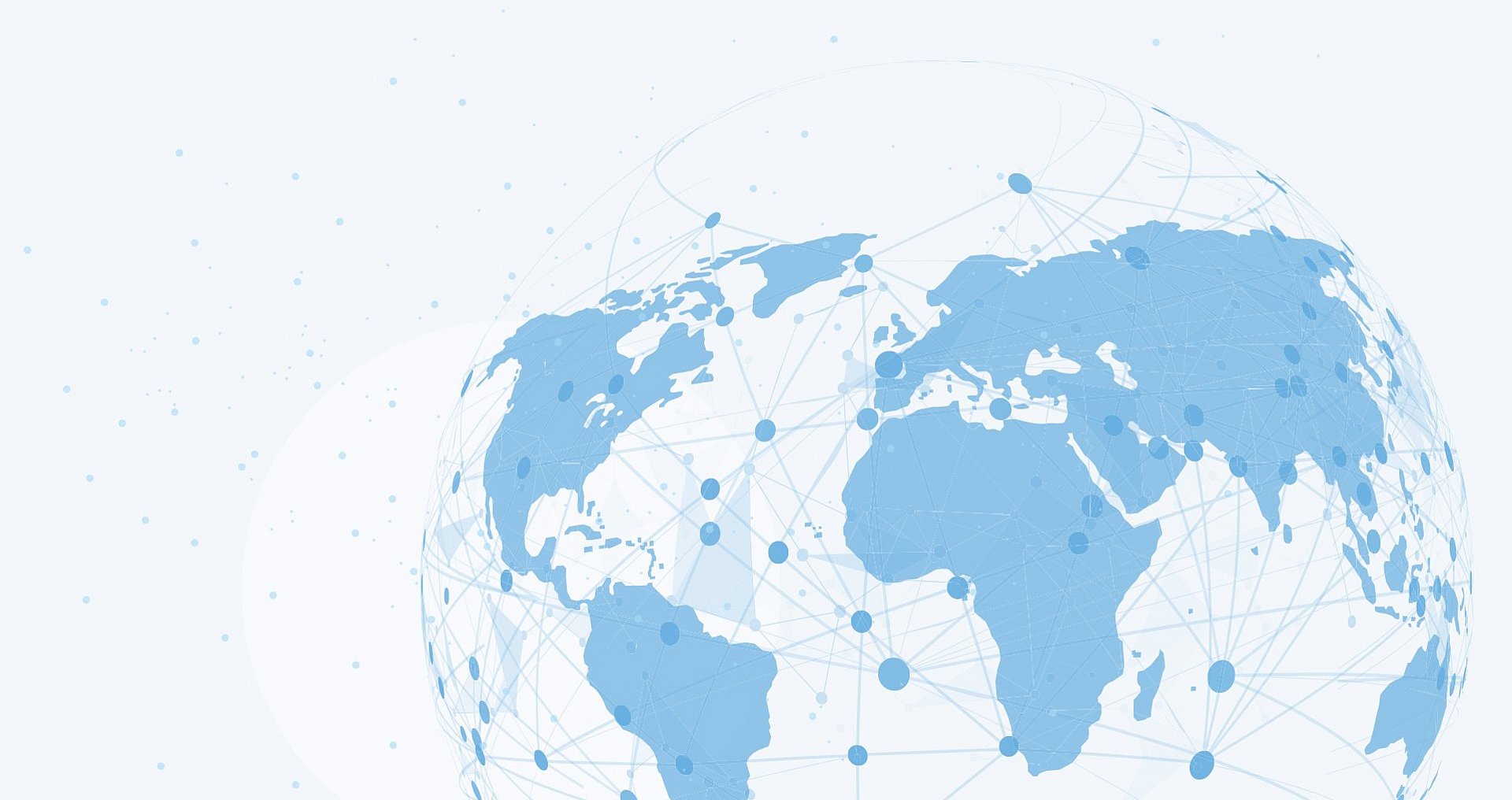 The SDI offers a number of advantages for the coordination of your translation projects: You get quality-assessed, professional translations into US-English using up-to-date TUM corporate language.
As an internal language service, the SDI is the next best thing to having your own translator. We offer end-to-end support for your translation projects. You know in advance what the costs will be and when you will receive the English version of your documents. We work with a handpicked pool of experienced university translators to offer you high-quality translations at a fair price.
We work with the latest computer-aided translation software to ensure consistency and quality, as well as quicker turn-around times and lower costs. What's more, our freelance translators work within the scope of a master contract, meaning you need not bother with the tender process because we already have.
It all begins with your translation request. After examining your documents, we send you an estimate of the costs and a delivery date. Once you accept the offer, the SDI takes care of the rest: choosing the right translator from our pool, monitoring progress and fielding questions, and performing quality assessment before delivering your document to you. After delivery, you have the opportunity to review your text and ask questions or request revisions before being invoiced.
To submit a translation request, we ask that you use our specially designed request form. It provides us with all the information we need to get the ball rolling, and you can even upload your German-language documents and any relevant reference material with the request.