Key Skill Program – Additional Qualification for Students
Entrepreneurship, leadership, responsibility: Studying at TUM is more than attending lectures, taking exams and earning credits. TUM and its partners offer a wide variety of courses and initiatives to broaden your horizon and develop your personality.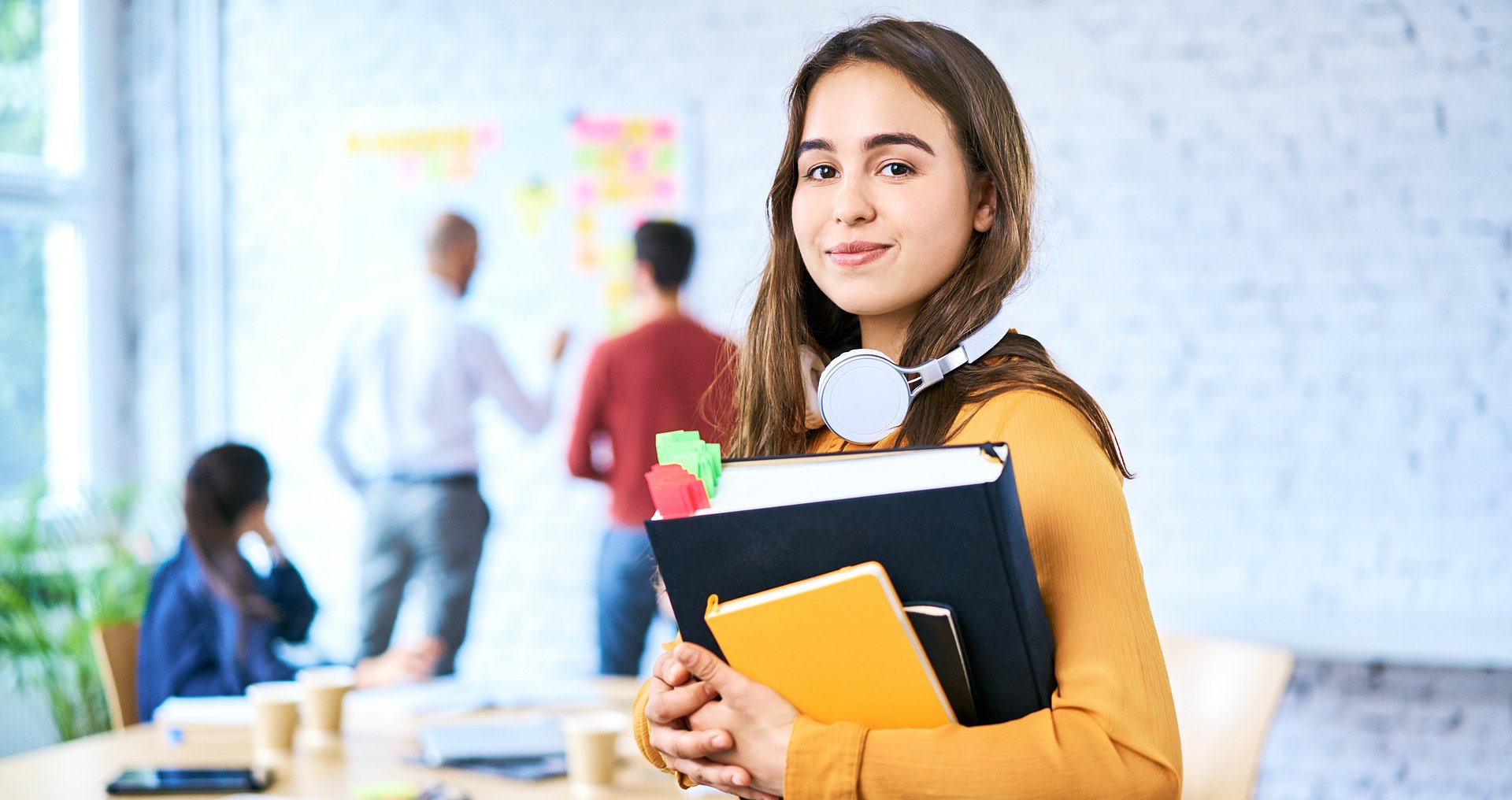 Plug-in Modules provide students with particularly innovative and interdisciplinary content independently of the curricula of their degree programs.
The most important issues of our time transcend disciplinary boundaries. That is why students work together on interdisciplinary projects during the Project Weeks.
The EuroTeQ Engineering University offers courses at the joint virtual campus of six leading European engineering universities.
Lifelong learning is firmly anchored at TUM. Students have many opportunities to further their education beyond their own degree program.
TUM is one of the most successful start-up universities in Europe. There is a wide range of offers for aspiring entrepreneurs.
An early boost for your career: Gain practical experience at SAP during your master's with the Student Training and Rotation (STAR) Program.